15 days. 4 countries. 2 Grenadians and Google Translate.

When I got the book 1,000 Places To See Before You Die as a Christmas gift in 2015, I immediately started checking off the places I had already seen, and thinking about what I wanted to see next. My last big trip had been in 2012 for the Adventures of An Island Girl: Sydney Edition, so it was definitely time for another. Fast forward a little more than a year, and with the BF on an international exchange in Rotterdam, and Grenada on the Schengen visa waiver list, it was a perfect time for some Eurotrip adventures!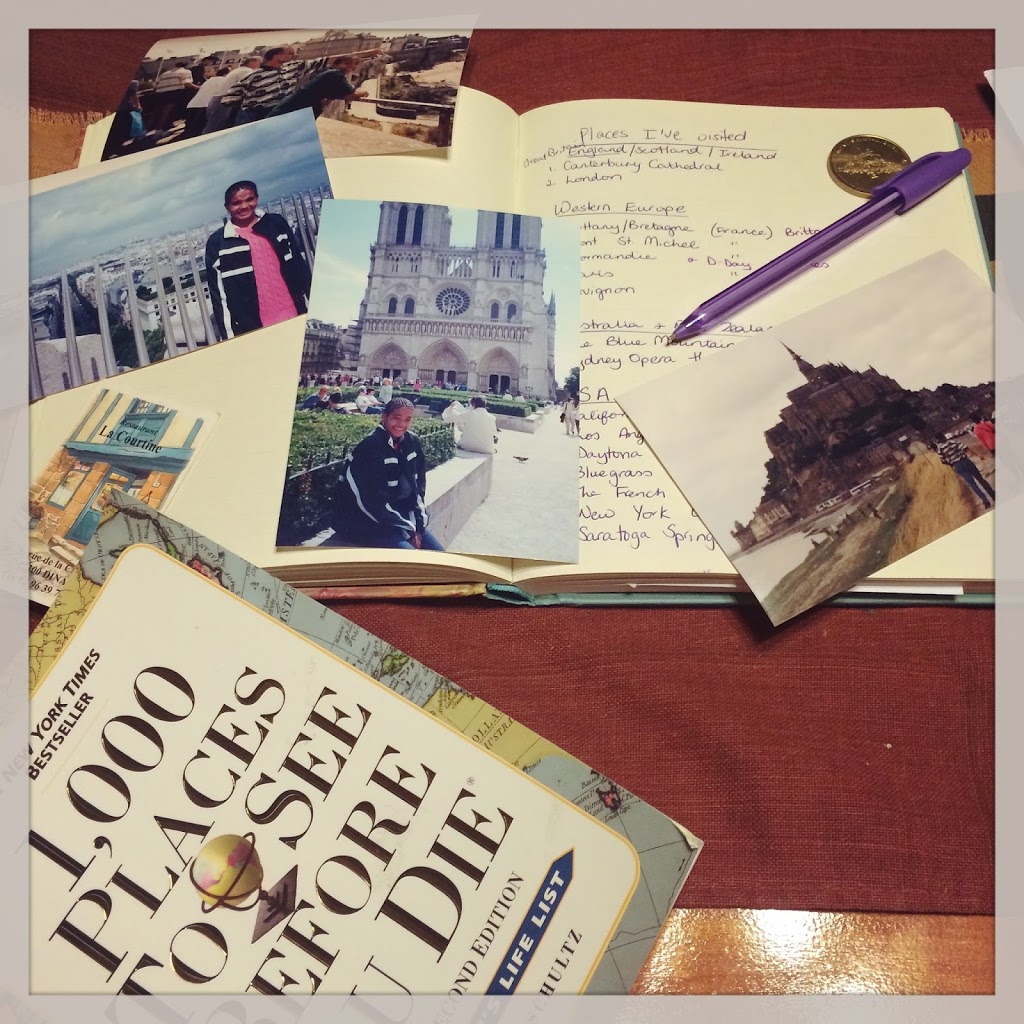 After an intense selection and planning process, we narrowed our trip down to 4 cities: Barcelona, Prague, Warsaw and Athens (in that order). We could have added another city to the list, but neither of us wanted to feel like we spent our vacation traveling to destinations rather than enjoying them. And so, after what felt like the longest 2 months ever later, armed with my rusty high school Spanish and too much clothes, I was on my way to stop #1: Barcelona!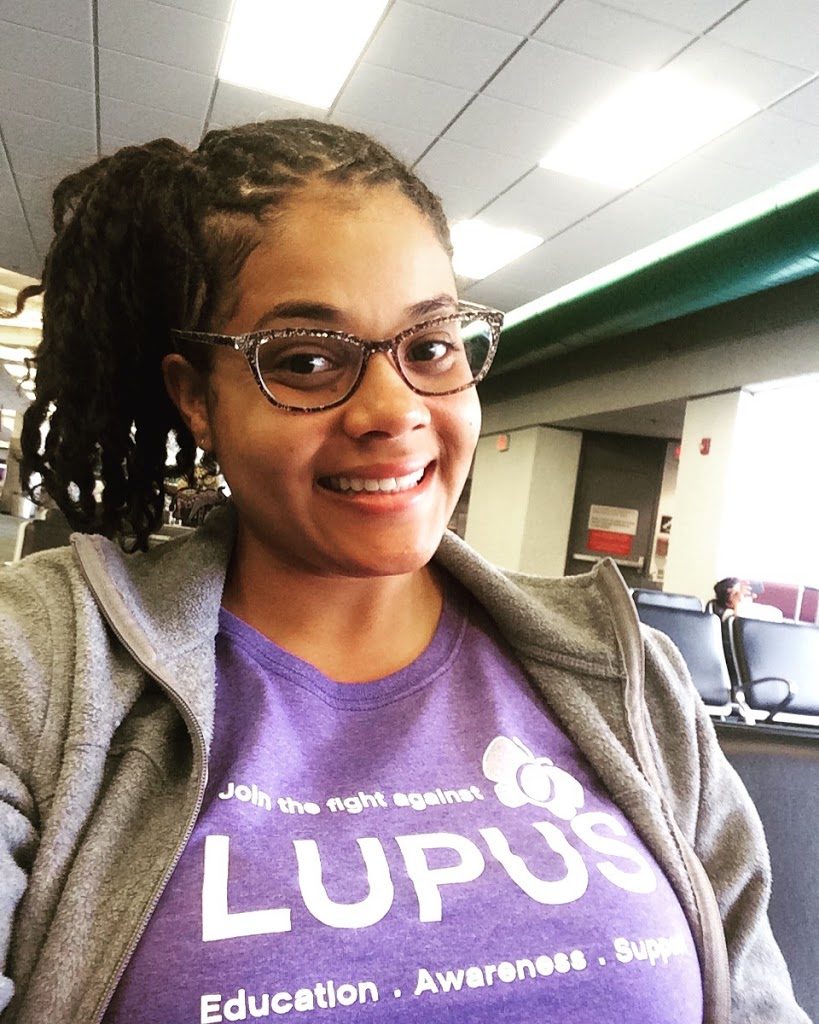 So why Barcelona?

Well, the BF is a *huge* FCBarcelona fan and seeing Barcelona play in Barcelona has been at the top of his bucket list for years.

Knowing that the main reason for our Barcelona visit was to experience Camp Nou, we stayed at a hotel within walking distance of the football stadium. This hotel, Senator Barcelona Spa Hotel, while claiming to be a 4-star property, wasn't anything fancy, but it was clean, comfortable (albeit small) and conveniently located.

If you've been following me for a while, you'll remember that I live for a good food-venture. This trip was no exception, including our first meal in Barcelona…burgers and fries! I know what you're thinking: These two went all the way to Europe to eat burgers and fries?? In our defense, a) we missed breakfast and were starving, and b) it was Sunday and options were limited, so we ended up at a burger restaurant called As de Pikas.

While our burgers were delicious, it was the server Alfonso who made the experience even better. He gave us a quick lesson on Spanish beer and then, instead of just telling us places to visit, he outlined the perfect "see as much as you can on foot" route. Thanks Alfonso!

We got lost explored the neighborhood a little bit after lunch, and then headed back to the hotel to get fully outfitted for the game.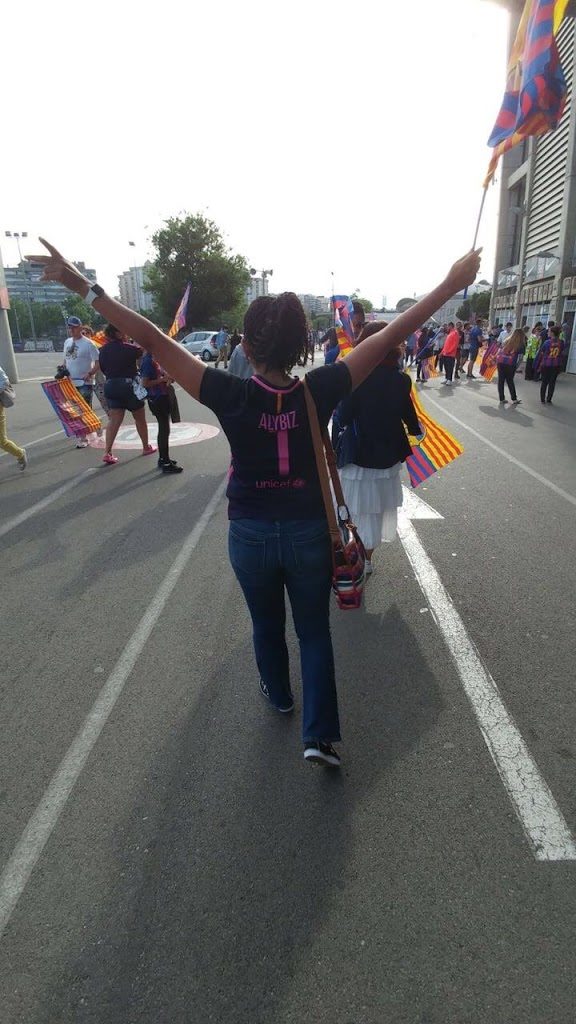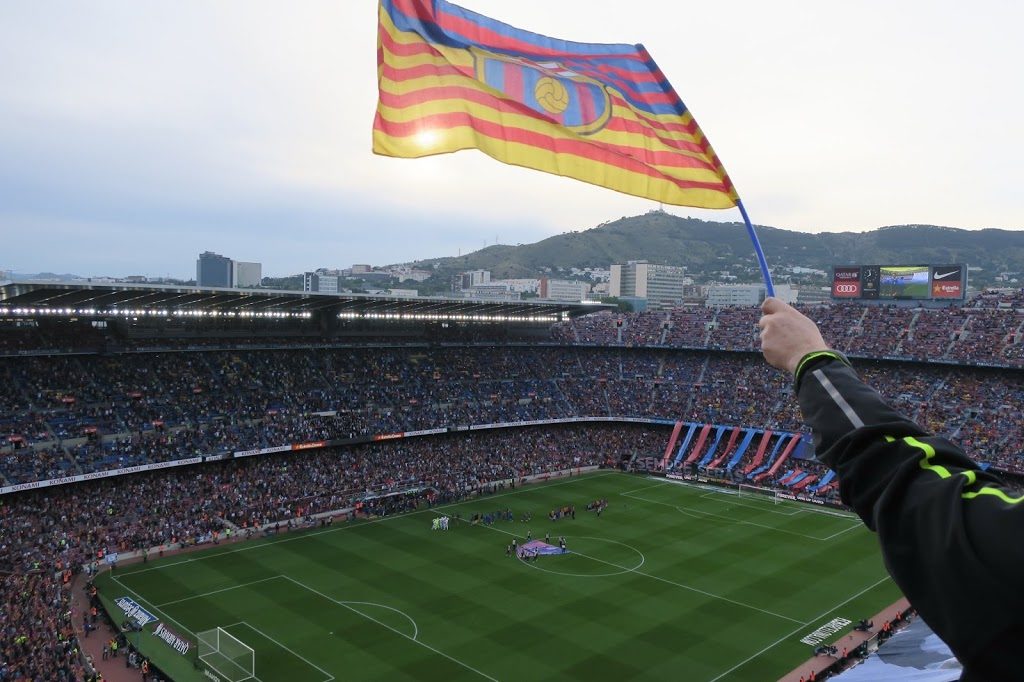 The game

This game — Barcelona vs Eibar — was the final game of the 2016/2017 La Liga season, and a victory for Barcelona would mean winning La Liga for a third consecutive year, should Real Madrid not score a point and fail to defeat Malaga. With the championship at stake, there was an early sense of urgency among the fans. But this started to wane as Eibar scored their first goal in the 7th minute. We soon found out that Madrid had already scored, thus putting them on track to defeat Malaga and secure the La Liga title.

The rest of the first half of the game was a series of near misses and offsides, and the crowd was dead. I thought there were going to be chants and waves and orchestrated flag waving, but the crowd seemed tame. Not too surprising though, since no alcohol is sold at the stadium because, ya know, Barcelona fans are classy like that.

Eibar scored again in the 61st minute, and then wait! In the 63rd minute, a player in an Eibar uniform "scored" a goal, but it was his own goal [insert face palm here]. This was the first time I'd ever seen an own goal; I was so confused why Barcelona was celebrating so much. "It's still a goal, babe" BF said. "This is the momentum we need!"

Sure enough, that own goal was Barca's Space Jam juice. Suarez scored at 74′, and then Messi in a penalty at 76′, and Messi again at 90+2′, bringing the final score to 4 -2.

With item number 1 on our pre-planned list of adventures complete, it was time to prepare for the sight-seeing. Click here to see how that turned out!

(Visited 157 times, 1 visits today)