When I ran away to
DC for Easter
last year, my plan was to experience the city that I had lived in from the point of view of a tourist. I did a nighttime monument tour, went
searching for cherry blossoms
, and found out that the
pandas wake up early
.
This time, however, my plan was to see my friends (read: eat all the food) and do a little sight-seeing. Here are some of my favorites from my summer food-ventures:
My brother took me to
Ted's Bulletin
for my birthday. While he had a peanut butter bacon burger, I had the country fried steak and mac-n-cheese. We were so full after dinner that we didn't try the pop-tarts that Ted's is famous for.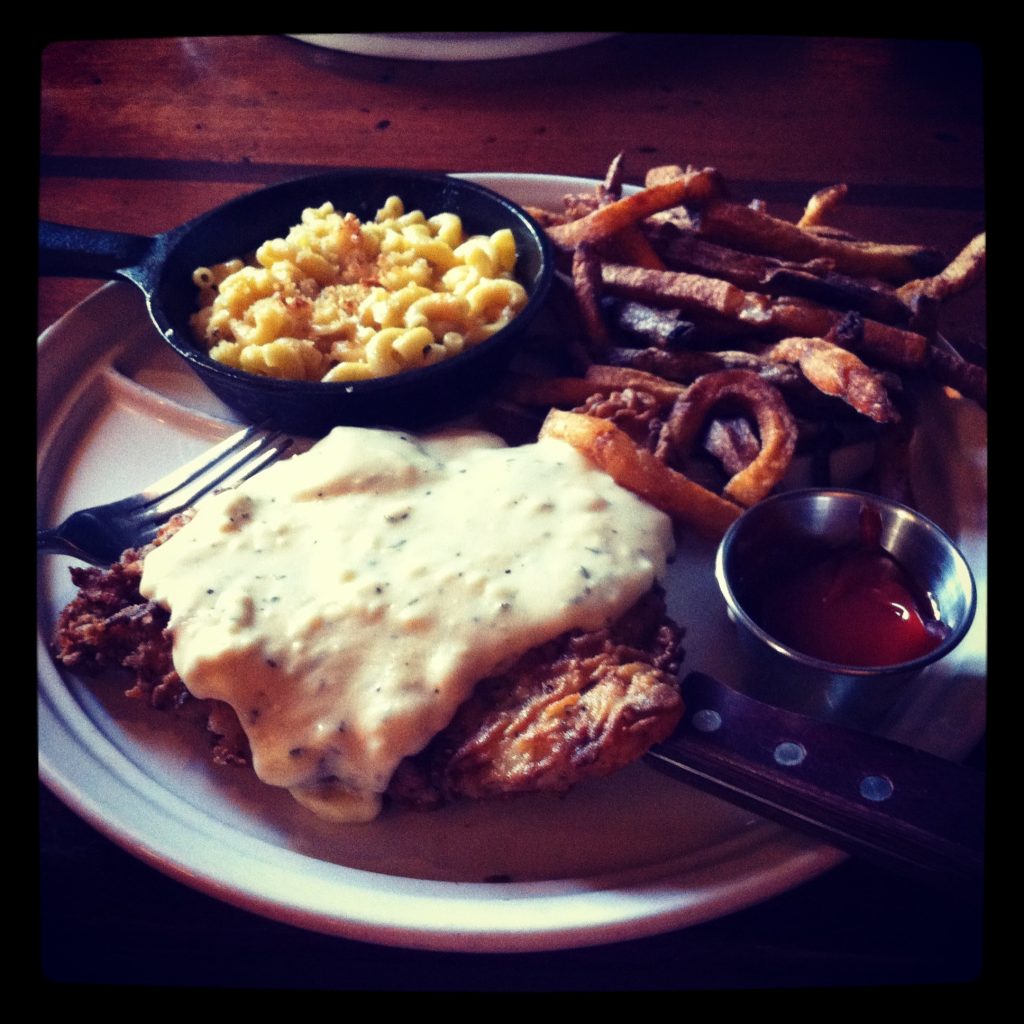 Luckily for me, Ashwini and Nikki had a day off during my visit, so we made a mid-week stop at Union Market. I'm not sure how to describe Union Market – it has everything from specialty cheeses, knives, oils, and spices, to a variety of restaurants and a few random stalls in-between. Nikki and I had TaKorean bowls and Ashwini had shawarma. For dessert, we walked to Dolcezza Gelato Factory for this…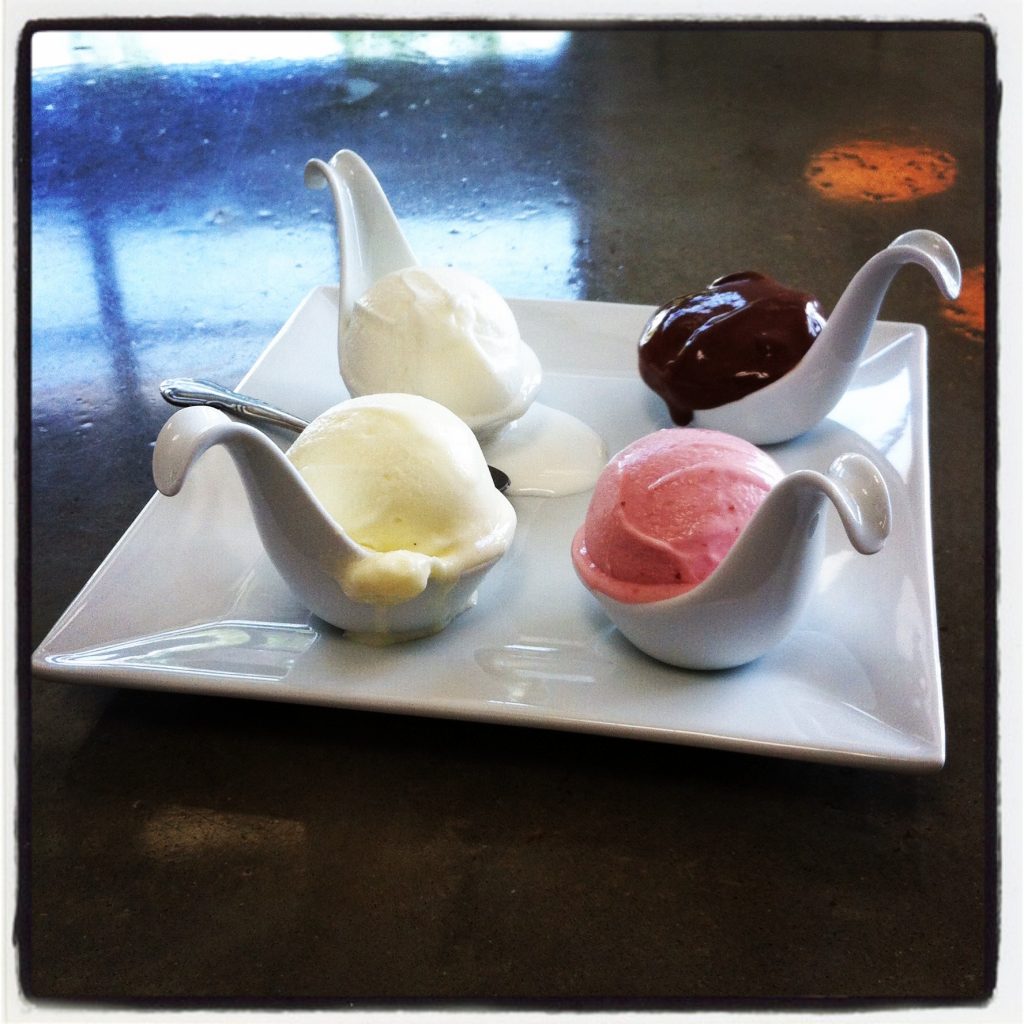 One thing I miss the most about summer in DC is the outdoor entertainment. We went to Yards Park for the Summer Concert Series to picnic and listen to the sweet reggae sounds of the band Sam-O. Not pictured among our smiling faces are the chocolate chip cookies; donuts, cupcakes and brownies from Sticky Fingers Bakery; grapes, cheese and crackers; and all the gummy bears and smurfs.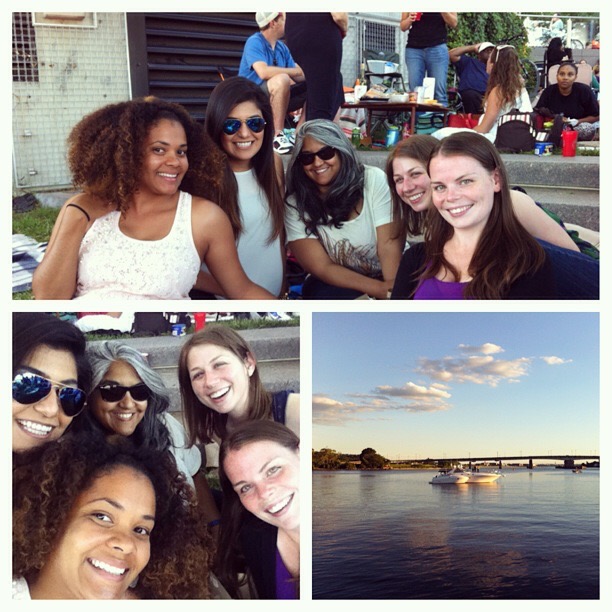 Farmers, Fishers, Bakers has by far – at least in my experience – the best brunch ever! In addition to your usual brunch delights, FFB also had guacamole, a variety of fresh fruit and salads, pizza and pork belly sushi. Also, dessert. Lots and lots of dessert.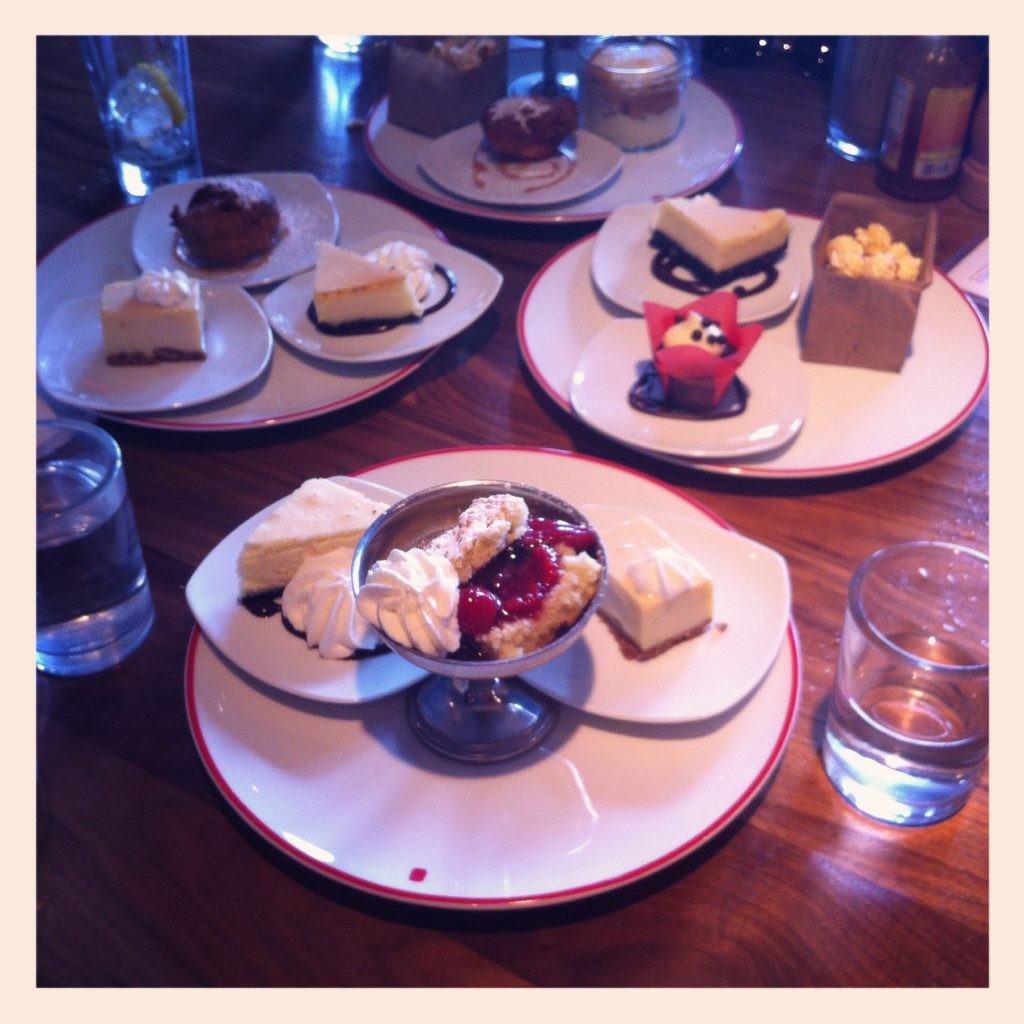 We took a break from the food-ventures aka Operation Eat All The Food to go dancing…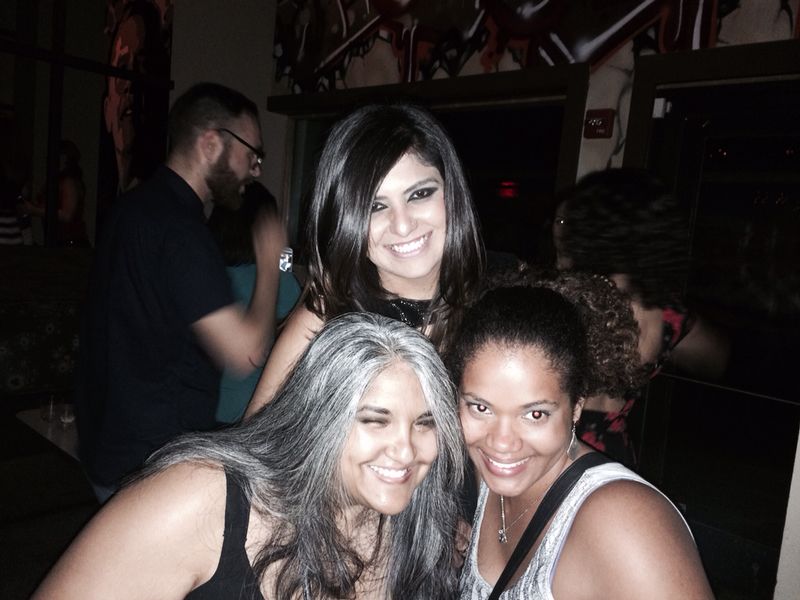 My Great Manhattan Adventure also included a stop at the M&M store because I just can't say no to those Mint M&Ms.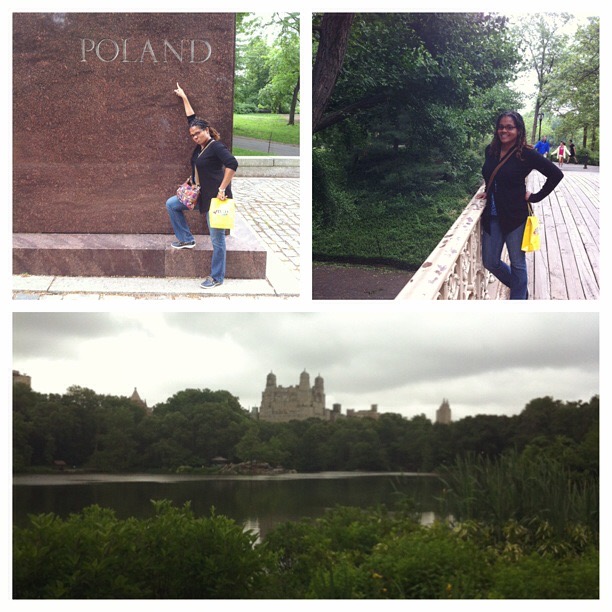 By this time, all the food was beginning to catch up to me, and I felt like this…
Replace summer with carnival
Rosy cheeks on the High Line in NYC
Coffee shop scribbles
From NYC I went back to DC by way of Richmond, Virginia. Not pictured is the Korean fried chicken from Bonchon, and the Mellow Mushroom pizza. This picture of Shakira and I was taken shortly before we demolished a bag of Kettle Corn popcorn though.
At the outlets in Williamsburg
I got back to DC just in time to look at USA play Ghana in the 2014 FIFA World Cup at Biergarten Haus. Here is a picture of Ashwini taking a picture of our grapefruit beer. Not in the picture: my loaded fries topped with bacon, scallions and goat cheese. #Whatsummerbody?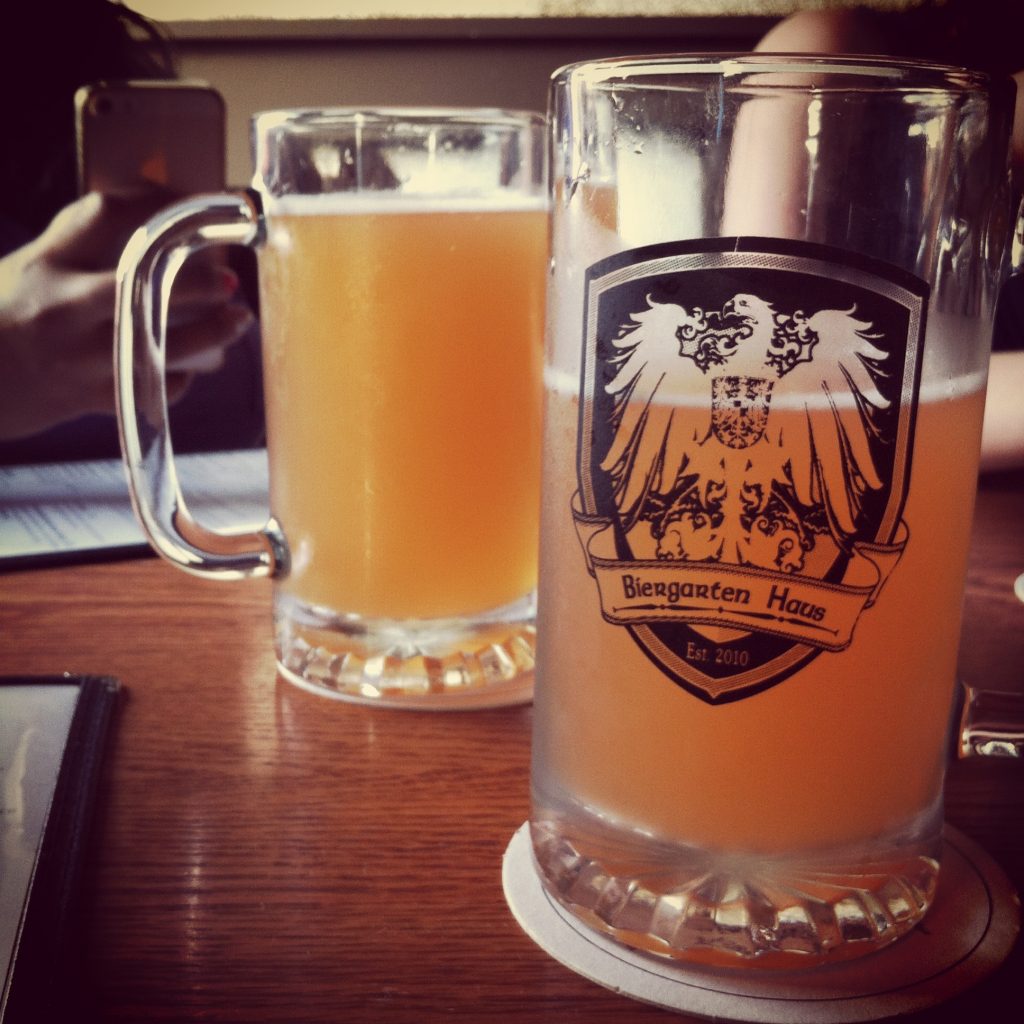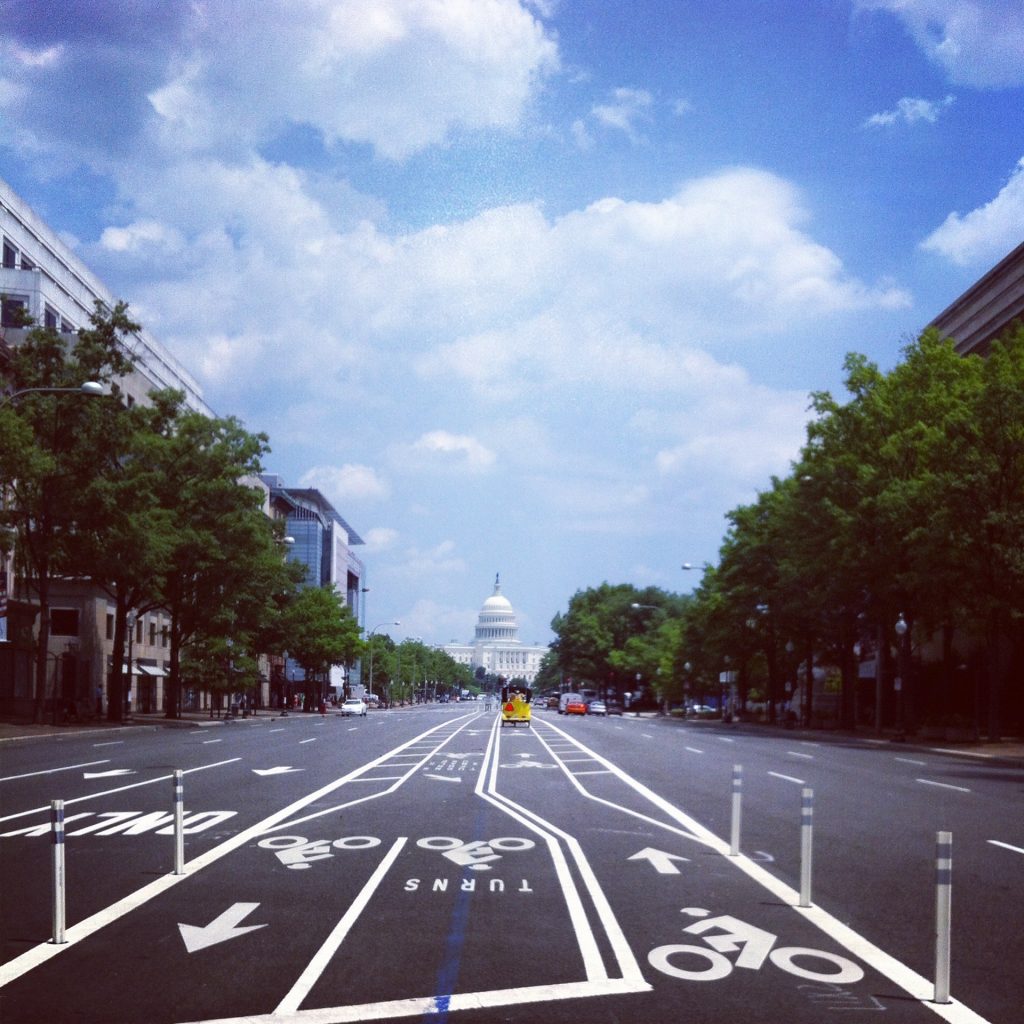 PS – I was in the gym the morning after I returned to Grenada, because Spicemas.
(Visited 160 times, 1 visits today)