Some time ago I took a Buzzfeed quiz called How Many Famous Tourist Attractions Have You Seen. My score? A dismal 15/68. Ok, it's not really that dismal, considering the list doesn't include places that I have visited, but I still have some work to do. One thing stood out while taking the quiz was that, despite being to New York several times, I had never been to the Empire State Building. That had to change. Enter the Great Manhattan Adventure.

While in DC, I figured another quick trip to New York was in order. I planned to spend some time with some girlfriends who I hadn't seen in a while, and extend the birthday celebrations to another city.

I arrived in Manhattan just in time for lunch with Ameda and Annlyn. We went to Caracas Arepa Bar for arepas and sangria, and sat for hours talking and catching up. Ameda and Annlyn both live in the city, and hadn't been home in a while, so we had a lot to discuss.

After lunch we walked the High Line. I had seen so many people posting Instagram pictures about this high line, but I had no idea what it actually was. I'm glad I was able to be part of the cool crowd and post my own photo to Instagram.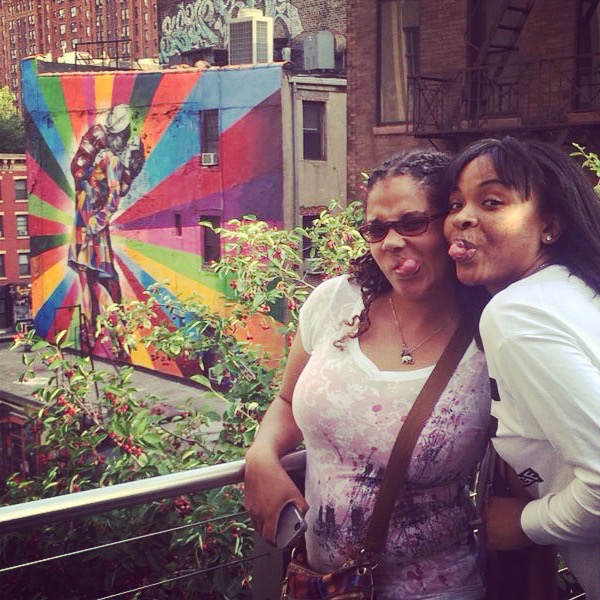 All the walking we did that day should have prepared me for Part II of the Great Manhattan Adventure, but it didn't.
Part II of the Great Manhattan Adventure started in Brooklyn, and it was chilly and overcast. I kept thinking that I should've brought an umbrella, but what's a little rain, right? After some deliberation,
Josh
– my fellow Manhattan Adventurer – and I decided against breakfast in Brooklyn and walked, and walked towards, and then across, the Brooklyn Bridge.
After we crossed the bridge, we walked some more in search of breakfast. Though by this time it was more like lunch. We stopped at a
Le Pain Quotidien
, ordered waffles, and continued on to
Chelsea Piers
for some golf at the driving range. Since the day was part Josh's Birthday Adventure, I obliged even though I had never held a golf club before. (Wait, does Wii Golf count???)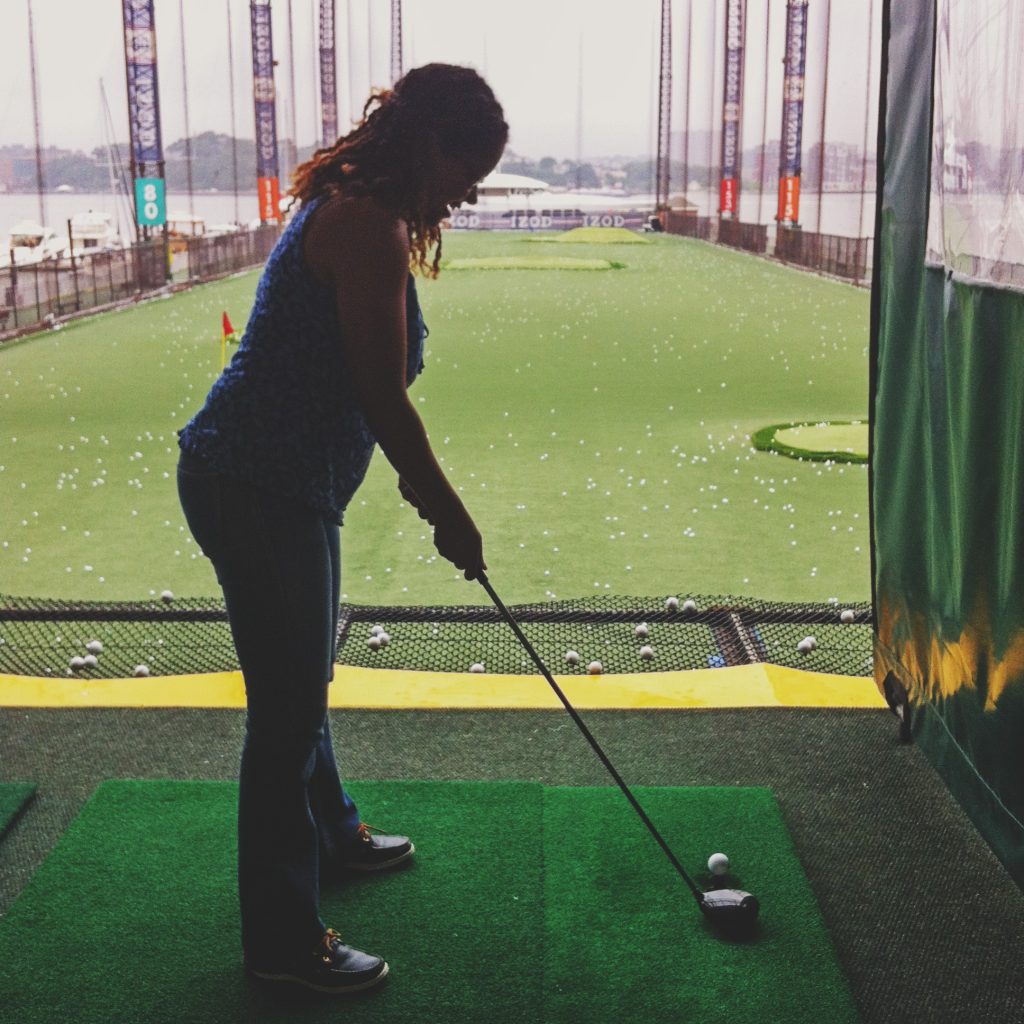 For my first time on the driving range, I didn't think I was too terrible. I wasn't any good, but at least it wasn't a complete disaster.

Next stop: Empire State Building!

Luckily for us, the bad weather meant that most tourists felt that sight-seeing in the fog wasn't a good idea. Hooray! No lines!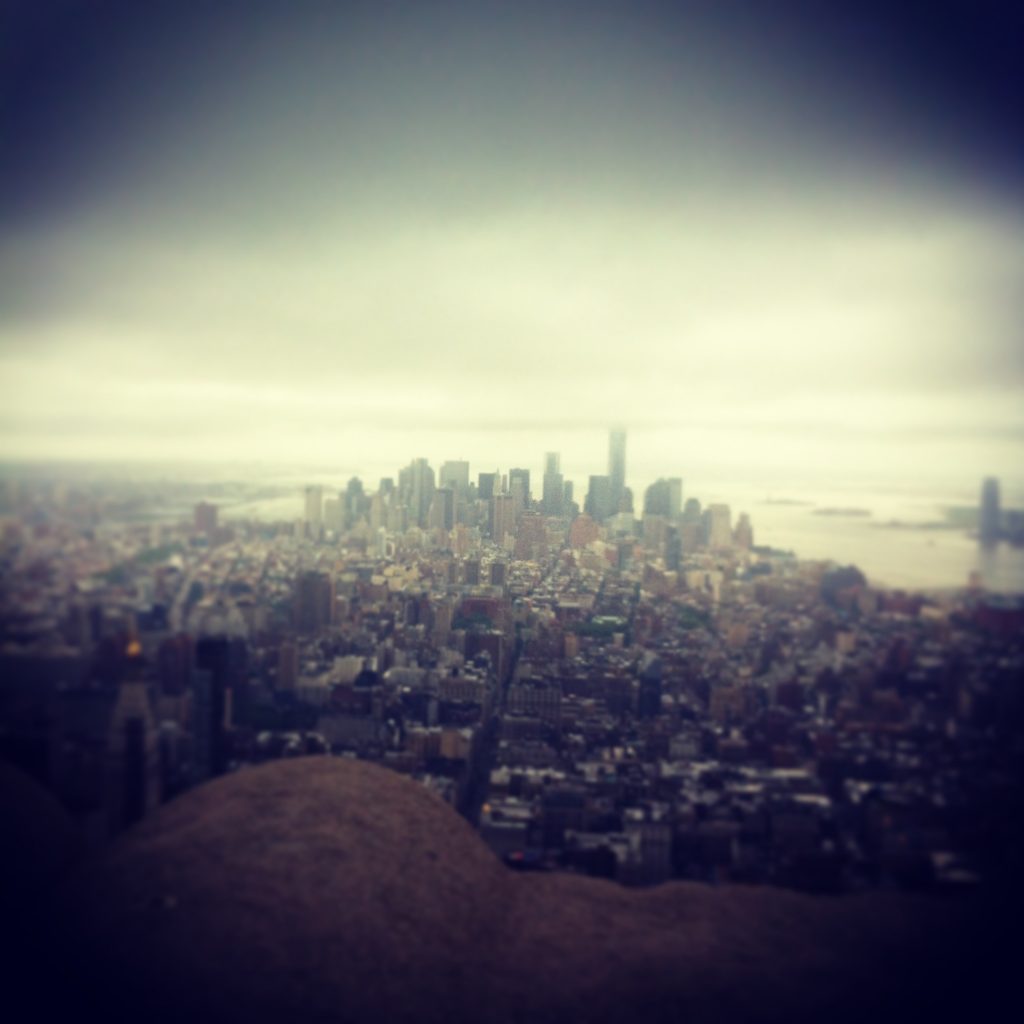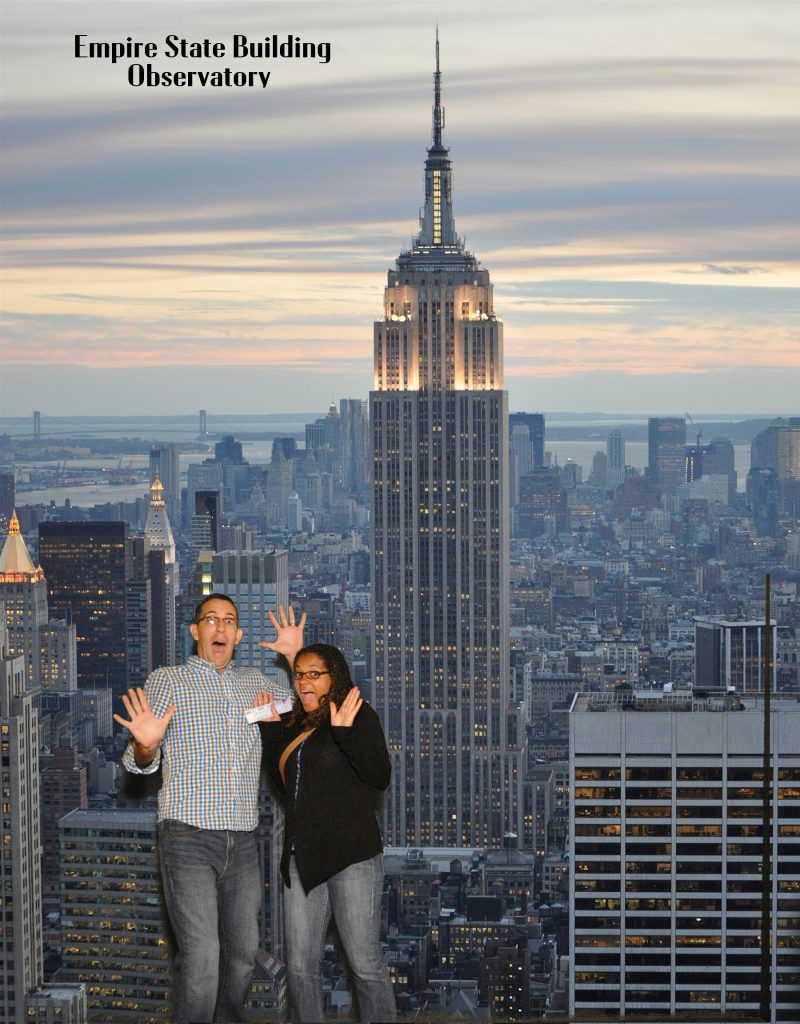 I think King Koala wins though…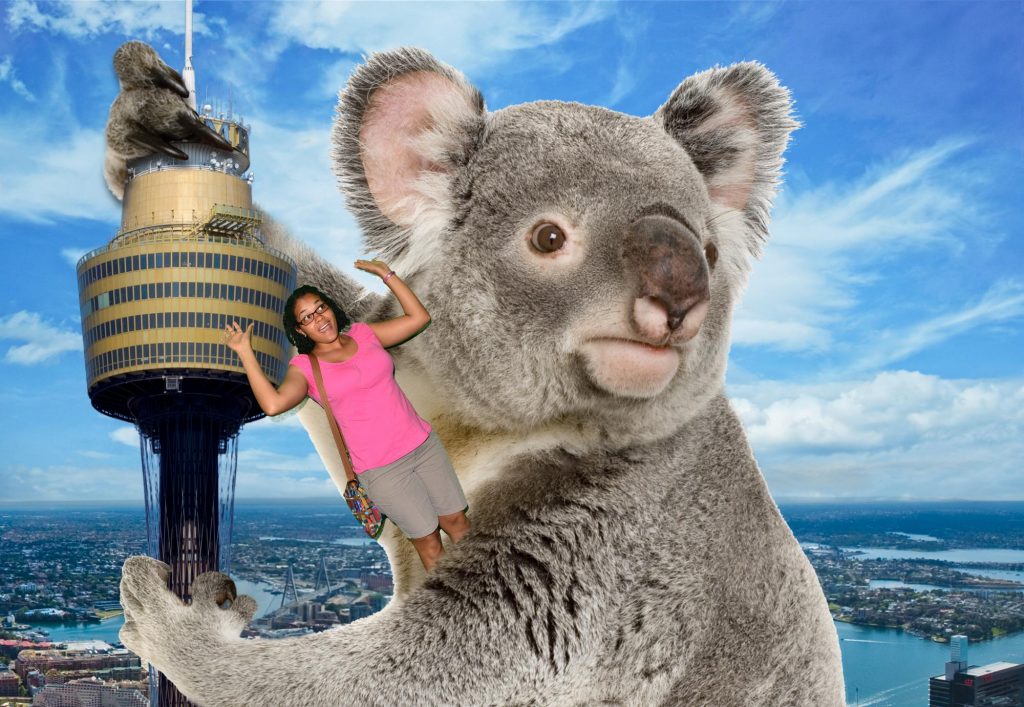 From the Empire State Building we made our way to Central Park by way of the Burger Joint – a hidden restaurant in the lobby of Le Parker Meridien Hotel. So much walking.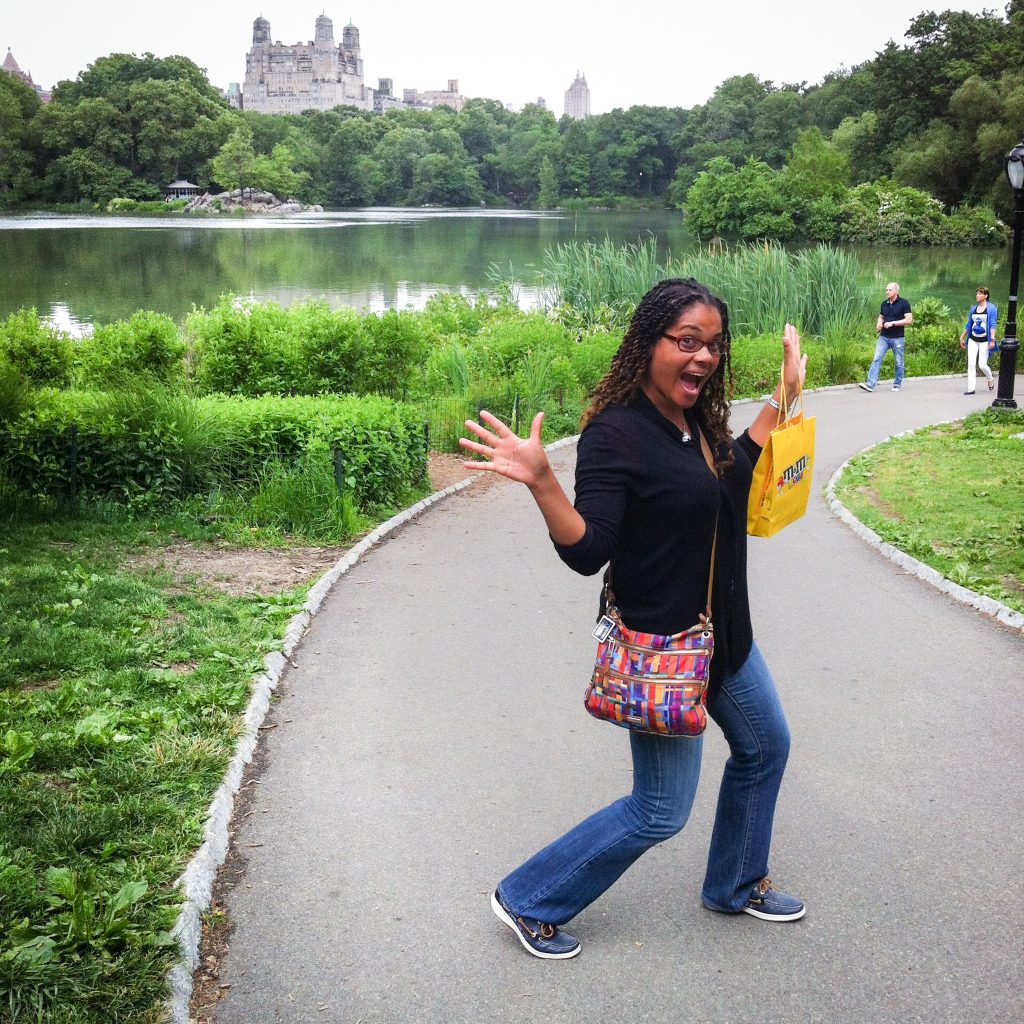 I was thoroughly exhausted by the time I got back to my aunt's house, and went straight to bed. Needed my rest for the 6.5 hour train journey the next morning…

(Visited 60 times, 1 visits today)