Standing at a height of 309 metres (1014 ft), the Sydney Tower is the tallest building in Sydney and among the tallest in the Southern Hemisphere. Construction of the tower started in 1975 and public access to what is now called the Sydney Tower Eye was granted in 1981. That's where I went on Wednesday to get a 360 degree view of Sydney.

My trip to the Sydney Tower Eye started with a 4D cinema experience, complete with flashing lights, smoke machines, moving platforms and a shark swimming towards me. After the little movie, I was on my way to the Observation Deck. The elevator ride was long, but when the doors opened and I stepped out, all of Sydney was below me.

Take a look!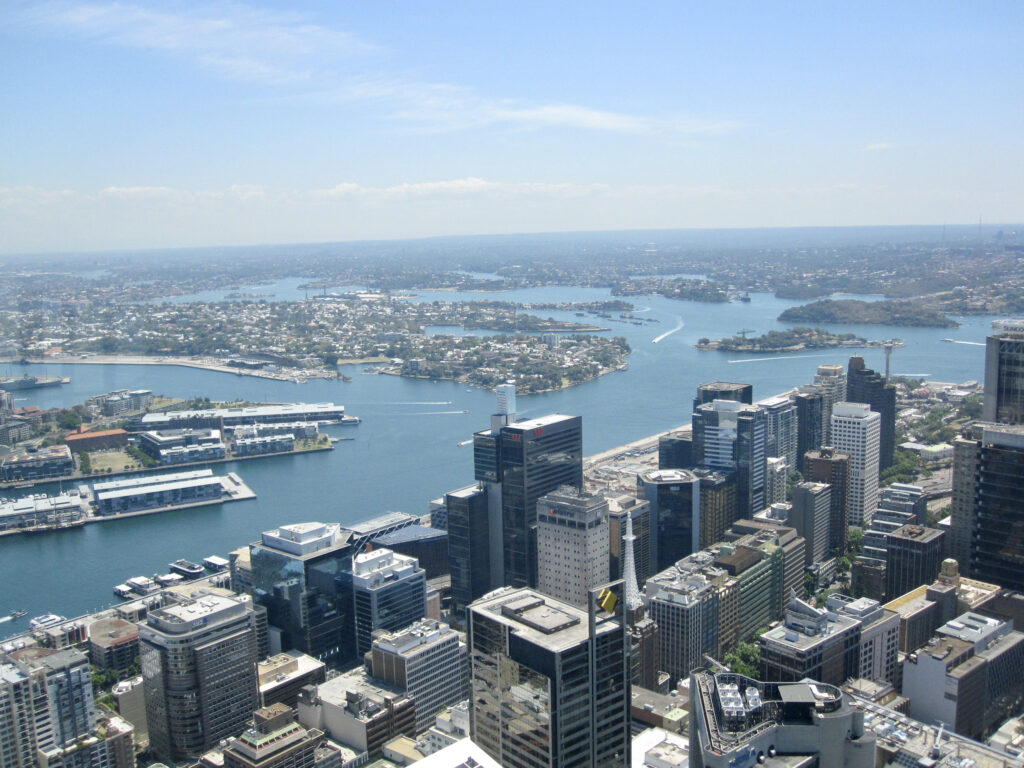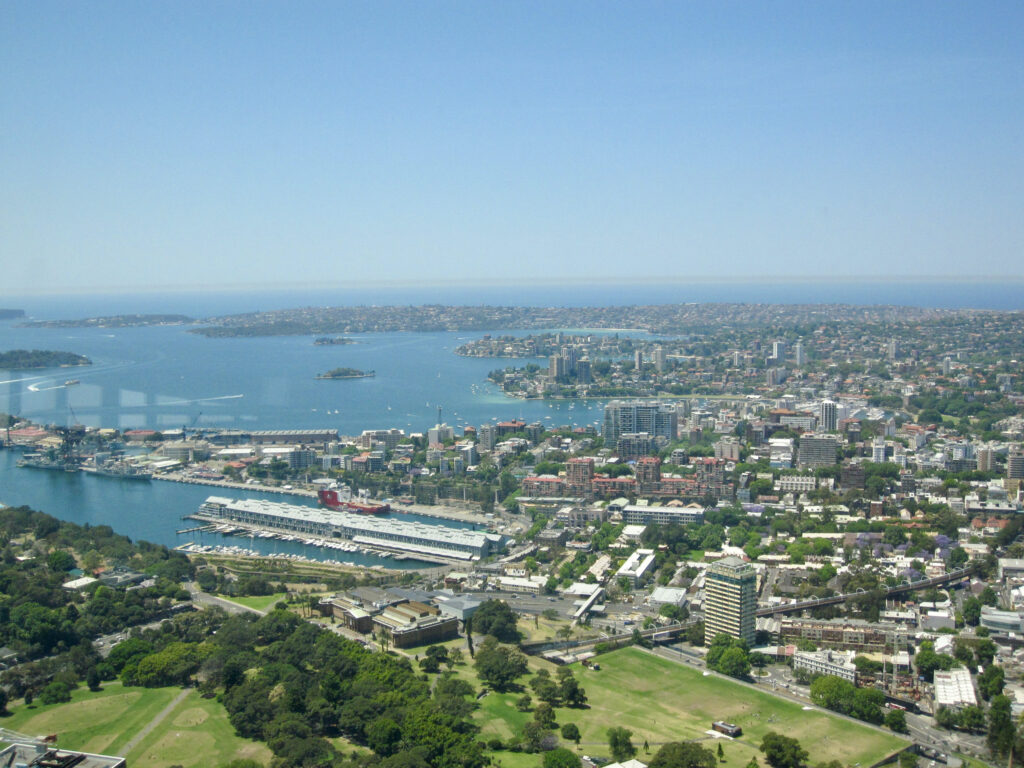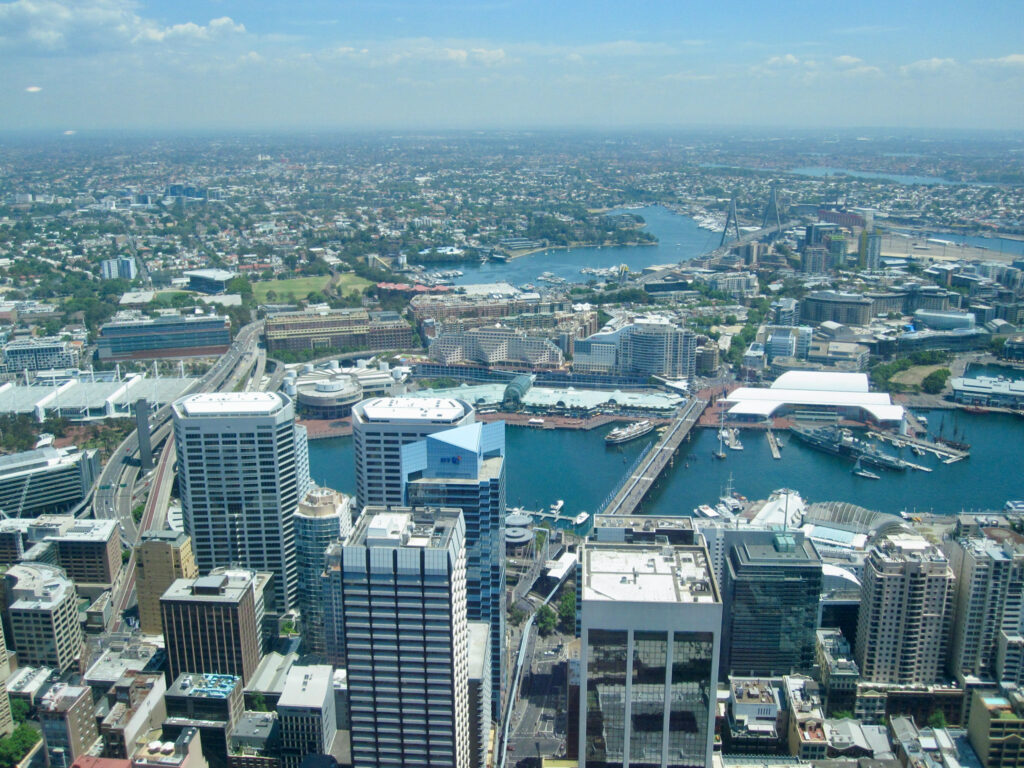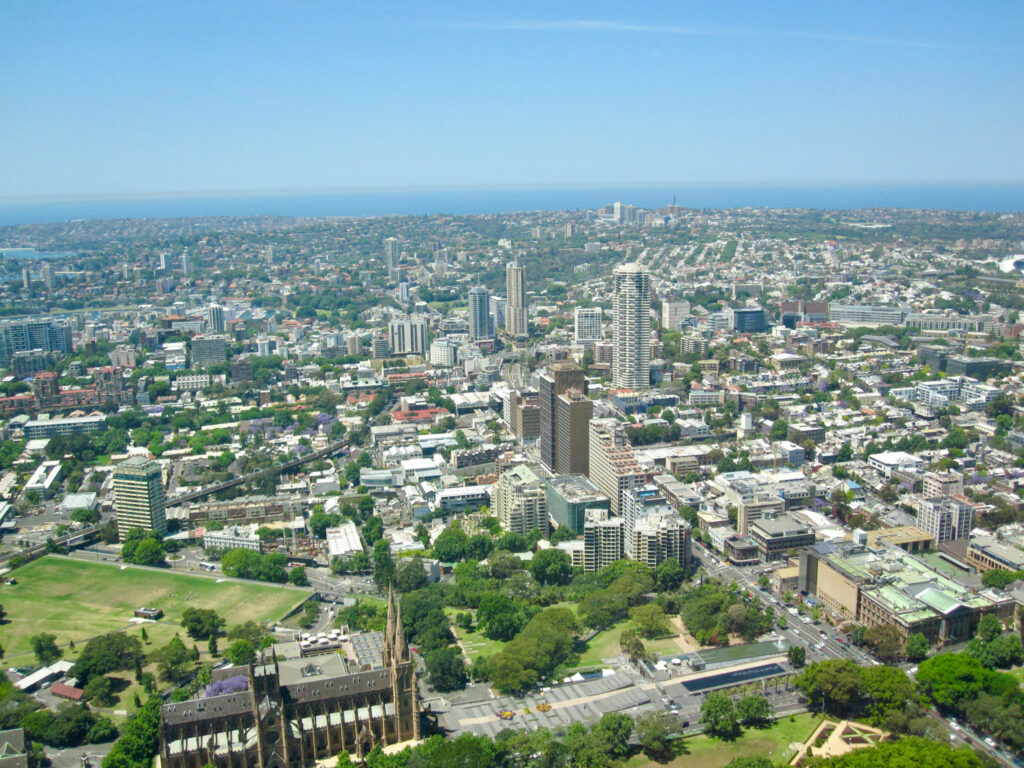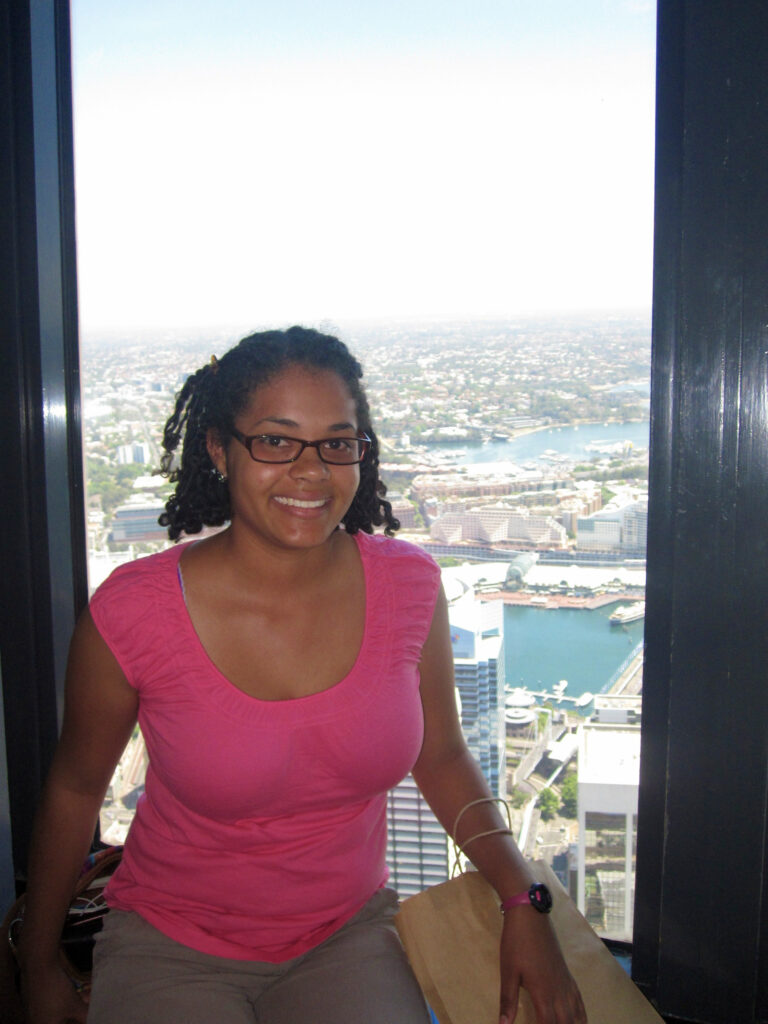 And of course, can't forget my cheesy tourist trap photos!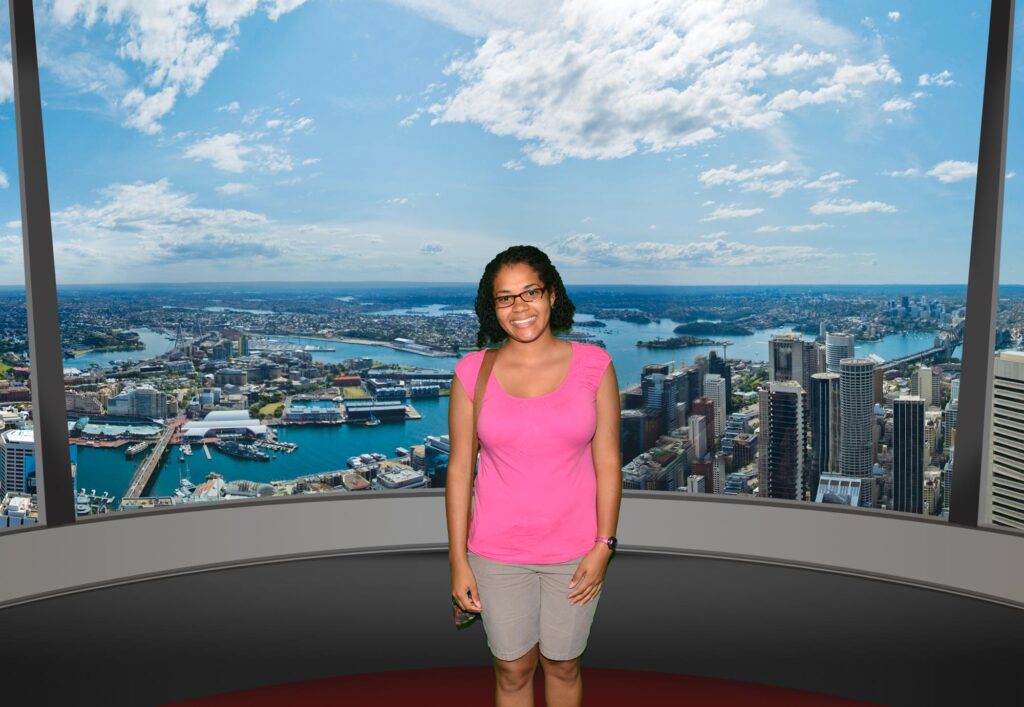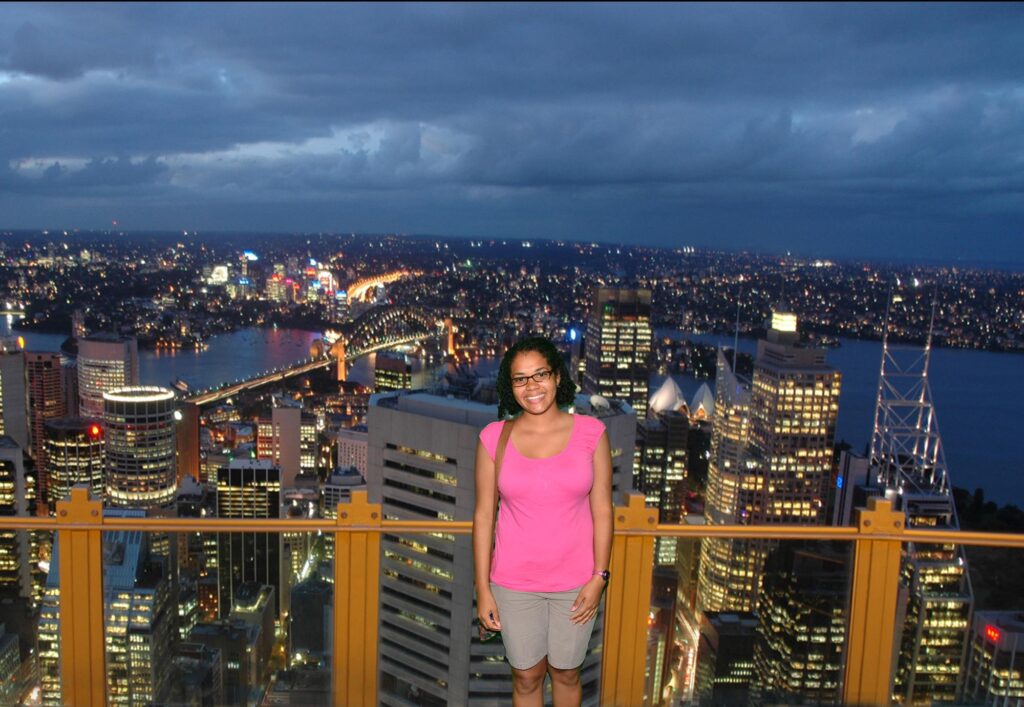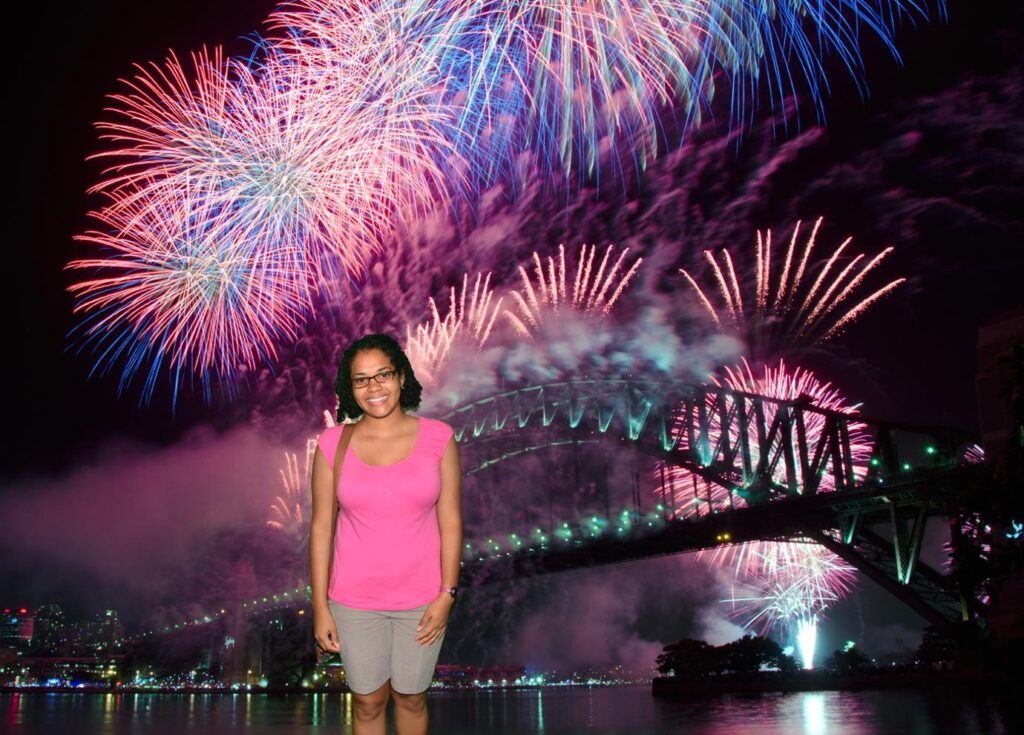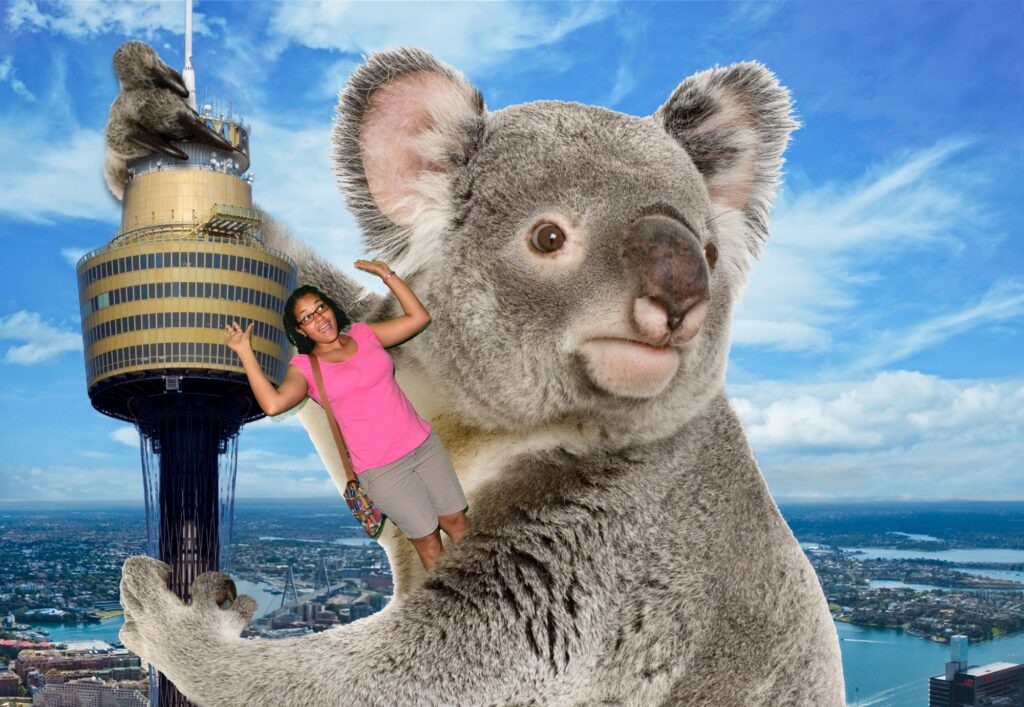 (Visited 55 times, 1 visits today)