Greetings from Down Under!

After spending close to 23 hours on a plane, I finally made it to Sydney, Australia for three weeks of adventures. My journey started on Thursday morning with a seamless trip from Grenada to Miami. Once I got to Miami, though, that's when things started to get a little tricky. It took me over an hour to get through Immigration & Customs, so I had to rush to make to my connecting flight. Huffing and puffing I arrived at the departure gate, only to find out that my flight had been delayed an hour. No worries, I still had plenty of time to make my connection in LA. We finally boarded the plane but it still wasn't time to leave. The technical issue was still unresolved, so we were grounded for another two hours. The flight attendants distributed water and granola bars and when I checked my email in Sydney, American Airlines had sent an apology letter along with 3000 bonus miles. Sweet.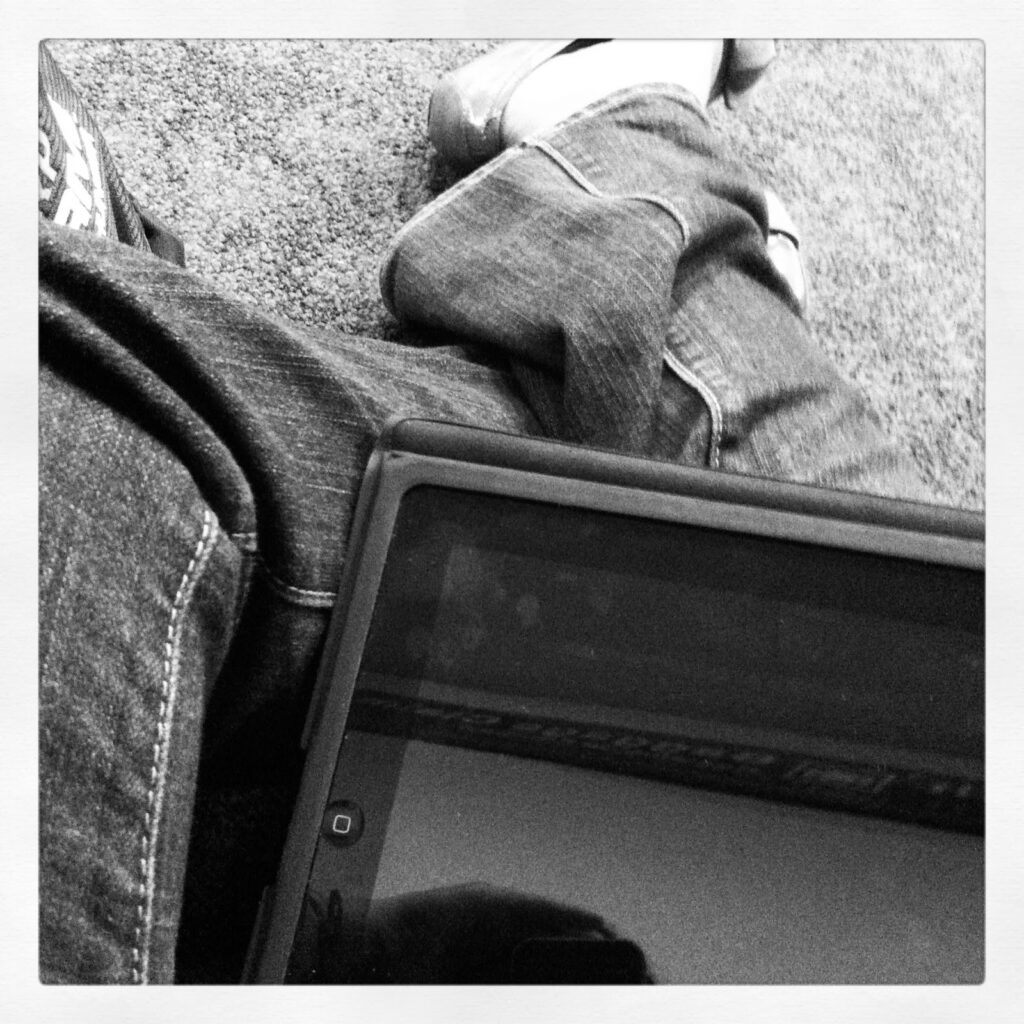 By the time I got to Los Angeles, there wasn't that much time to lounge before my 14 hour flight to Sydney. What in the world was I going to do on a plane for 14 hours? I ate, slept, watched a few movies, and then slept some more. I thought that flight was never going to end.

When I finally arrived in Sydney, it was 9 a.m. on Saturday morning. I was exhausted, but I couldn't go to sleep. I couldn't let the jet lag get the better of me so my aunt and I went walking to Paddington Markets and to Sculpture by the Sea in Bondi.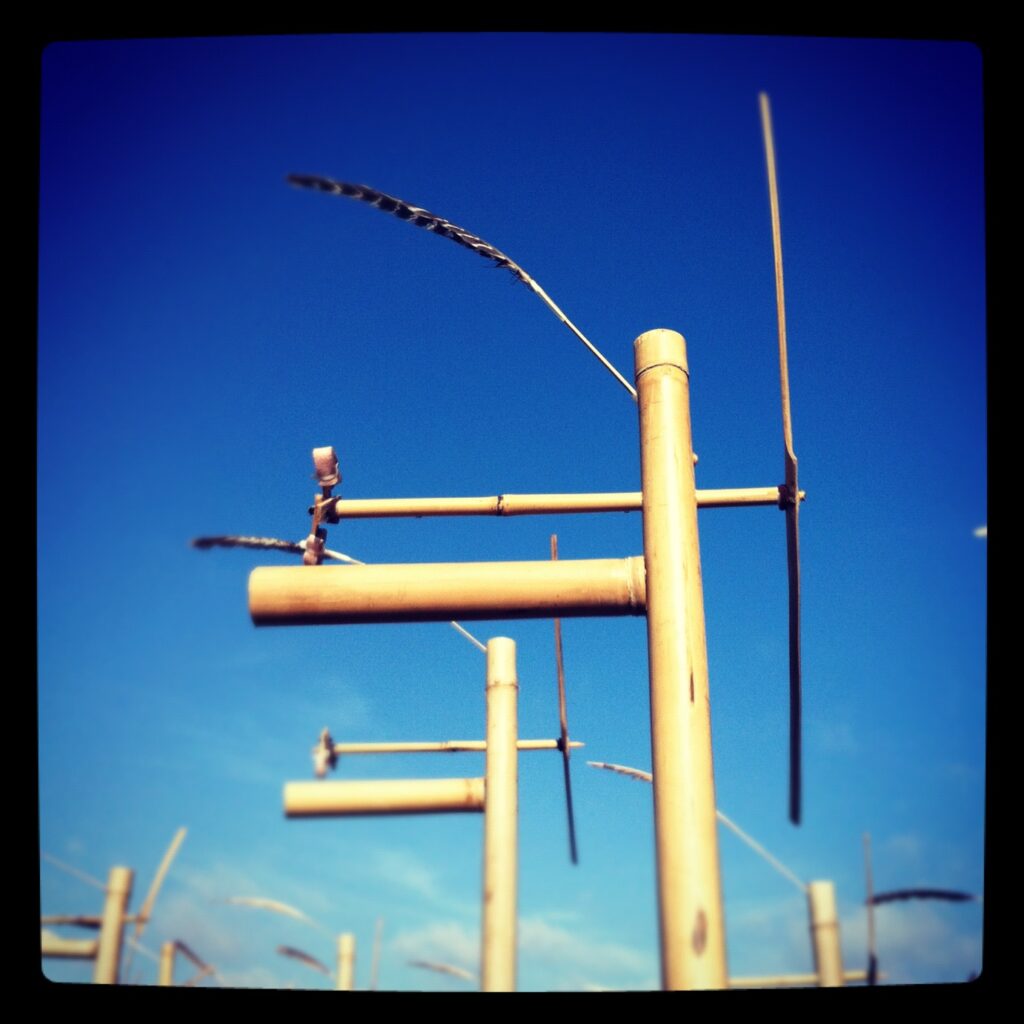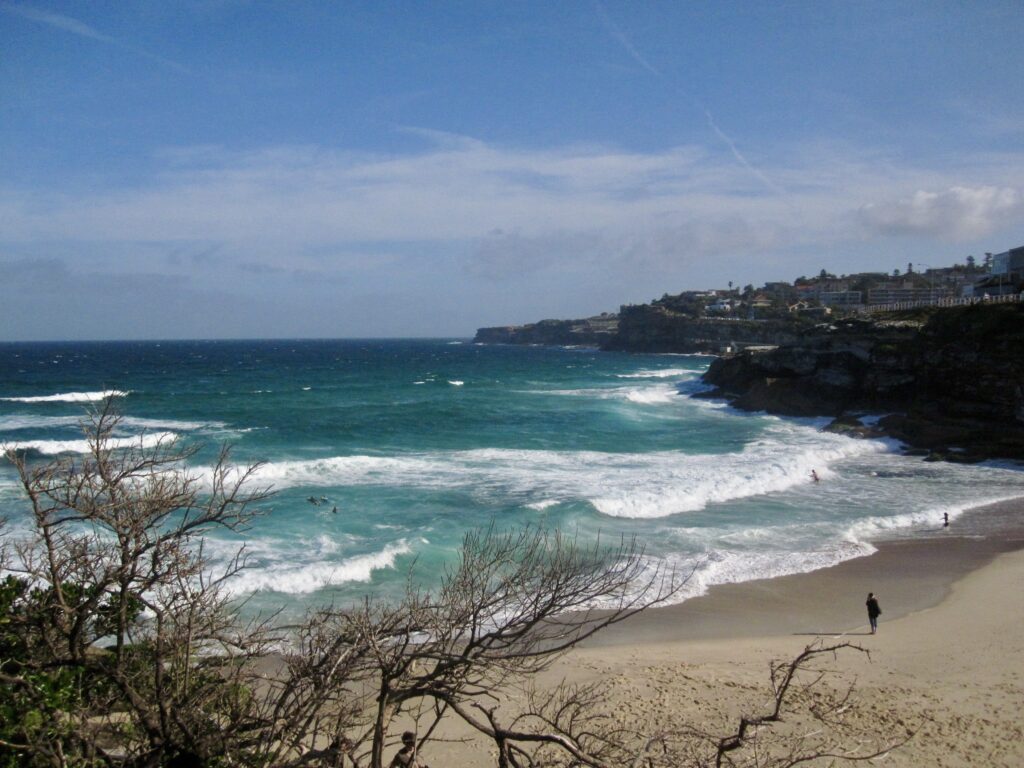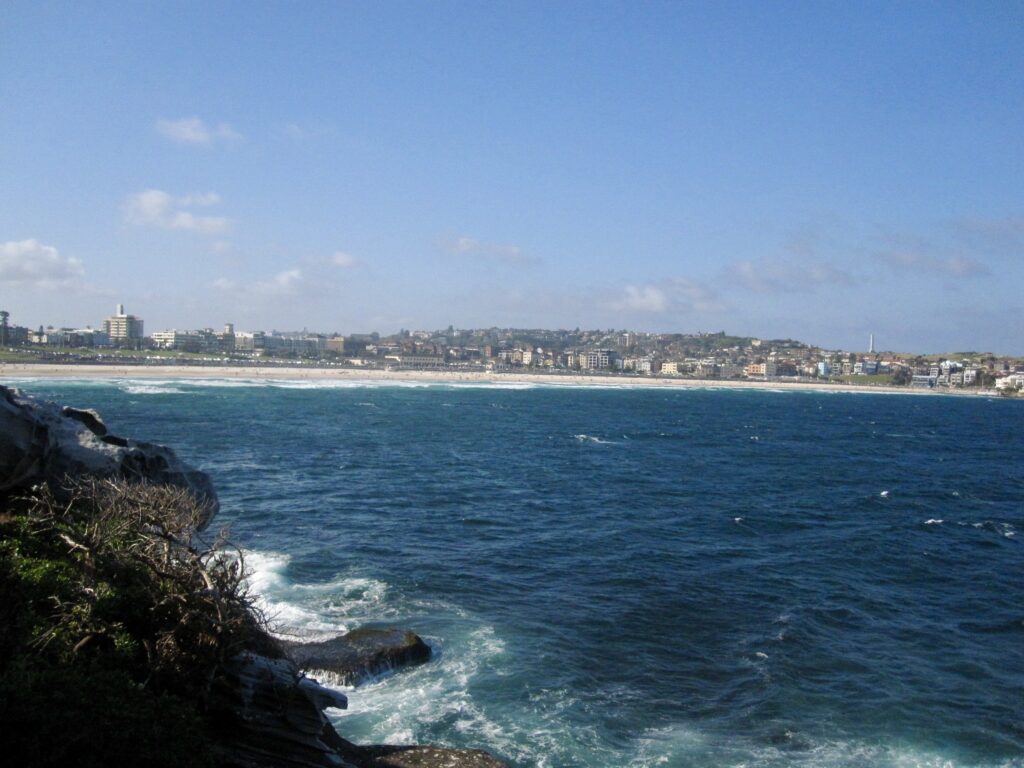 The next day, Sunday, I went with my cousin Josh and his friends to Cockatoo Island for the Timeout Sydney Bar Awards. About 10 awards were presented for categories such as Bar of the Year, Best Bartender and Best Wine Bar. After the awards the Rubens, a popular Australian band, played for about 20 minutes. Even after the band stopped playing the music continued and a few people started dancing. The drinks kept flowing and there seemed to be an unlimited supply of ice-cream.

Full disclosure: I got sick on the ferry over, so I was a quiet observer of my surroundings. Still had a great time though!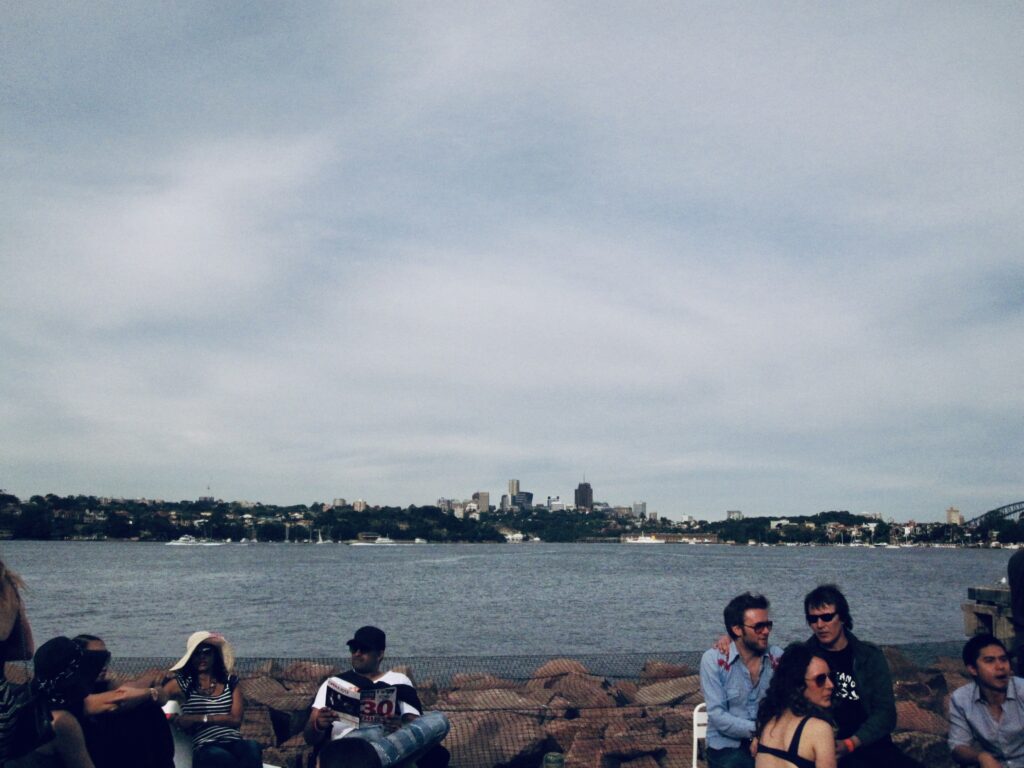 (Visited 99 times, 1 visits today)