After a 3.5 hour ferry ride crossing the Cook Strait and an almost 8 hour train journey along the pacific coast, I finally arrived in Christchurch, the South Island's largest city. There are so many things to do in Christchurch. You can visit the International Antarctic Centre or take a day trip to Arthur's Pass National Park in the Southern Alps. You can go dolphin watching in Akaroa Harbour or tour one of Canterbury's vineyards and wineries. Wanting to see everything and go everywhere can be overwhelming, so I took a different approach for my fourth New Zealand destination. Instead of trying to see it all, I planned to take it easy in Christchurch.
6 Easygoing Activities in Christchurch
Number 1: Hop on the tram!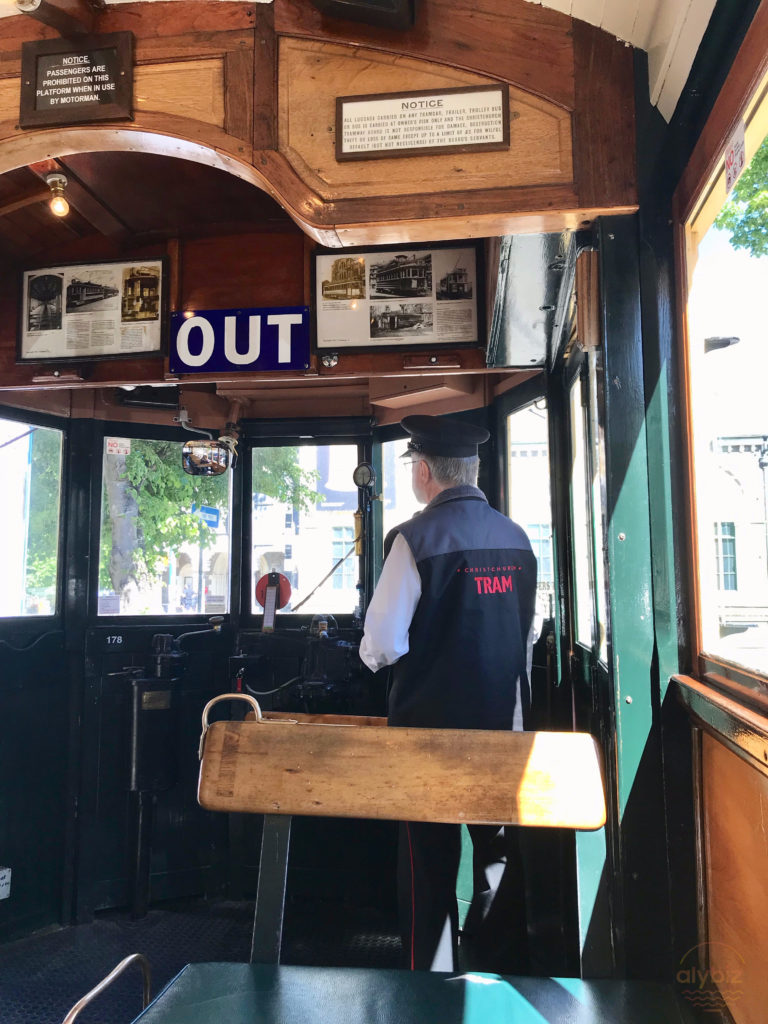 Even though downtown Christchurch is easily explored on foot, a tram ride is one thing I'd always wanted to do. There are 17 stops on the Christchurch Tramway's route, but its more than just a way to get around. As we rolled through the streets, the drivers highlighted the city's history, pointing out streets, buildings, and memorials of interest. The tram ticket is good for the day, so you can hop on and off multiple times.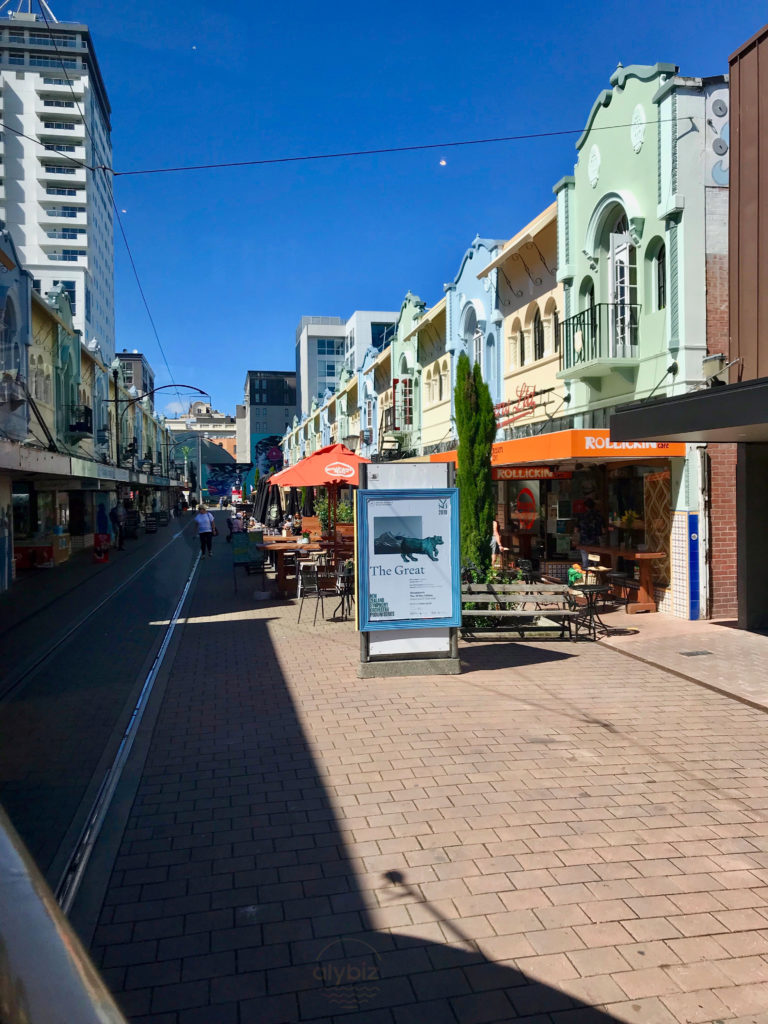 Number 2: Hop on a gondola!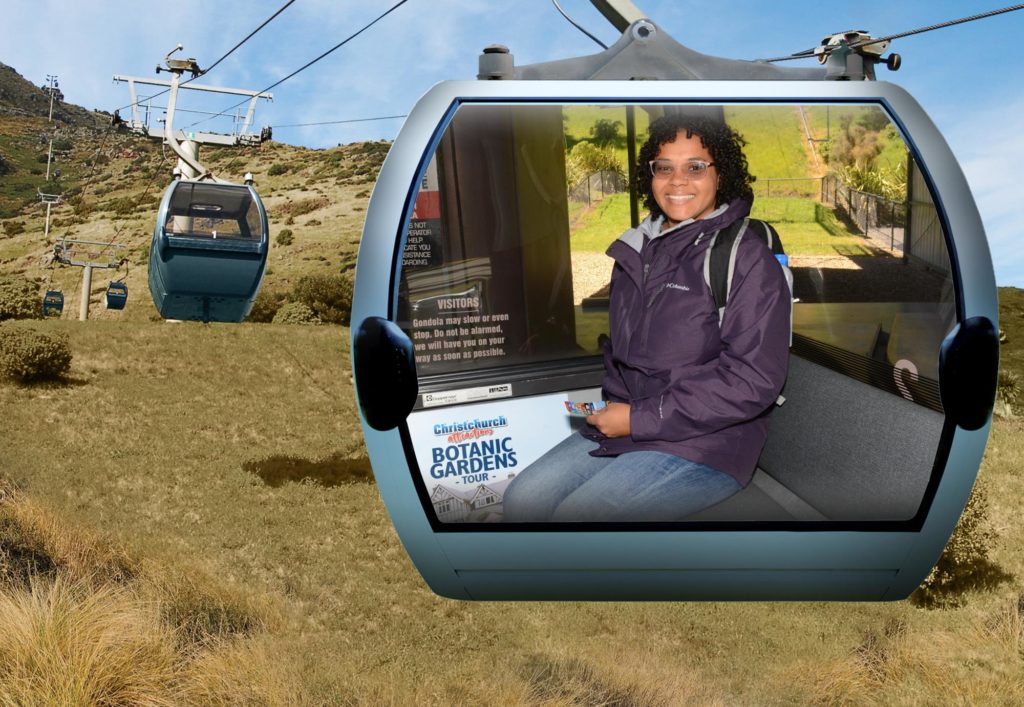 If you're interested in stunning panoramic views of Christchurch and Canterbury, then a trip to the Port Hills, just 15 minutes away, is a must. Not driving? A regularly scheduled shuttle bus runs between Cathedral Square and the Christchurch Gondola base at the foot of Mount Cavendish. Once at the top, there's a souvenir shop, café and the Time Tunnel Experience. The Time Tunnel is a journey through history taking you past volcanos, dinosaurs, and early Christchurch settlements. But we were talking about views first, right?



The gondola provides access to popular walking trails such as the Crater Rim Walkway and Bridle Path. So, in addition to getting in those steps, you can see the city, Canterbury Plains, the Southern Alps along with Lyttelton Harbour and Banks Peninsula.
Number 3: Visit Quake City

On September 4 2010, a 7.1 magnitude earthquake rocked the region causing significant infrastructural damage in central Canterbury and Christchurch, but no loss of life. However, just shy of six months later, on February 22 2011, a 6.3 earthquake killed 185 people, injured thousands, and caused extensive damage throughout Christchurch and Lyttelton.

The Canterbury Museum's special exhibition Quake City "tells stories of heroism, hope and loss from the Canterbury earthquakes" and pays tribute the emergency responders and volunteers, both local and international, who have helped Christchurch and Canterbury rebuild.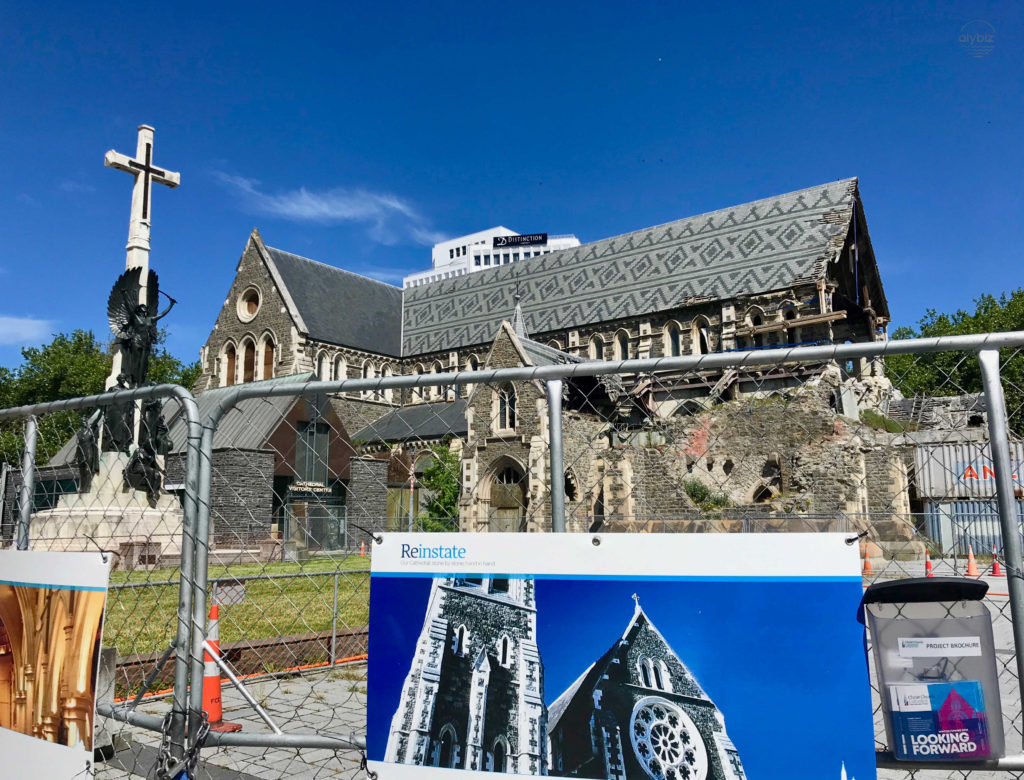 Number 4: Stroll through the Botanic Gardens

As you make your way through Christchurch, you'll see a lot of green spaces providing ample space to play sports, practice yoga or just relax. Dubbed New Zealand's Garden City, there are more than 740 parks and gardens. Most notable of these is Hagley Park, the 407 acre park that's been a central recreation space for Christchurch residents since the 1850s.

The Christchurch Botanic Gardens, located within Hagley Park, is an impressive display of indigenous and introduced flowers, plants and trees. I meandered along the trails, not too concerned with where I was going, basking in the tranquility around me.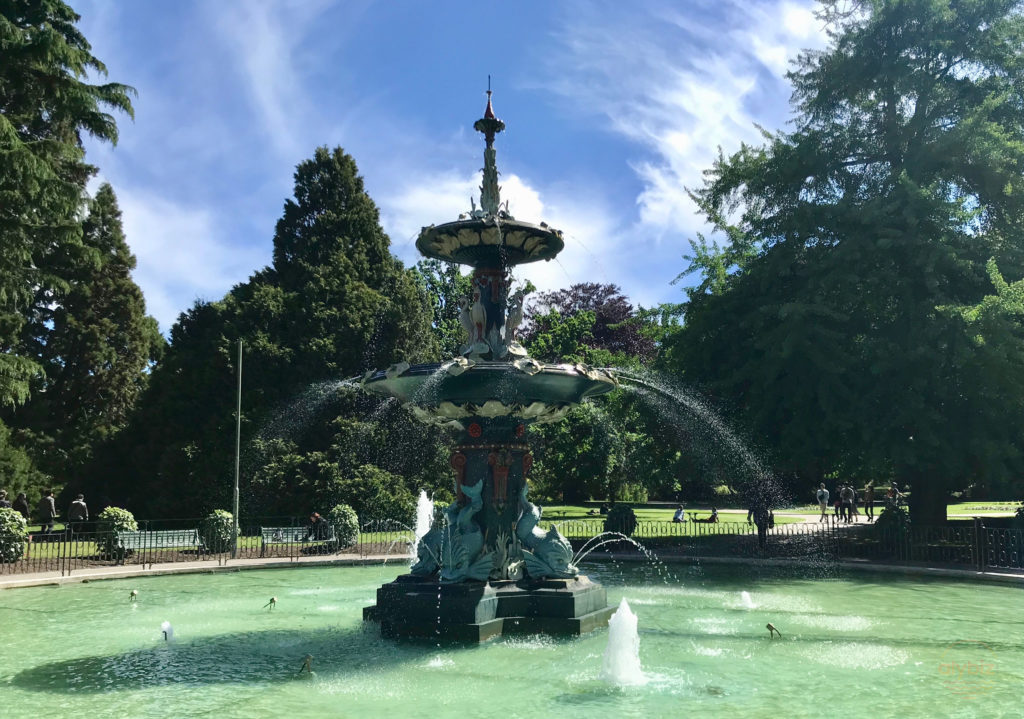 Number 5: Admire the street art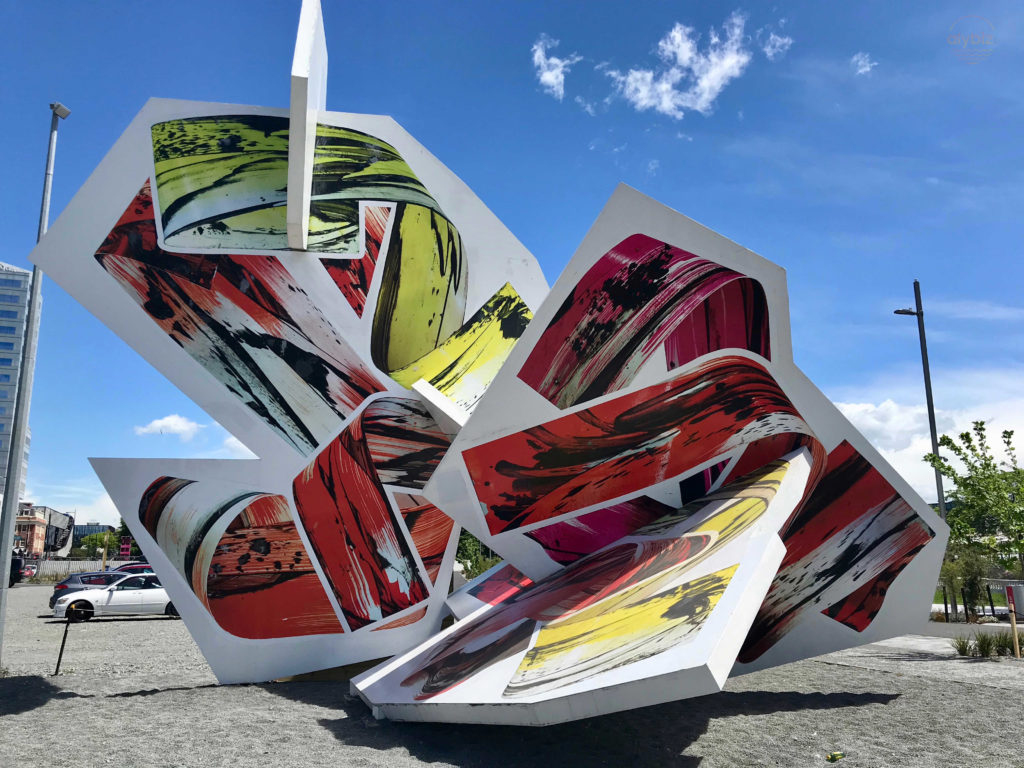 To simply say that Christchurch is an artsy city would be an understatement. Art is everywhere you turn.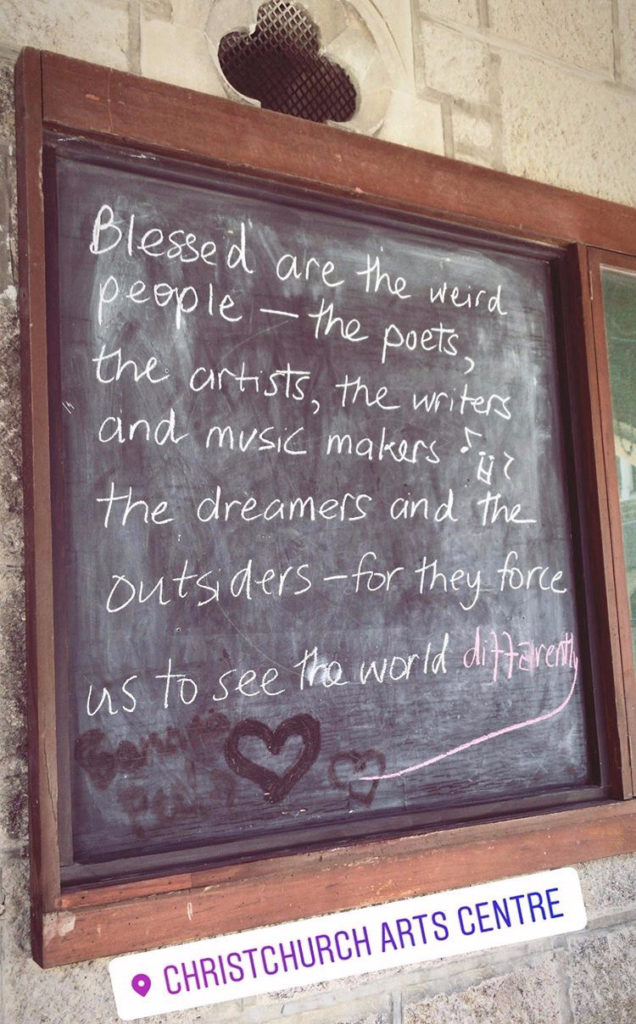 Number 6: Go to a show

While walking around on my first morning in Christchurch, I noticed a poster advertising Swan Lake by the Russian Imperial Ballet at the majestic Isaac Theatre Royal. At first I didn't pay much attention. I mean, what were the odds that this show would be the same weekend that I was in town?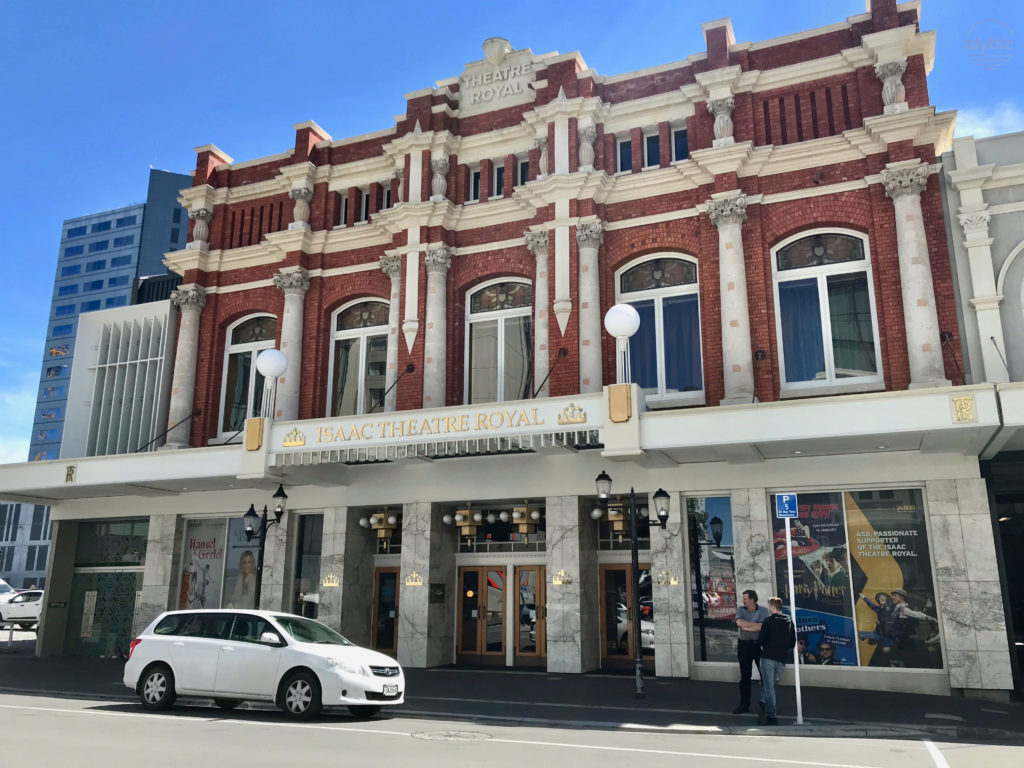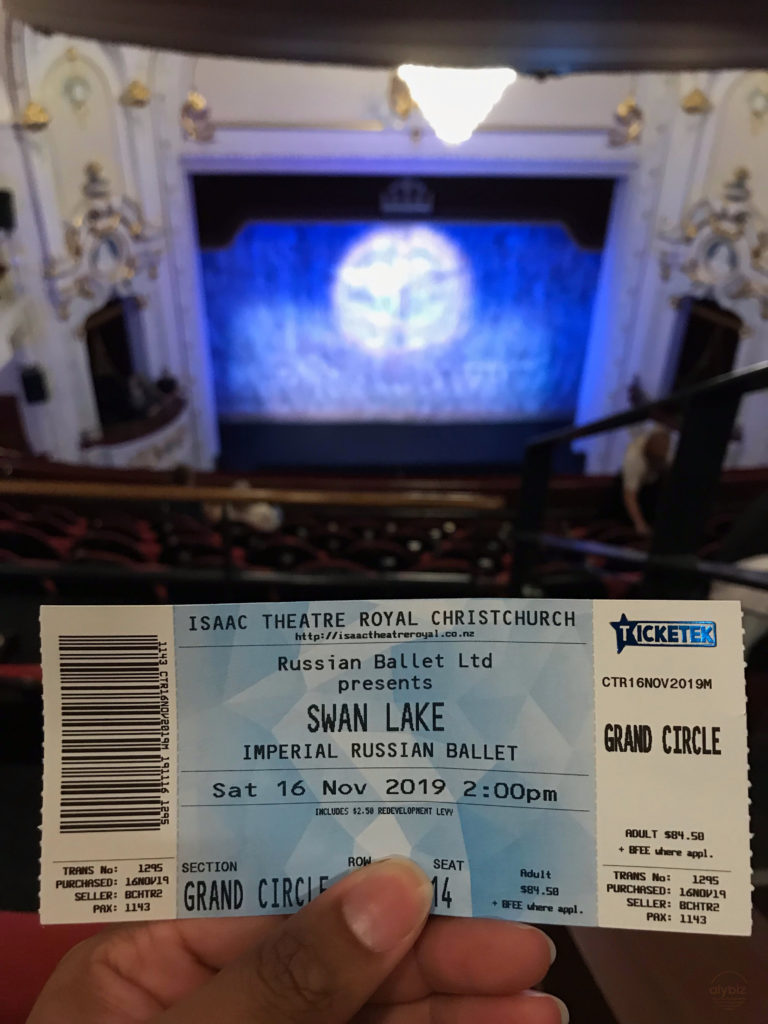 I'm a planner for the most part, and usually I'd have a full itinerary of where I'm going and what I'm doing. But this trip, especially in Christchurch, was different. Had I been too caught up in following an itinerary, I might've missed those memory-making moments that you just can't plan. And that's what I love the most about solo travel: there's no pressure to be at a specific place by a certain time, no judgement that I'm going to bed early and, most importantly, I can get to a destination and decide that I'm just going to take it easy.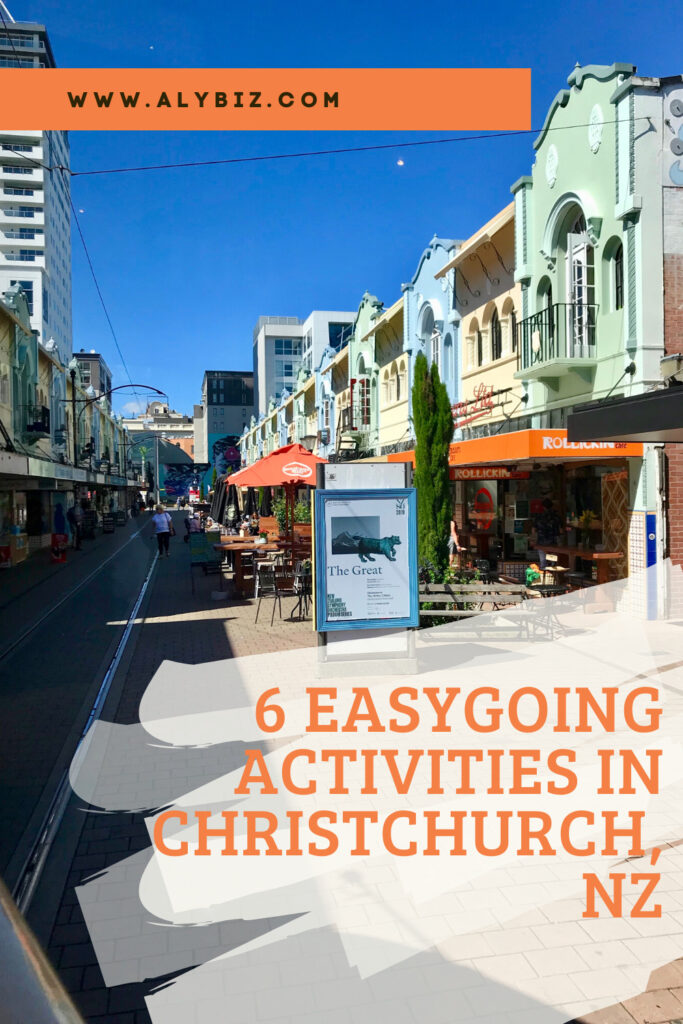 (Visited 336 times, 1 visits today)