Fish are friends, not food!

Finding Nemo is one of my favourite animated movies, so it shouldn't be hard to imagine my excitement when, while visiting the Sydney Aquarium, I found Nemo!

I visited the Aquarium last Friday and it was incredible. A long time ago I wanted to be a marine biologist or oceanographer when I grew up, so walking through tunnels with sharks and rays swimming around me brought back many of those childhood feelings. I was as excited as the 10 year olds on a field trip making noise around me.

Unlike the National Zoo in Washington, DC where you can pick and choose which exhibits and habitats you want to visit, the Sydney Aquarium is set up so you don't miss anything. You just follow the path.

So here are some pictures from my Aquarium adventure. I hope they do the Sydney Aquarium justice!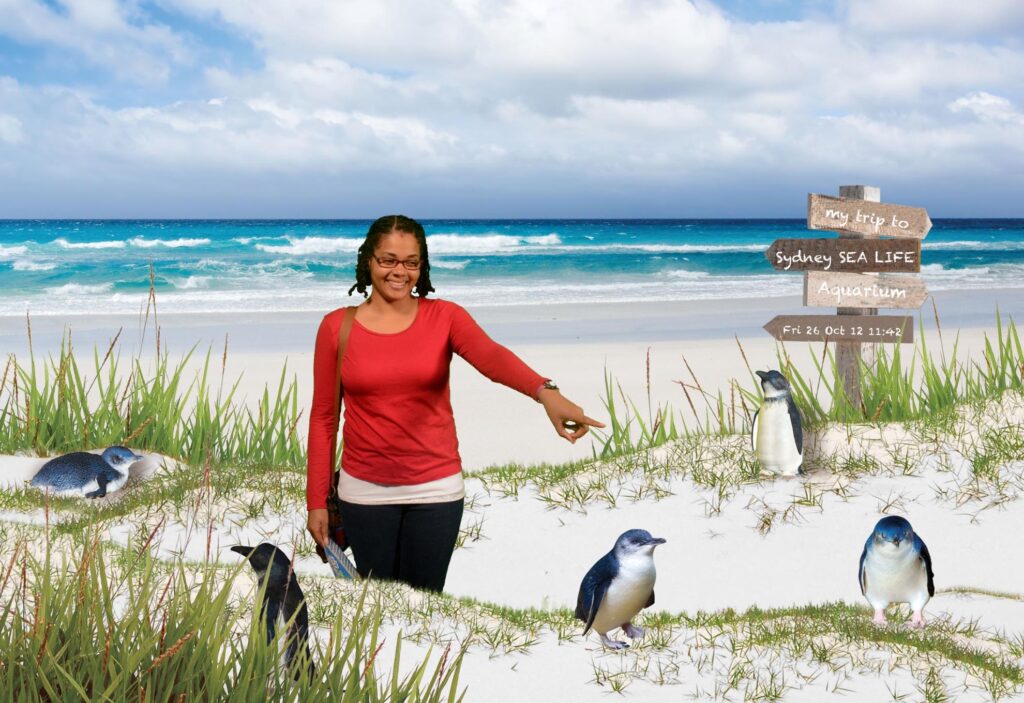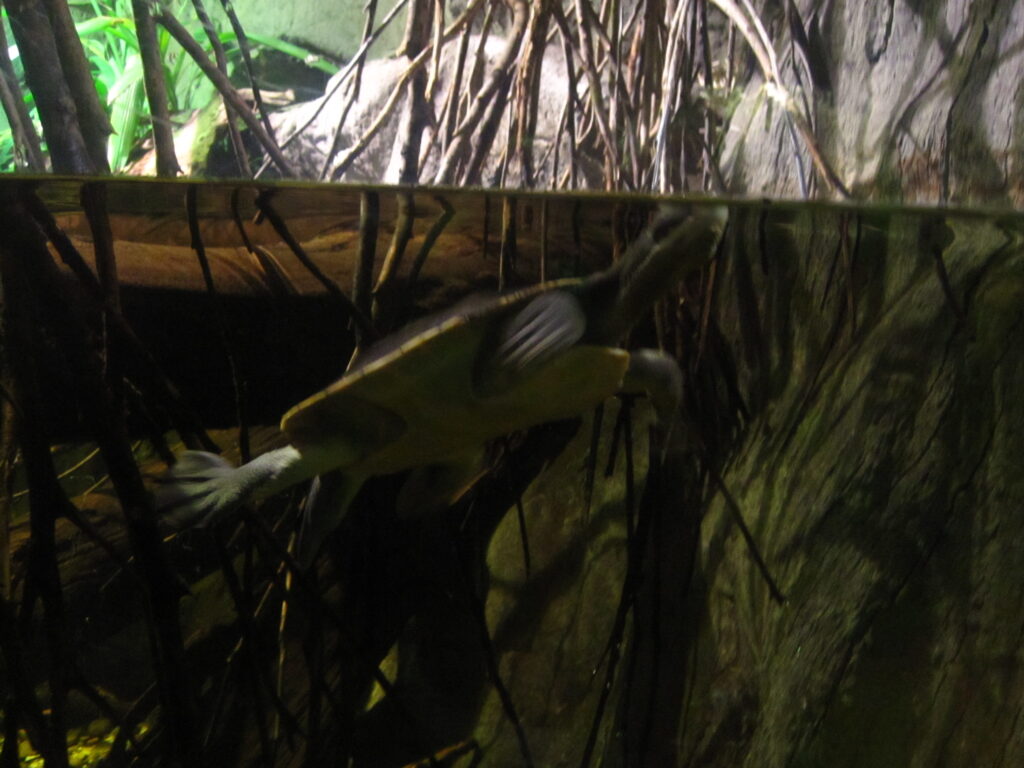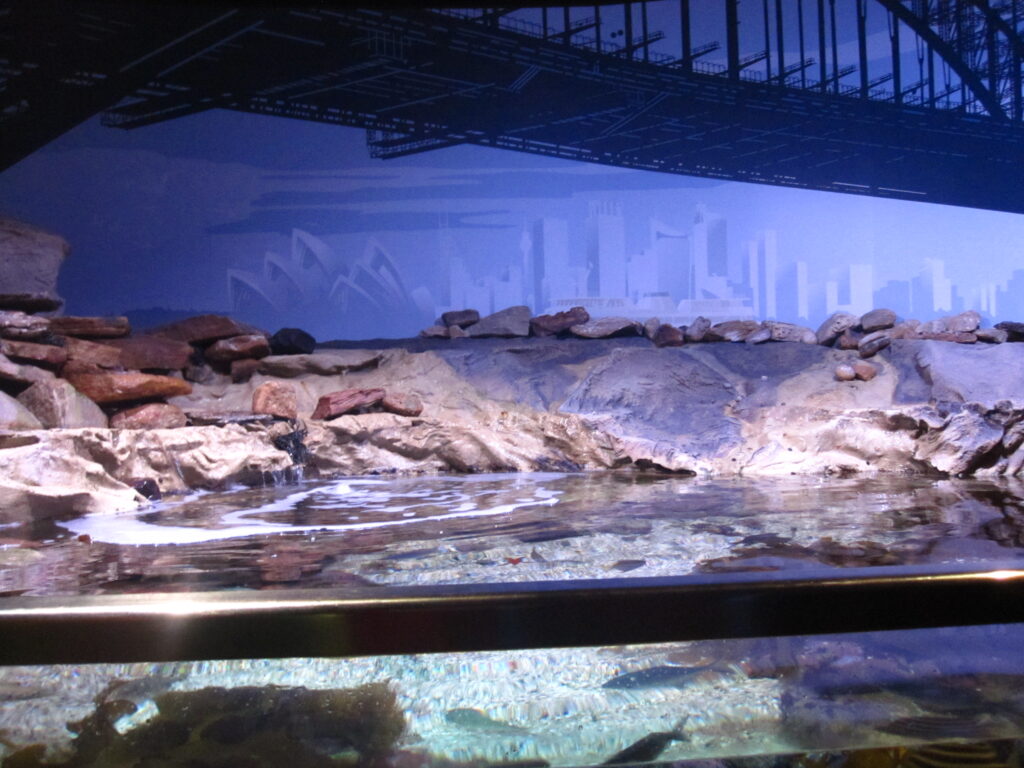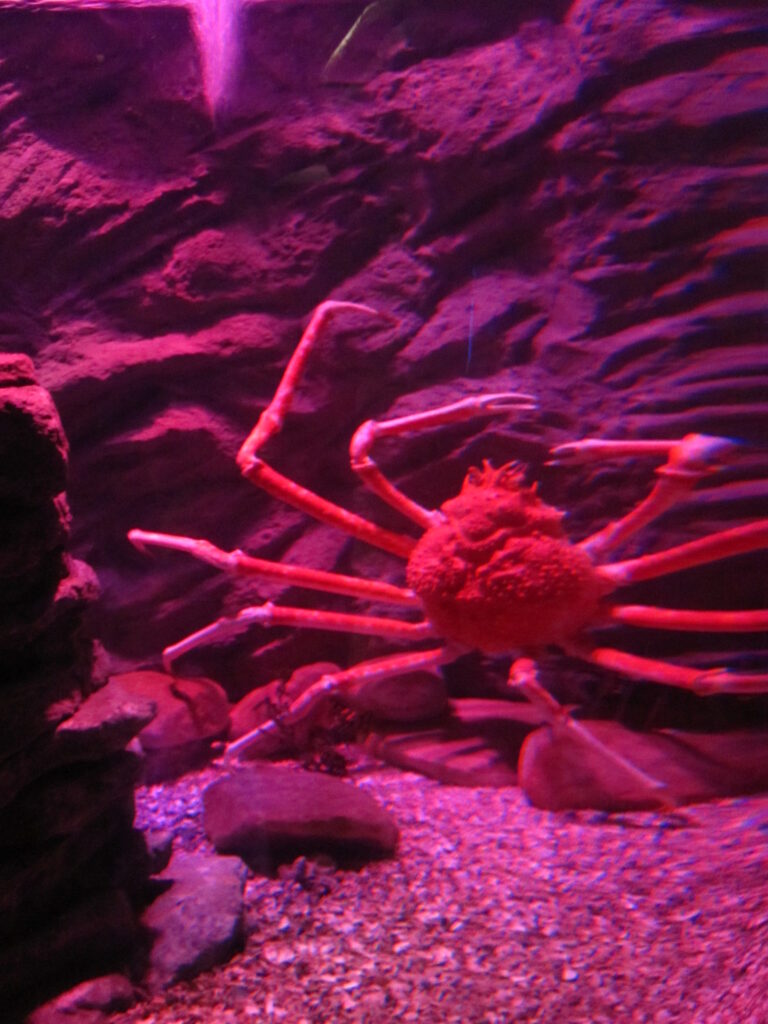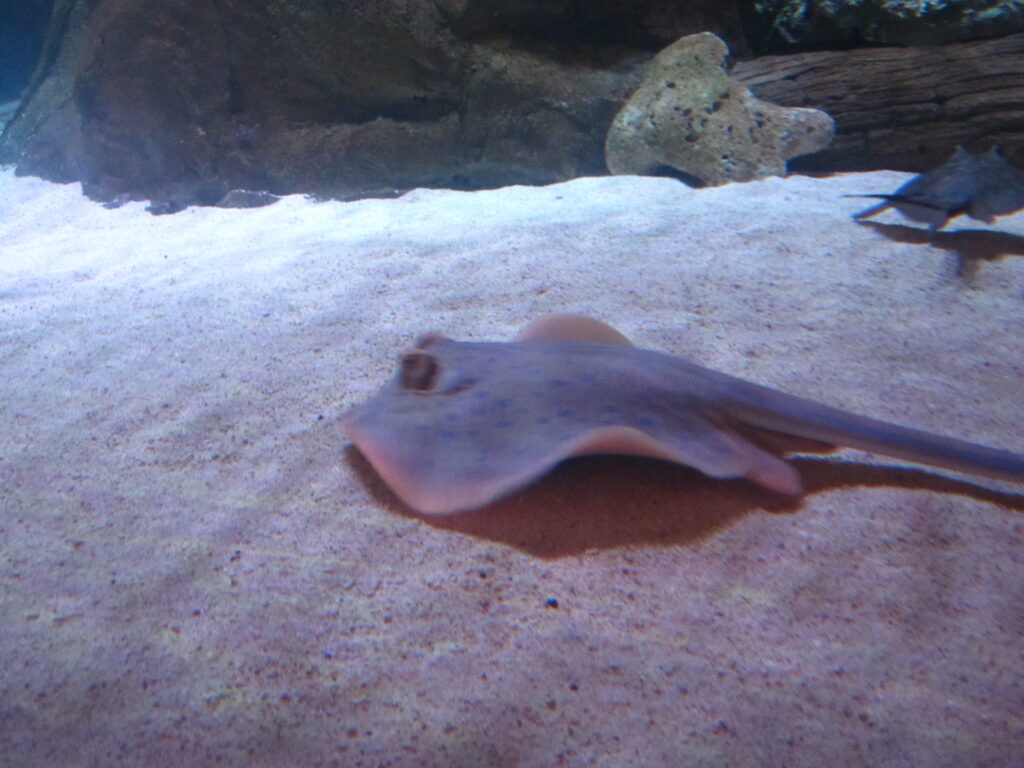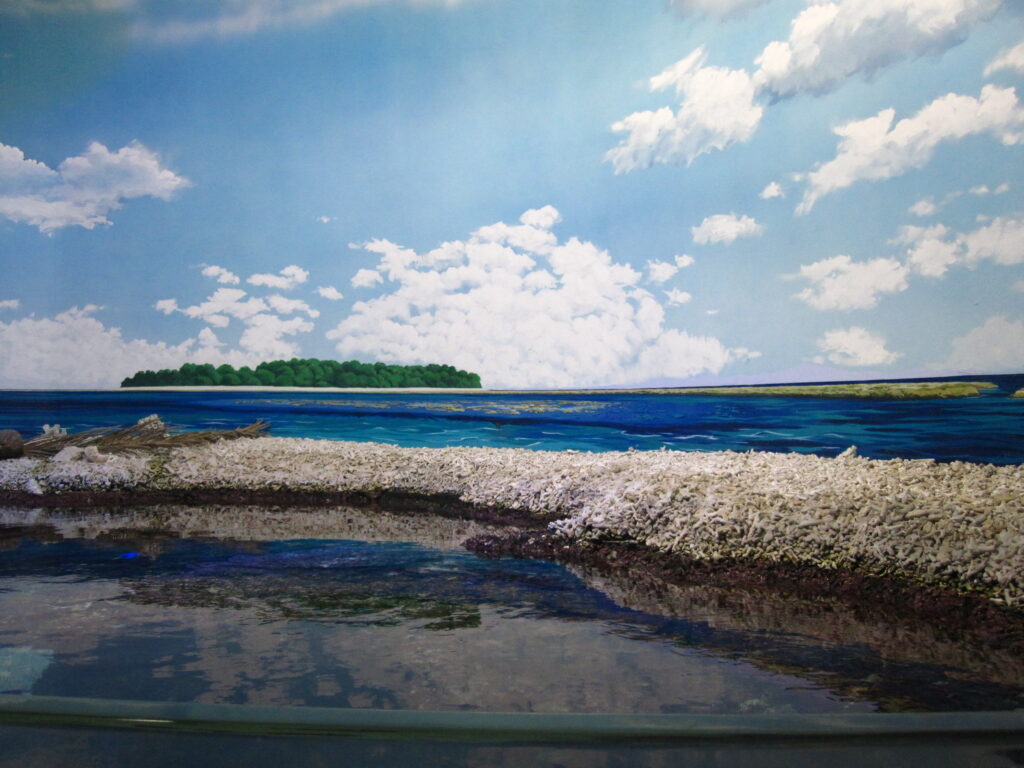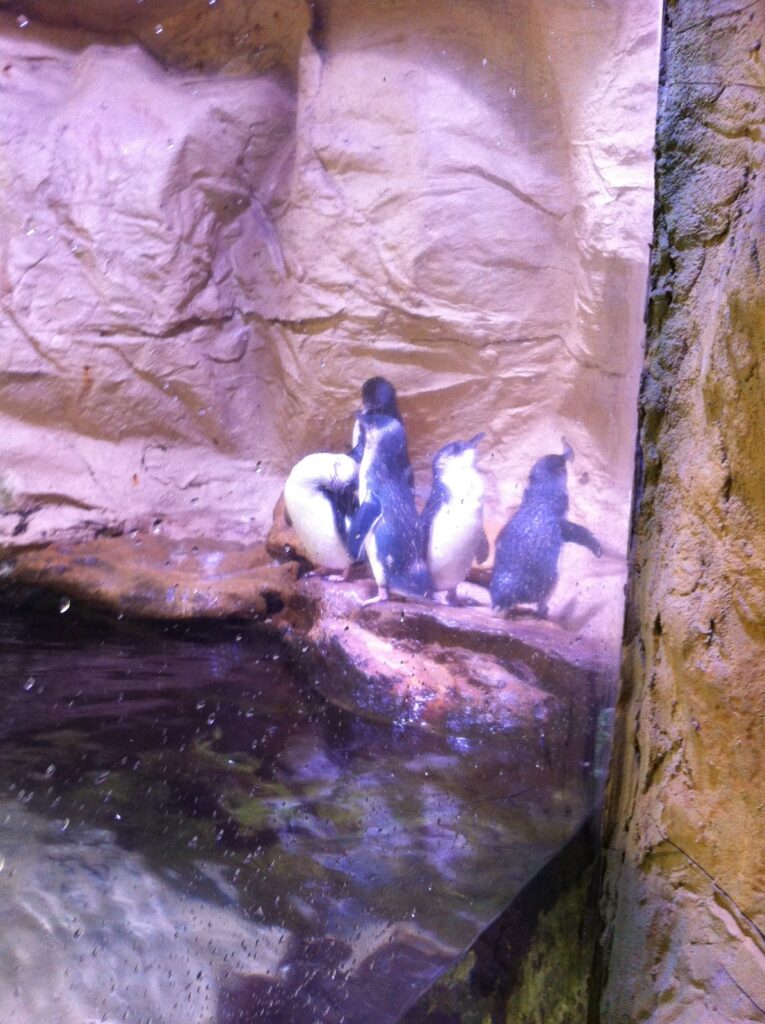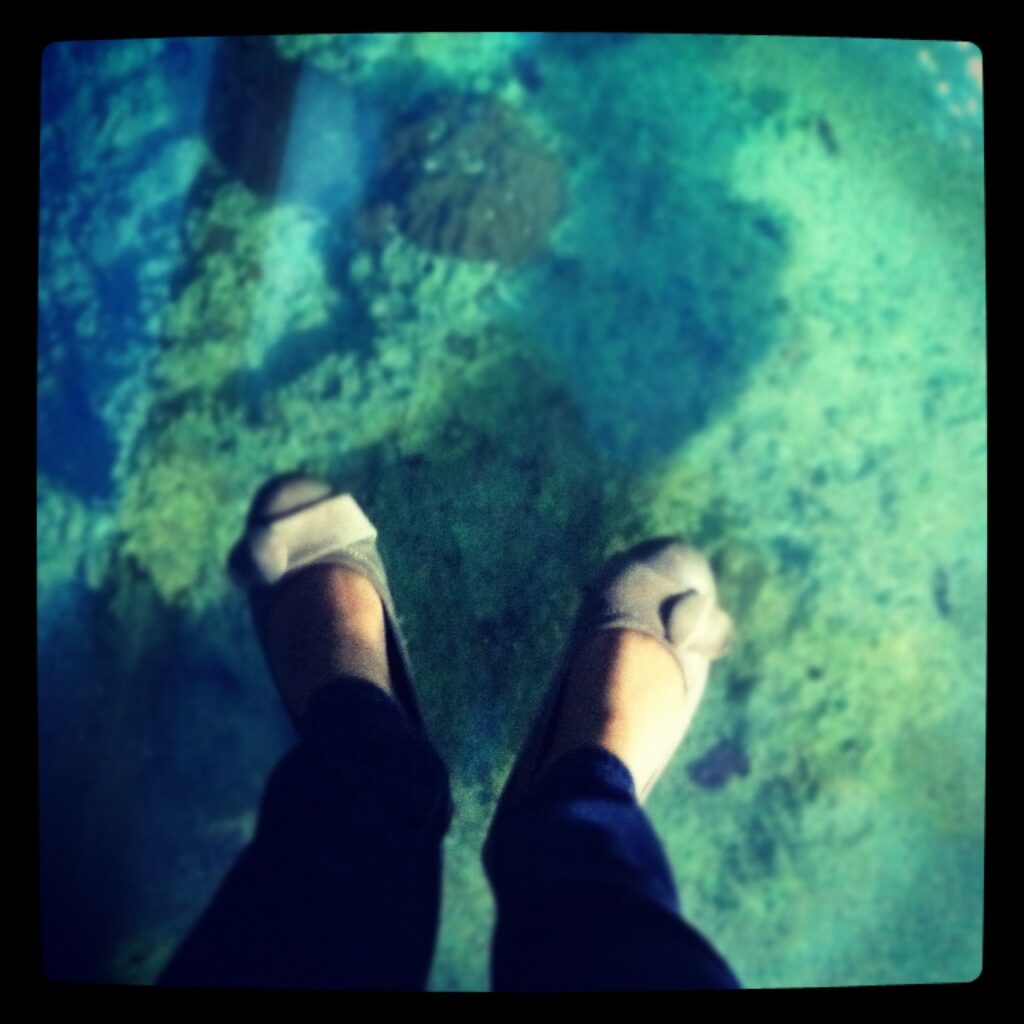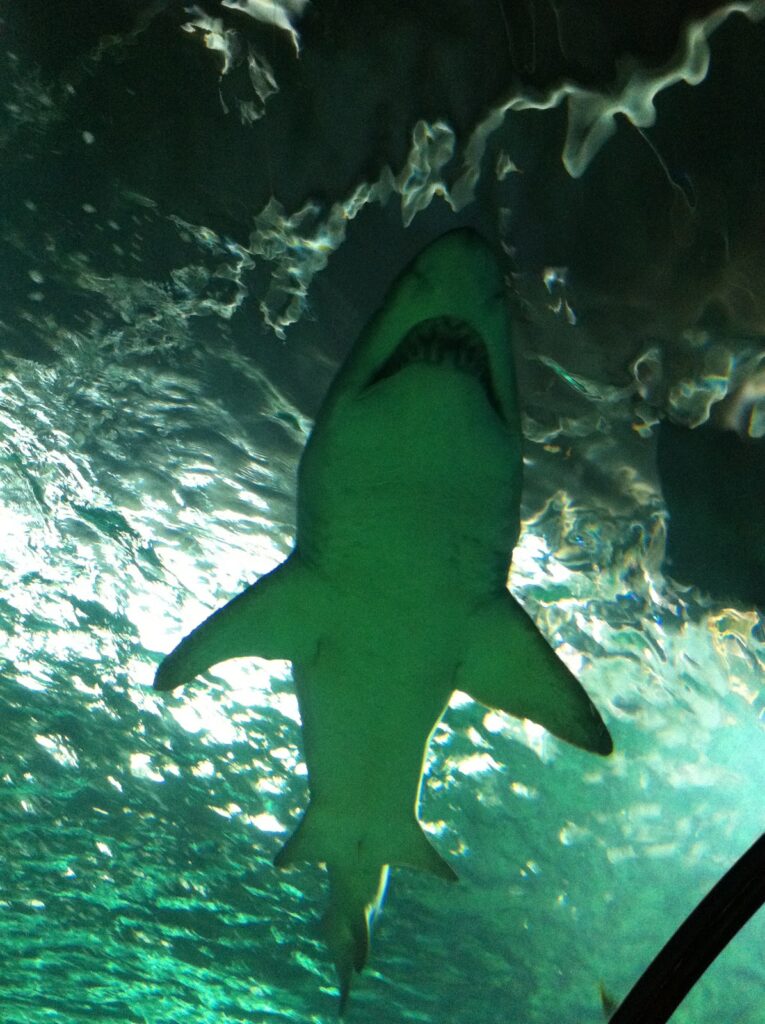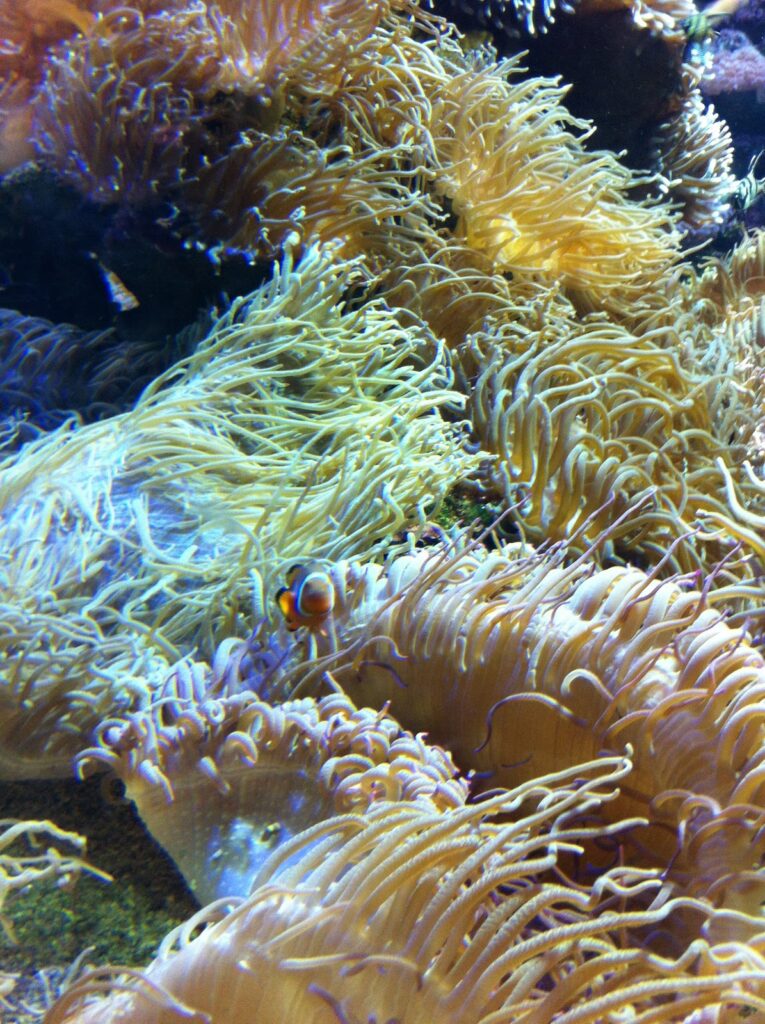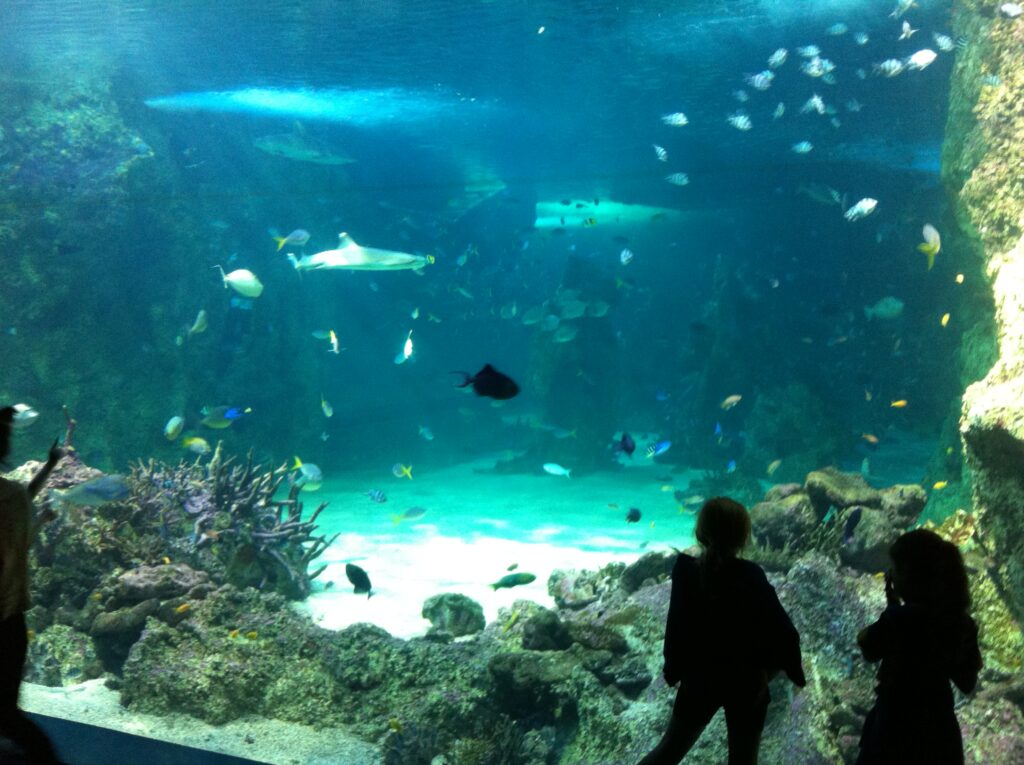 (Visited 53 times, 1 visits today)