I think I love wine country

I had just turned 18 when my mom decided that it was time for me to go out into the world and explore some new cultures. My undergrad school didn't offer any study-abroad programs back then, so she had to come up with her own experience for me…she sent me to Europe to spend a month with her colleagues and friends. I spent 3 weeks in the south of France – Montpelier to be exact, and I guess those 3 weeks were the foundation for my love of wine country 7 years later. The food…delicious. The wine…unlike any I'd had before. The landscape was breathtaking and I fell in love with lavender fields.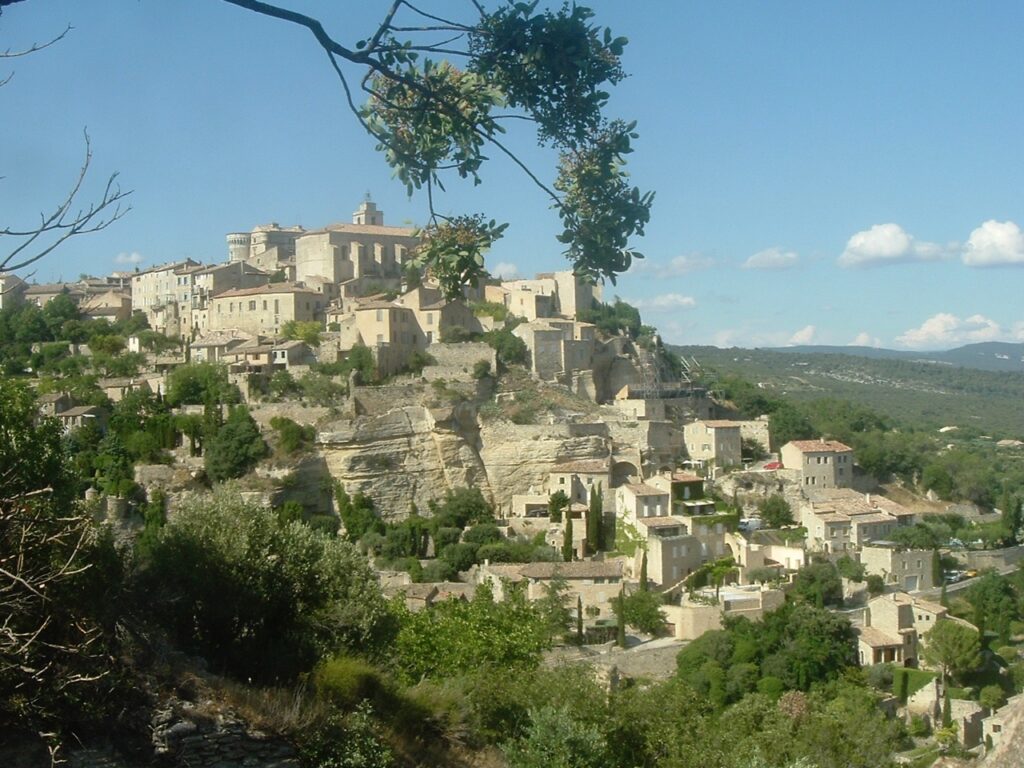 Since that trip I hadn't seen landscape quite like the south of France again until a few weeks ago. I was working an event out on the west coast and I was fortunate enough to have some free time to go exploring. To Napa Valley we went and there were times when I felt like I was driving around Montpelier again, the landscape was so similar. It was gorgeous.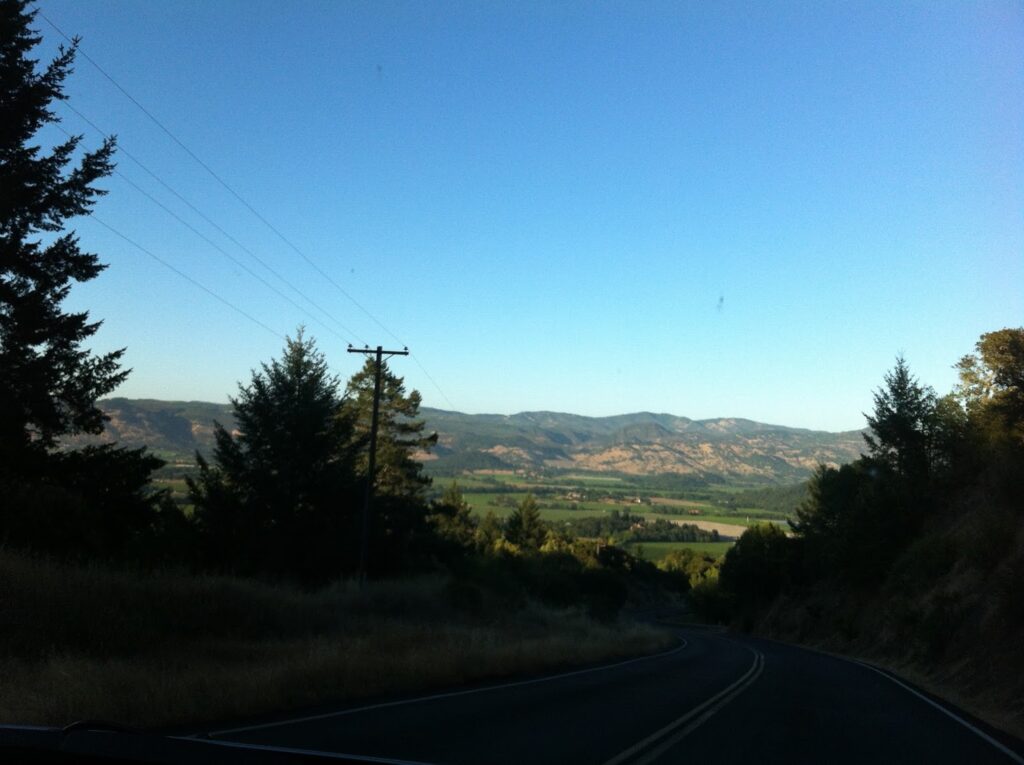 We managed to visit a few wineries –
Darioush
and
Mumm Napa
and walked around the quaint little town of
Yountville
. Had dinner (and lunch the next day) at a little French bistro,
Bistro Jeanty
. Yes it was that good. The super exclusive, equally as expensive restaurant
French Laundry
is also in Yountville, but since we hadn't made our reservations 8 months in advance, we didn't try getting a table. No worries though, Bistro Jeanty and an amazing Willie Bird Benedict at
Lucy Restaurant
more than made up for it.
For this trip I got my hands on my sister-in-law's fancy-schmancy camera so I was working with more than my usual point and shoot and iPhone. So naturally I took a lot of photos. Here are a few of them: