I fell in love with Olatunji's song 'Thankful' the moment I heard it. Even now, weeks after Trinidad Carnival, I find myself spontaneously bursting into song, belting out the lyrics as I walk around the house.

Thankful for the life that you give to we
Thankful for the joy and the energy
Thankful for the joy of the festival
We thankful for the magic in carnival!

These words in particular resonated with me. So much so that they became the inspiration for third installment of the Destination Cupcake Series.
The Magic of Carnival

To capture the magic of carnival in cupcake form, I reflected on my two days on the road in Trinidad, and in particular, to 5:28pm on Carnival Tuesday when I took this photo.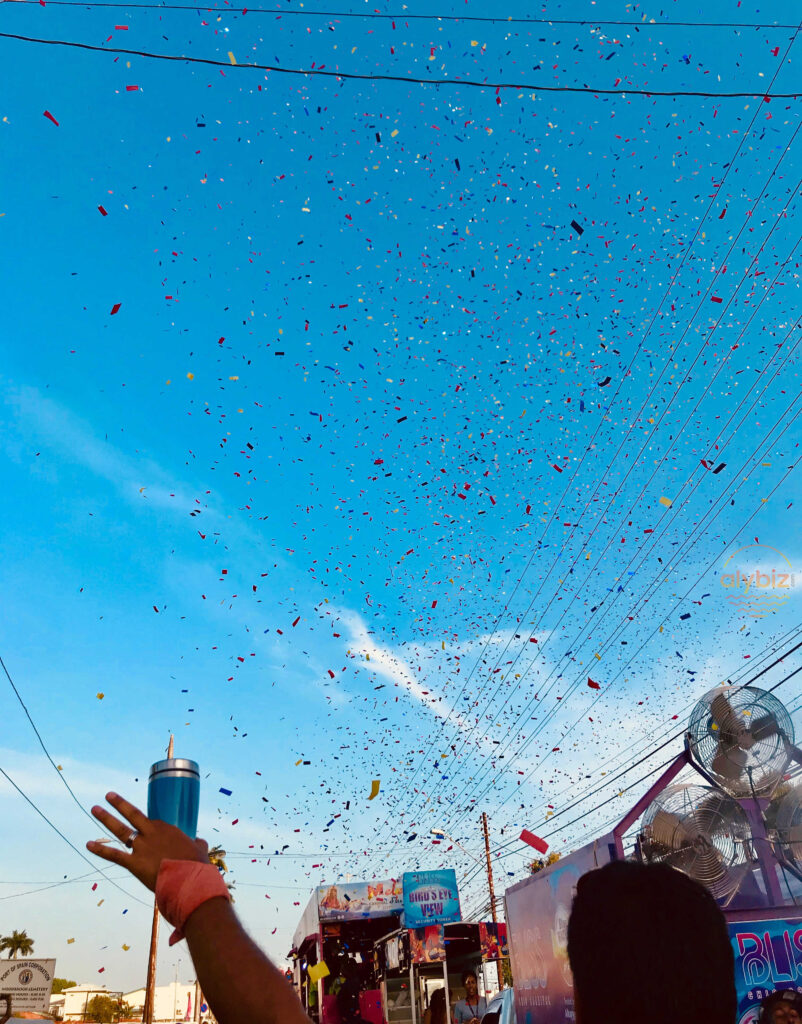 With sunset not too far away, and my feet ignoring my brain, I remember being mesmerized by this moment. This moment was a celebration of our rhythms, our culture, our freedom to dance in the streets. It was a celebration of the magic that is carnival.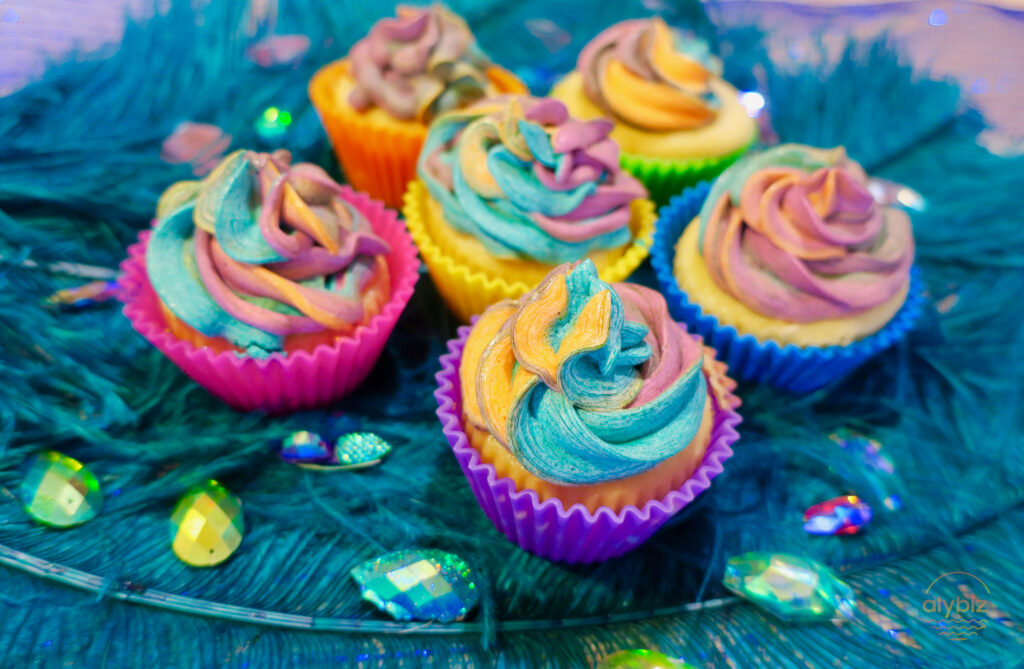 Since the confetti moment was the look I was after for these cupcakes, I wanted to focus on colour rather than flavour. I used the same base cupcake recipe from my New Zealand inspired cupcakes. Instead of lemons, I added fresh pineapple juice to the cake batter and buttercream.
Now, about these vibrant confetti colours.

I had only worked with multi-coloured buttercream a few times, to various degrees of success. Remember when I said I have no formal cupcake baking training? Well, this is where it would have been useful. Despite a few hiccups, though, my magic of carnival cupcakes didn't turn out too badly, and I'm able to share some tips so you don't make the same mistakes I did.
5 Tips For Working With Coloured Buttercream

I used AmeriColor Soft Gel Paste for this batch of buttercream. Gel colouring is preferred for buttercream, because it won't affect the consistency of the buttercream like liquid colouring.
A little goes a long way when using gel food colouring. Too much will give your frosting a bitter aftertaste.

Coloured frosting oxidises. If you're aiming for a darker shade, make the frosting in advance so you don't end up adding too much colouring, like your blogger friend over here.

The labels on the colouring bottles are deceptive. For example, one of the bottles in my set is labeled Fuchsia, so I was expecting fuchsia, but my buttercream turned lilac instead. Always test a small portion of your buttercream with the intended colour first.

If you mix Super Pink with Yellow, you'll get the same orange that's already in the set. If you add Violet to that, you'll end up with a weird grey colour.

One of the ways to achieve the swirl of colours is to make a "frosting log" which you put inside the piping bag. Make sure the log isn't too thick and too long for the piping bag, otherwise it'll spill over the top and there'll be buttercream everywhere, and you'll have to call for help.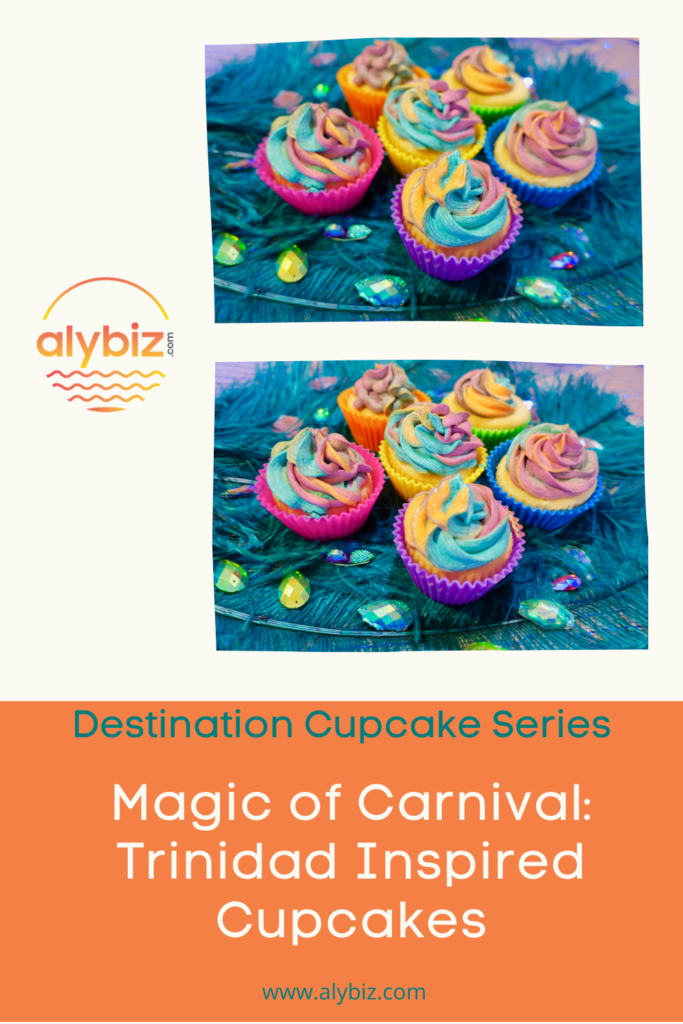 (Visited 571 times, 2 visits today)