One year ago the last thing I would've expected was to be touring the NASCAR circuit and eventually growing to like the sport. Yes. I'm ready to admit that I've been a closet NASCAR fan this year. I still don't understand how the sport works – lucky dog? chase? – but I guess that's what Wikipedia is for right?

Last weekend, September 8th, I went to my last NASCAR Sprint Cup race at the Richmond International Raceway. It should have been my first night race, but the weather had other plans. The race was scheduled to start at 7:30pm, but at around 5pm the clouds started rolling in. The sky looked ominous and the race garages were almost empty. I got stuck in the infield during the first bit of rain, but that was nothing compared to what was on the way. When I finally got out of the infield, it was a mad dash on the golf cart to make it back to the suite before the downpour. The rain didn't ease up until well after 7:30pm, and of course by that time we were all getting a little restless. The jetdryers take about 90 minutes to dry that track so I chose to head back to the hotel with some of the guests. I stayed in my room watching the race until the rest of the group made it back to the hotel. When they returned, I joined them at the bar to watch the end of the race.

For a good while we thought Jeff Gordon was out of the race. He was having some car issues and was falling behind. And then there he was back on the track. 19th! 15th! Jeff was making his way to the front and he was going fast. 7th! 5th! All eyes were on the screen and we were screaming and cheering and making noise. Talk about not giving up. Jeff finished the race in 2nd position and secured the final spot in the Chase for the Sprint Cup. (What this means is that for the last 10 races of the season, only 12 of the 43 drivers will be vying for Championship at the end of the season in Homestead).

This race in Richmond was significant for two reasons – it was Jeff's last chance for qualifying for the Chase and it was my last race. There was some sadness as I picked up my final Hot Pass, and I wish I could've seen the race at the track, but being at the hotel bar with the team I worked with over the past year was still good enough for me. In the midst of the shouts and cheers I stole a few seconds to take in what was happening around me. From Dover to Richmond my NASCAR experience has been amazing. Let's take a quick look back.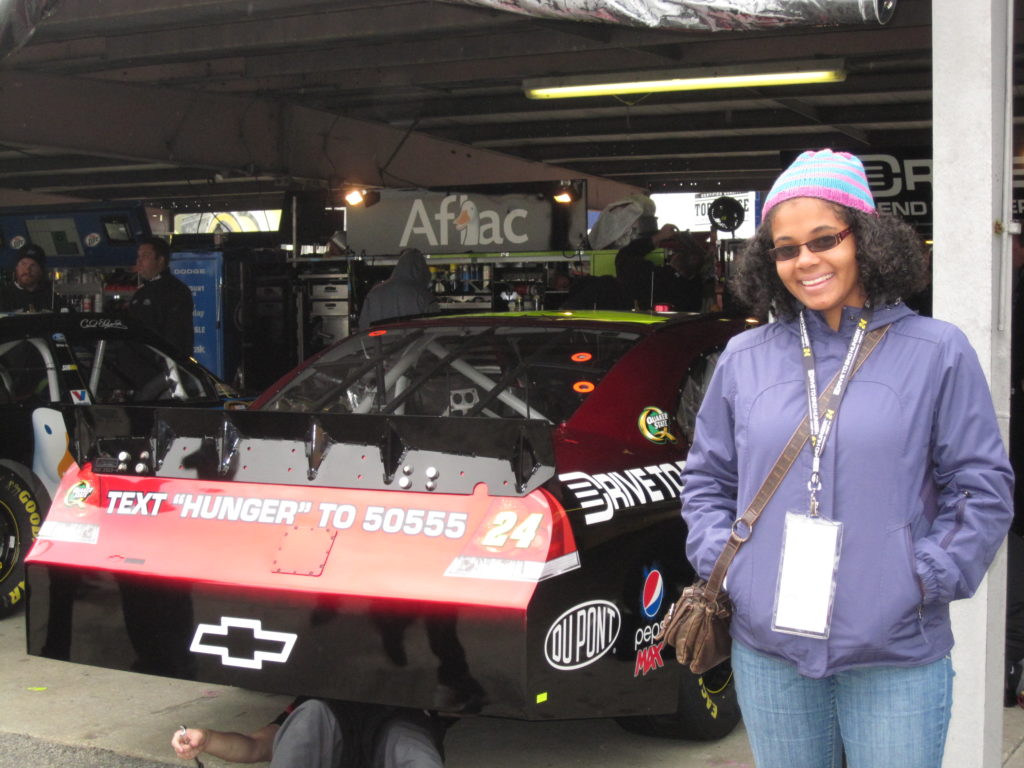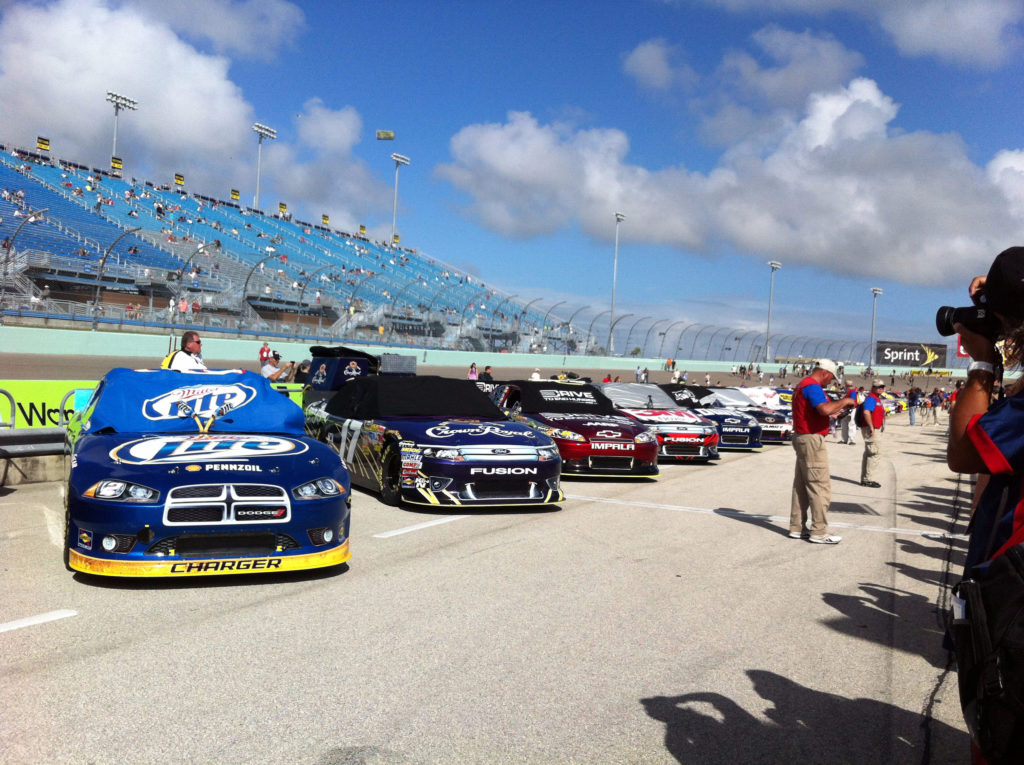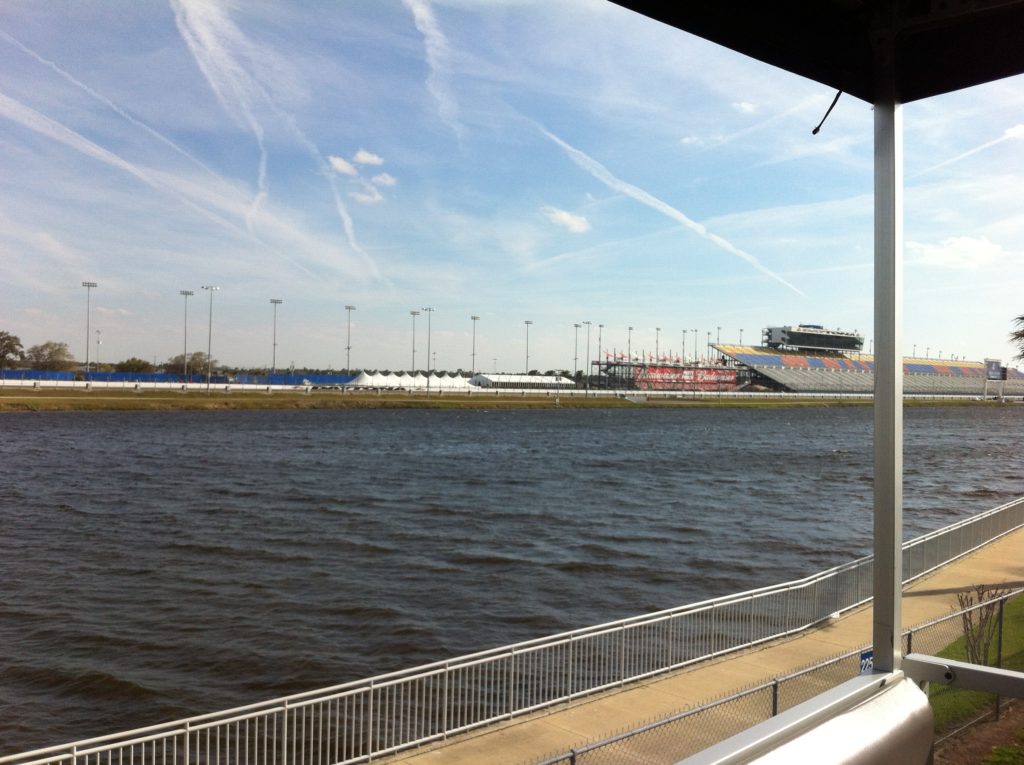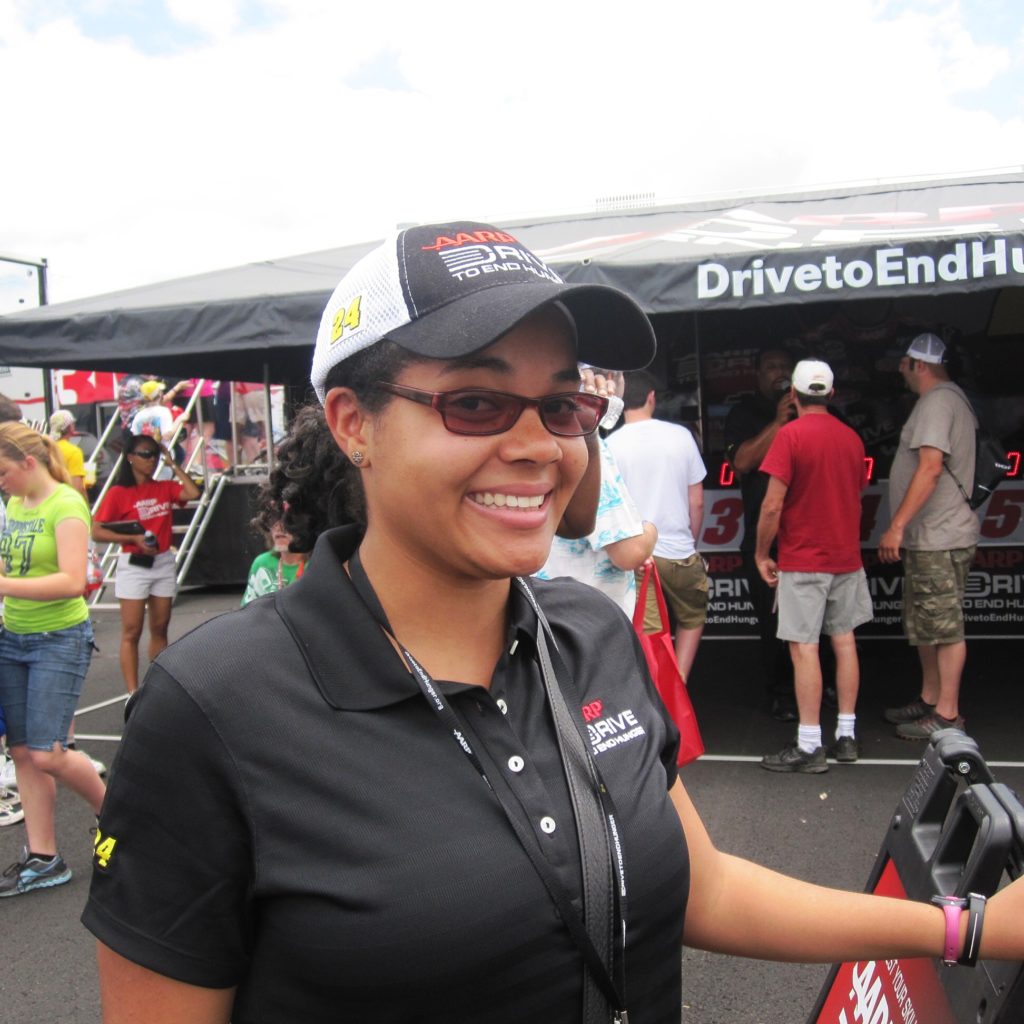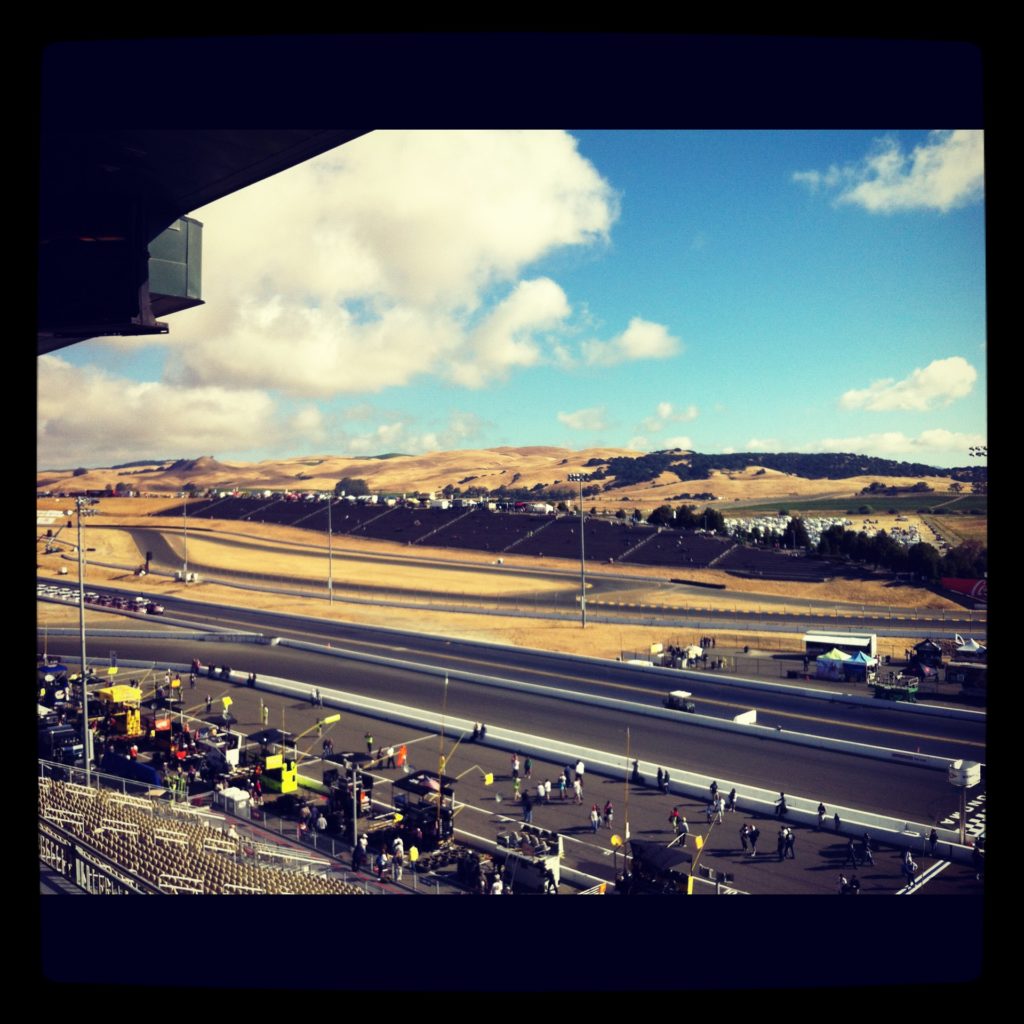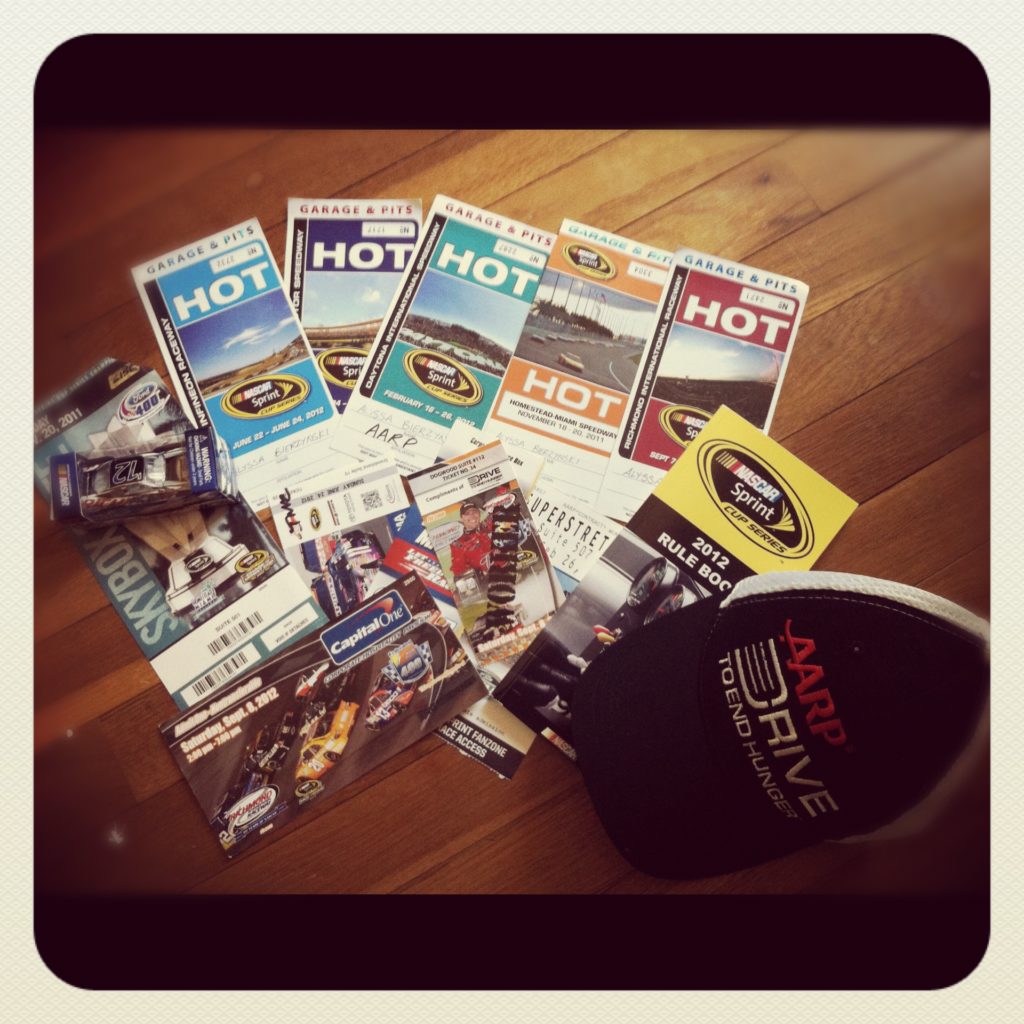 (Visited 36 times, 1 visits today)