As an avid mas player with more than 25 years of carnival experience, one of the first questions I get when I make new online friends is "how do I get a pretty outfit like yours?"

The answer is simple. To get a costume like mine, you have to come to carnival and play pretty mas.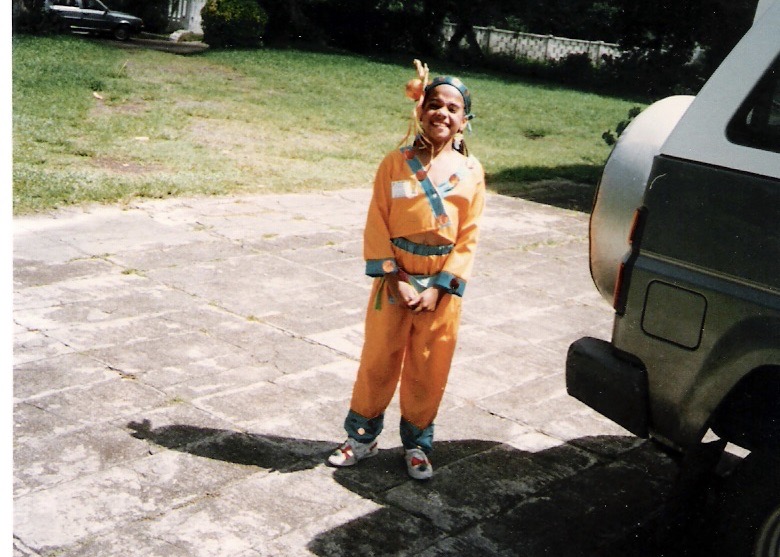 Playing pretty mas for the first time is no easy feat. There's so much to think about and, if you've never been to carnival, it can be overwhelming. That's why I put together this Beginner's Guide to Playing Pretty Mas with 11 tips to help prepare you for the best time of your life – carnival!

I used my experience gained over the years from playing pretty mas in Grenada and my first-time experience at Trinidad Carnival 2020 to create this guide; however, the information can easily be applied to any Caribbean carnival.
Ready? Let's go!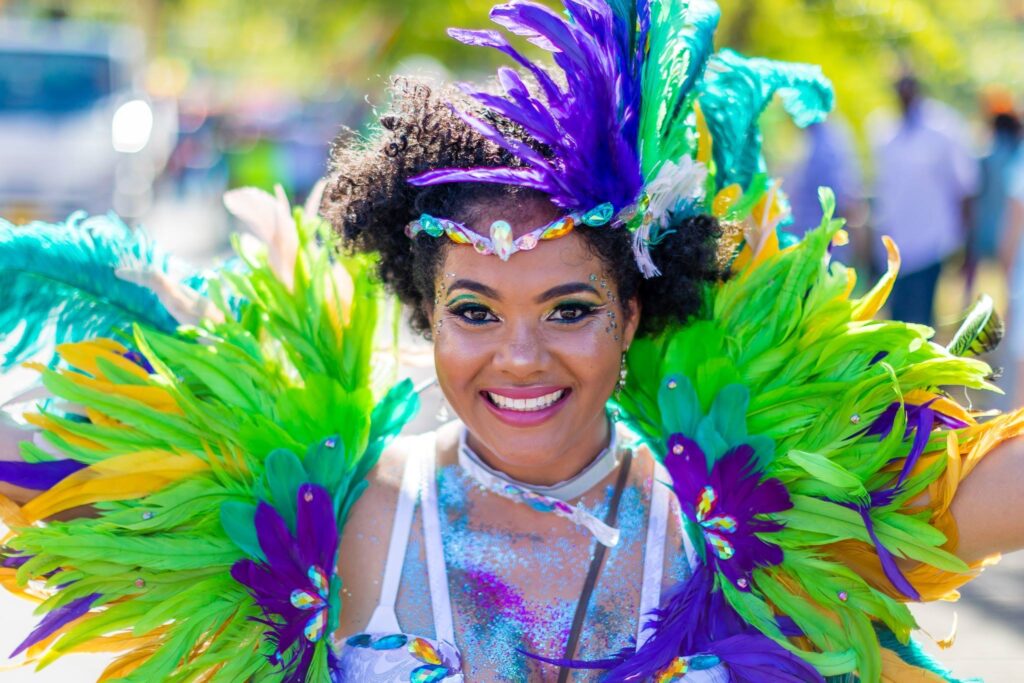 Beginner's Guide To Playing Pretty Mas: Before the Road
1. Get in your section!

Every year carnival mas bands bring a portrayal or theme to life on the road and carnival stage through masqueraders in elaborate costumes as they compete for the coveted Band of the Year* title. Pretty mas or fancy mas, then, is street theatre, with each section telling a part of the overall story. 

*While every mas band has a theme, some bands are party bands and don't participate in the Band of the Year competition. 
But wait, I've never even been to a Caribbean carnival and neither has anyone in my crew. Where do we go to find the mas bands?

The best place to start is with the country's official Carnival Committee which will have a list of the registered mas bands and their contact information. For example, the Spicemas Corporation is responsible for Grenada's carnival, Spicemas. A quick Google search should lead you to the specific country's relevant website.

Alternatively, you can search [country] + [carnival] + [year] on Instagram or Twitter for mas band posts. In the case of masquerader posts, more likely than not the mas band will be tagged or mentioned.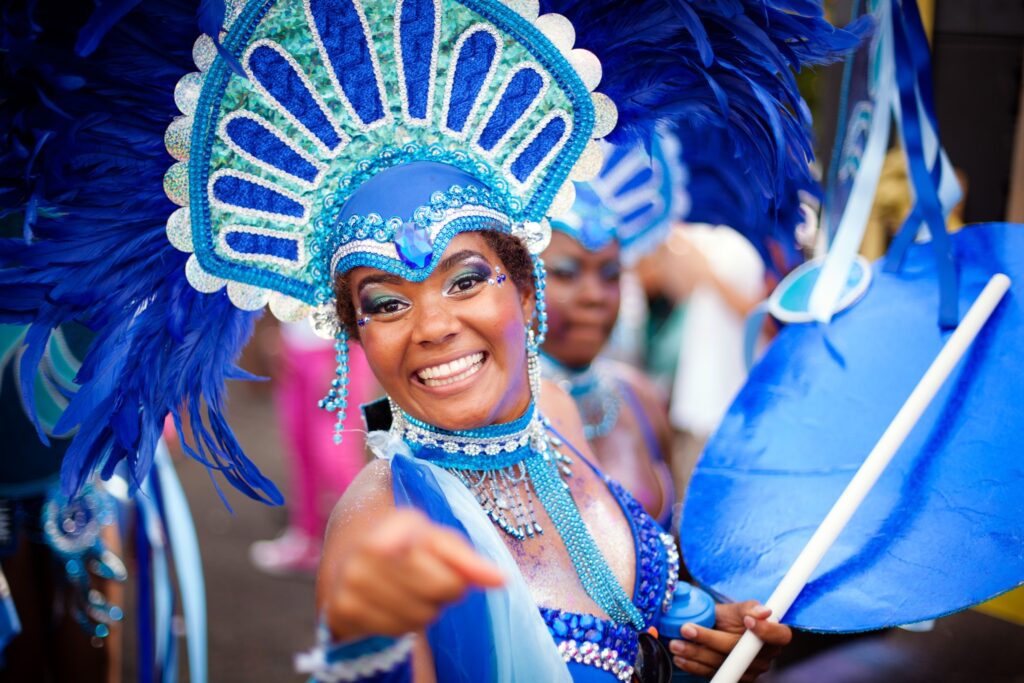 With several mas bands to choose from, finding the right band ultimately depends on your budget and the experience you're after. You might immediately fall in love with a costume, but there are other factors to consider when choosing a band to play mas.

Size: mas bands vary in size from as few as 75 masqueraders to as many as 6,000. If large crowds stress you out, like they do to me, then you may want to go with a smaller band for your first time. 

Services and amenities: mas bands offer a variety of services and amenities. Some bands are all-inclusive, meaning that all your drinks and meals are provided by the band. Some all-inclusive bands even go a step further and have cool-down zones within the band, portable toilets and, in addition to your costume, cool branded merchandise. Other bands offer a simpler experience, just providing drinks and lunch on the road with your costume. No matter your budget, there's a mas band for you.

Track record: Playing mas isn't cheap, and like every other investment, you want to ensure that your money is being well-spent. You should take some time to scroll through the band's reviews and feedback. Does the band deliver an exceptional experience every year or is this band notorious for leaving masqueraders without a costume? You'll also want to pay attention to how the band responds to customer complaints. Are they receptive to feedback or dismissive? 

If this is the band's first year on the road, proceed with caution. Producing a mas band is an enormous undertaking, not one to be taken lightly. If you can't find any information about the band leaders and their experience in the industry, then it might be better to err on the side of caution and choose a more established band for your first time playing pretty mas.
Now, let's talk about costumes!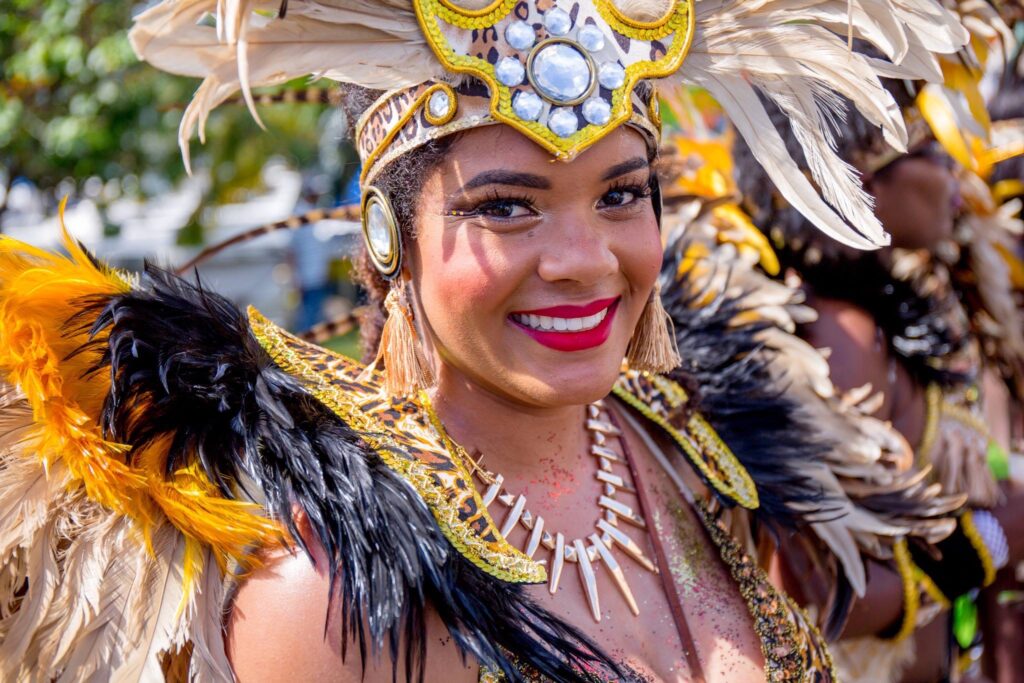 Mas bands will typically launch their upcoming presentations 3 – 6 months before carnival. This is when the costumes are revealed and registration* opens. Sections in some of the more popular bands will sell out within weeks of launching, so if these are the ones you're eying, you'll need to act quickly! 

*Some bands have direct registration links available on their websites or social media pages. Other bands require that you register by contacting a committee member who will then send you the registration link. Once registered, you'll have to pay a non-refundable deposit, with the balance due before you collect your costume. 
When you love all the costumes, how do you choose just one?

There are a few ways to approach this. The first is to just go with whichever costume your crew chooses. If not, you can narrow down your costume picks based on price, colours that would look great on you or those that offer more coverage. It's important to note here that the costume prototypes you'll see featured at the launch or on the website are generally the skimpiest. Don't panic! Most bands will also give you the options for a full coverage bra, full leotard, monokini, and a full or high waist panty.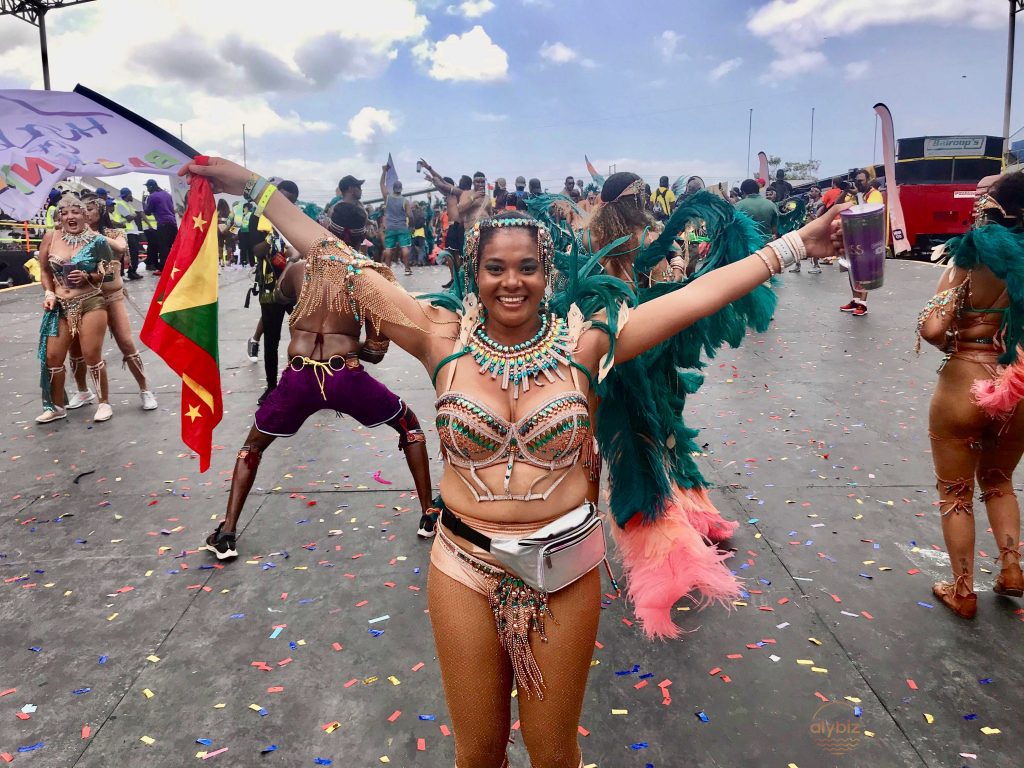 While some bands have a standard costume option that includes your bodywear, headpiece, and a feathered collar or backpack, an increasing number of mas bands have started offering a sort of build your costume model. Starting with a base costume, you can then add a feathered collar (large or small), large headpiece, or a large backpack. 




Most Caribbean island carnivals have two days of mas – Monday and Tuesday. In my earlier days of playing mas, this meant wearing the same costume on both days. Nowadays, especially if you're in a party band, the Monday (or Tuesday in St. Lucia) experience is a lot more relaxed and it's rare to see masqueraders in full costume. Some bands include Monday Wear (often branded bodysuits) with their packages. In the case that your band doesn't, you will have to source your own Monday Wear.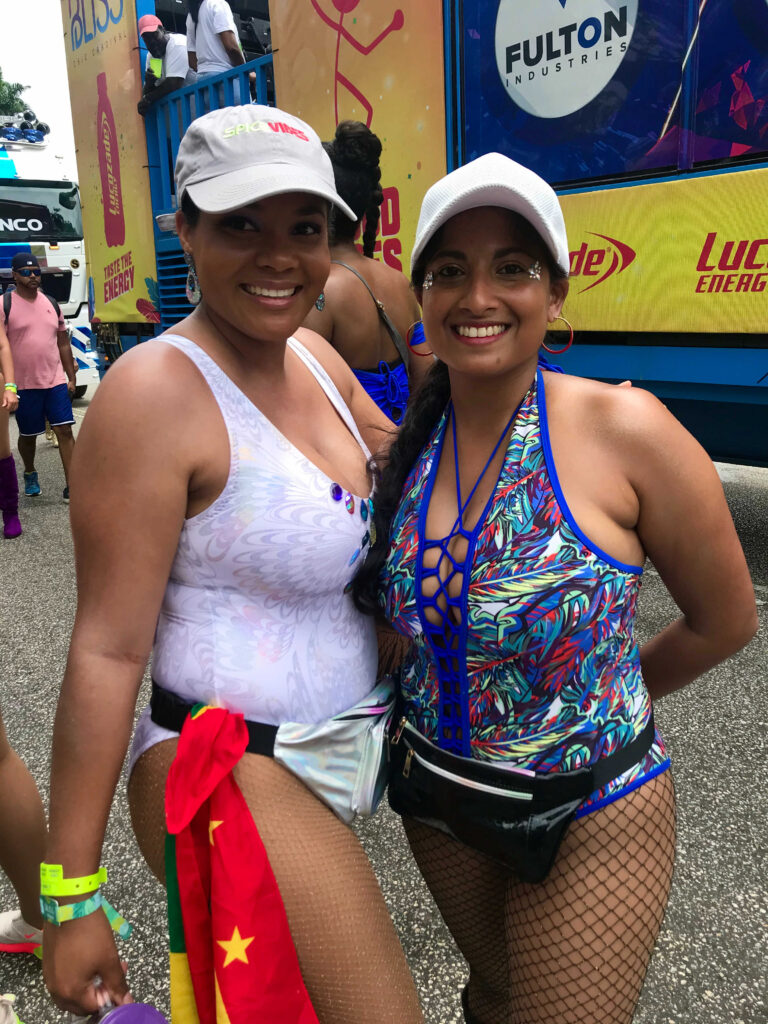 Yes! We found our section. So what else do we need?
2. Pretty Mas Essentials 
Footwear

Whether you're considering sneakers, boots or high heels (yes, I've seen them on the road), keep in mind that the footwear you choose will make or break your pretty mas carnival experience. You're going to be on your feet, dancing, chipping and jamming down the road for multiple hours. Comfortable shoes are a MUST! If you're planning to wear new shoes for mas, spend a few days breaking them in. Get extra comfort by adding shoe inserts.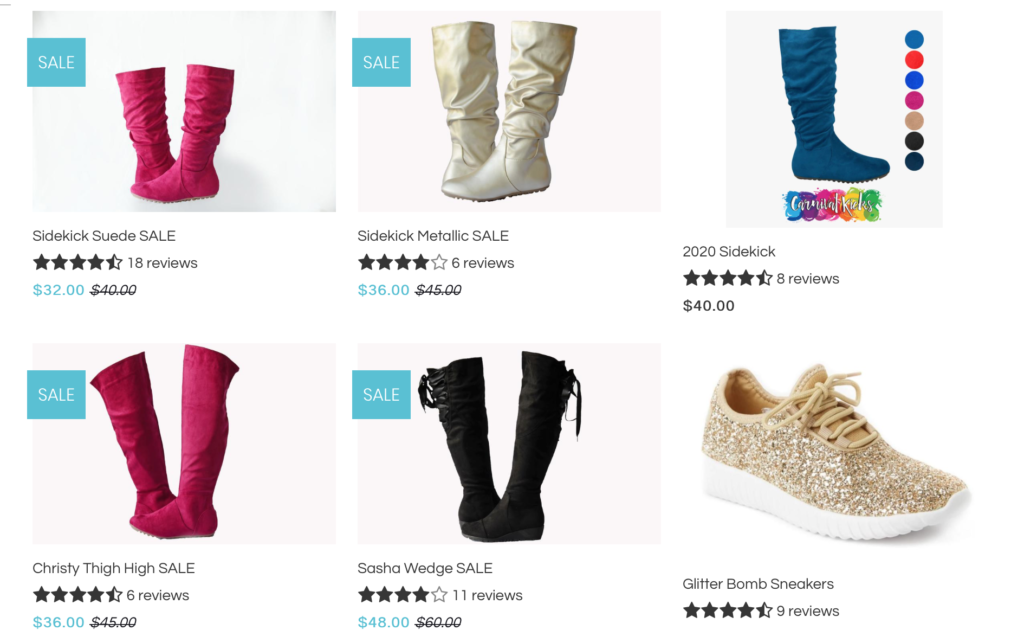 Stockings

Wearing stockings or tights isn't a must for your carnival costume, and many masqueraders don't, but I am Team Stockings. Not only do stockings prevent thigh chafing, but the carnival stockings, like the popular Micles tights, complete the look, adding a little drama to the legs.

Glitter fishnets are popular, as are the ones with rhinestones. Be careful with the rhinestone fishnets though. The one year I wore them I spent way too much time freeing my thighs from rhinestones that got caught up in their own net. #NeverAgain 




Wondering where to get your carnival stockings? You can easily find skin-tone dance tights and fishnets online. If you're looking for a carnival specific hosiery, Carnivalista.com is a great place to start.
Small bag or purse

You will need something, whether a purse, fanny pack or thigh pouch , to carry your necessary items – vex money, ID, lipstick, phone, camera, gum, tissue, tampons, keys, sunscreen, fan, etc – while on the road.

For about 8 of my years playing mas in Grenada, I've worn the same crossbody purse, and I wore a fanny pack in Trinidad for the first time. While the fanny pack worked out well for me in my Monday wear, it became cumbersome on Tuesday with my waist piece. I probably should have swapped it for a crossbody purse or wristlet.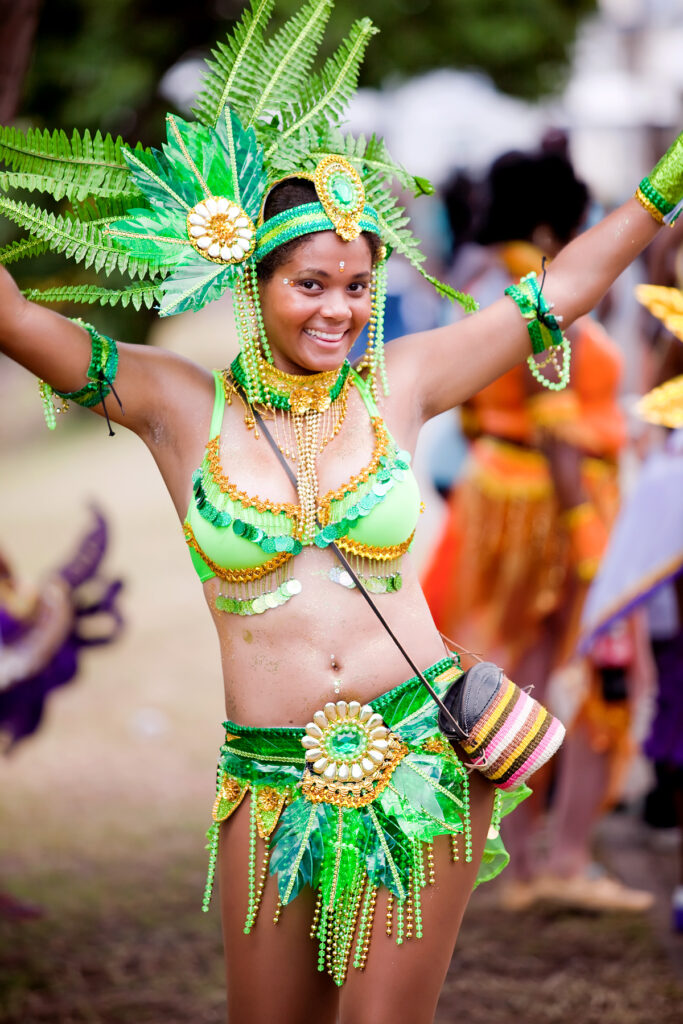 Carnival Glam 

Pretty mas is all about the glam! Bold eyeshadow, face gems and my personal favourite, glitter. If you're thinking of getting your makeup done by a professional, you'll need to book early. The spots fill up quickly!

Planning to do your own makeup? Make sure you have a good primer, long-wear foundation and setting spray. The last thing you want is your makeup disappearing as soon as you start to sweat or after the first shower of rain. Also, if you've never put on lashes yourself, please don't do like me and wait for Carnival Tuesday morning to figure it out.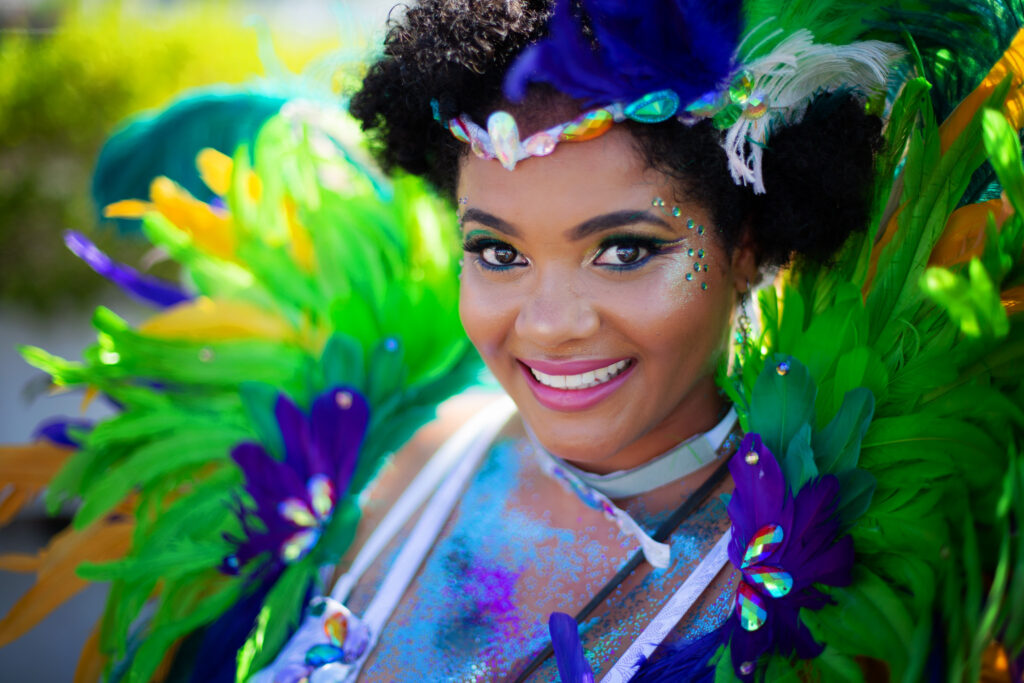 3. Start to Workout 

There's no denying that there is a lot of pressure to have the "perfect Carnival body", complete with flat tummies and abs in time for mas. If that's you, great! If it's not, still great! As you embark on your carnival training, remember that you'll be chipping down the road in the blazing sun for 5+ hours. Stamina is key!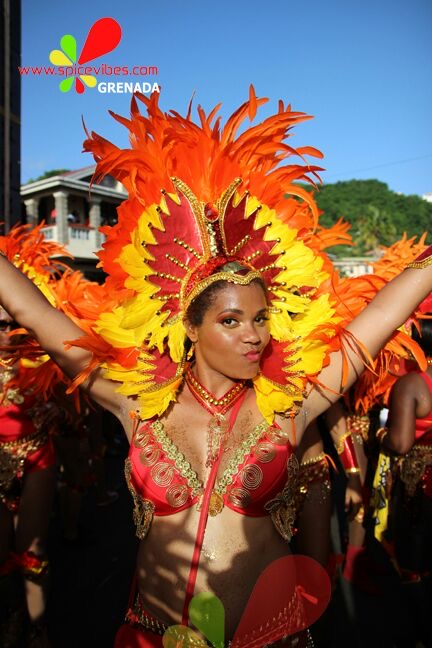 4. Soca, soca, soca!

You'll be doing yourself a huge disservice if you're unfamiliar with soca music, and particularly the current year's soca when you get to Carnival. Get on Youtube, search [country]+[soca]+[year] and line up the playlists! 

Going back to Tip #3, workouts automatically improve when listening to soca. No excuses now.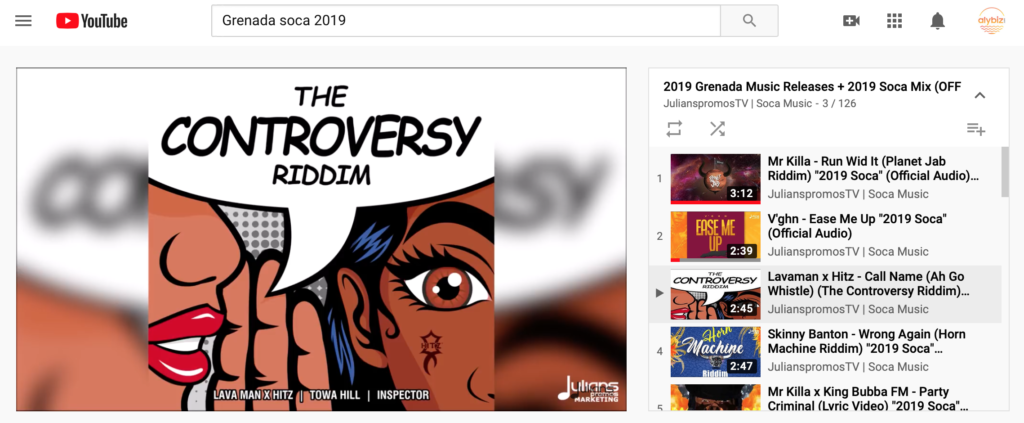 Beginner's Guide To Playing Mas: Right Before The Road

We're getting closer to the big day! Here are 2 main things you'll need to pay attention to in-between fetes and naps.
5. Pick Up Your Costume

Depending on who you're playing mas with, you are either going to pick up your costume several days before the parade or the day before. Either way, ensure you have all your costume pieces before leaving the costume distribution centre. And while the mas bands try their best to provide you with the best fitting costume, you might need to get crafty and make your own small adjustments to get everything in place.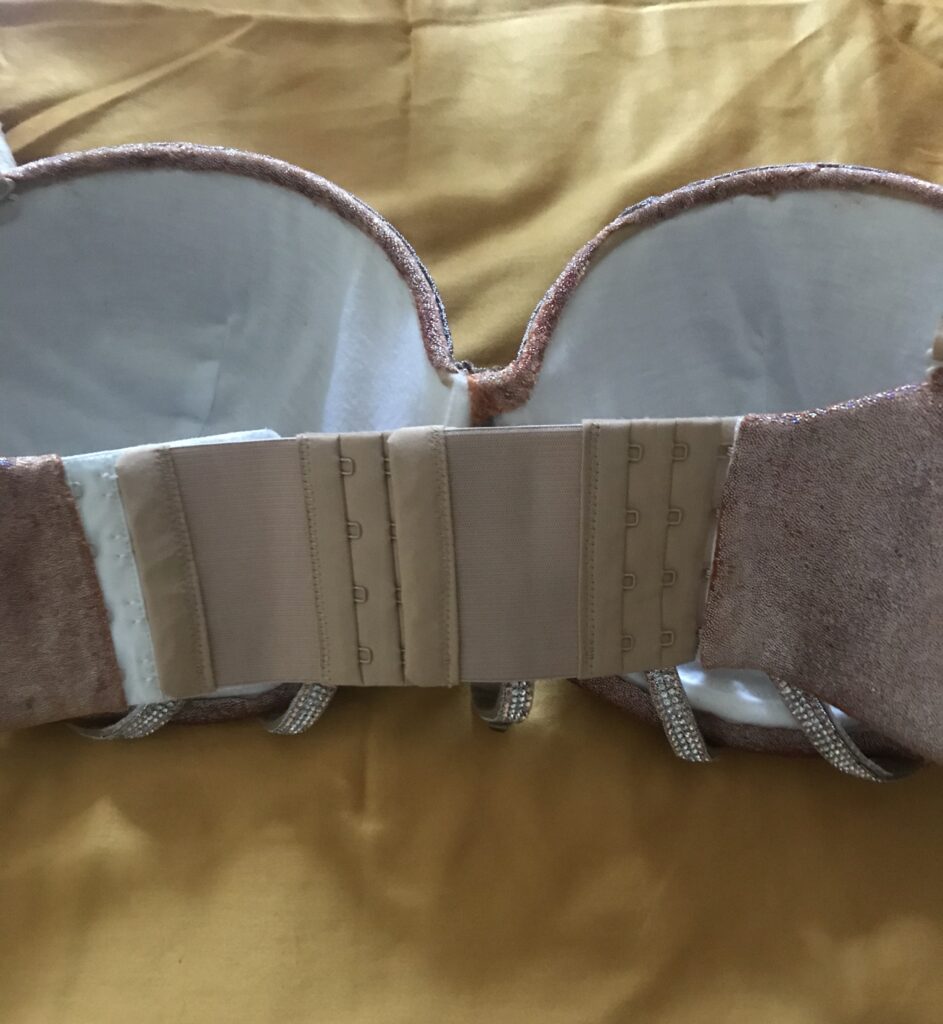 6. Finalise Transportation Arrangements

Get acquainted with the parade route and arrange your transportation accordingly for getting there and back home. Since you most likely won't be able to park or get dropped off on the parade route, you'll either have to walk or hop on a shuttle. The same is true for after mas; you're likely to finish playing mas in a different place from where you started. 
Beginner's Guide To Playing Pretty Mas: On The Road

Now the moment we've been waiting for has finally arrived. Cue 'Differentology' by Bunji Garlin. We ready for de roooooooooaaaaaaaad!
7. Have a separation plan

As soon as you join the band on the road, set a meet up plan in the event that you and your friends get separated or decide to go different ways for a while. Designate a meeting point, e.g. the left side of a specific music truck or in the front of the band by the banner. Having a plan will ease the anxiety of not being able to hear your friends on the phone because the music is too loud. 
8. Re-apply your sunscreen

I know you're going to put on sunscreen before you leave home. And I know you're questioning who's thinking about re-applying sunscreen when you're having fun. RE-APPLY. Trust me.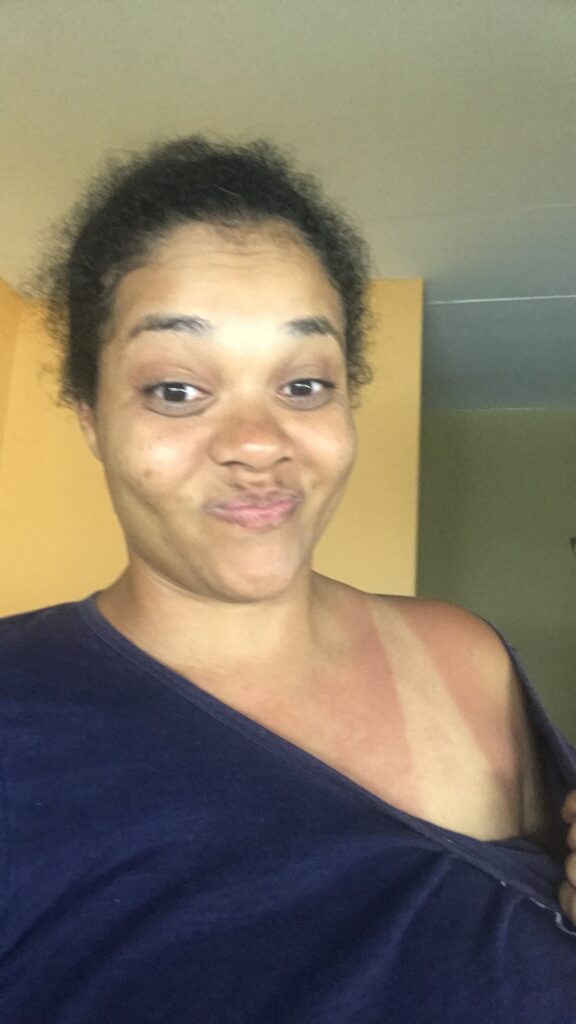 9. Drink Responsibly & Stay Hydrated

It's strange to say drink responsibly on the road when there's liquor flowing freely in the band, but do keep your limit in mind. If you're not accustomed to drinking strong rum, leave the people rum alone. Don't accept drinks from strangers and drink lots of water throughout the day.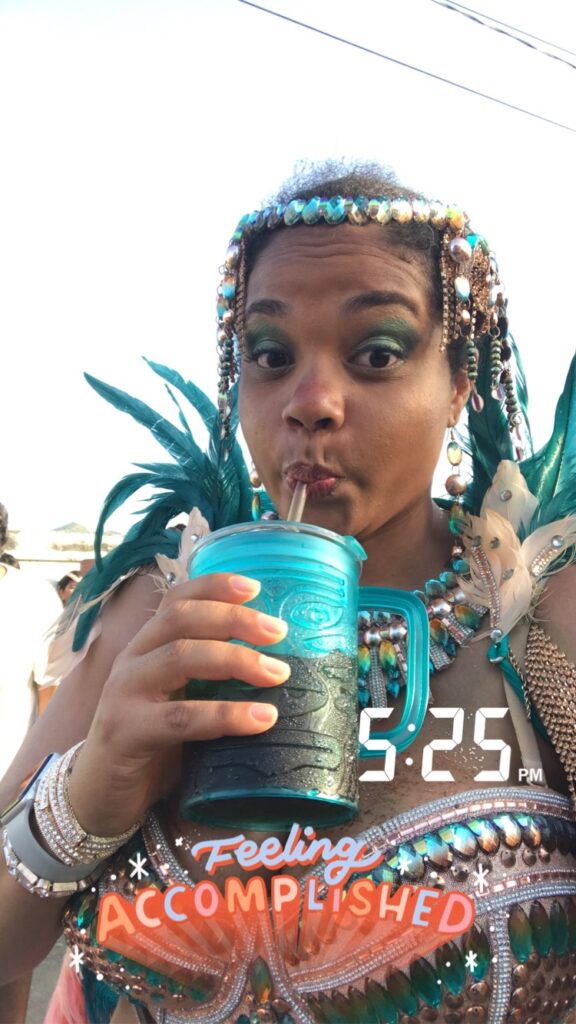 10. Eat

Even if you don't feel hungry, eat. It could be the lunch provided by your band or a roast corn or chicken and chips from a vendor along the parade route, but make sure to get something other than alcohol in your stomach. 
11. And the last, but certainly not the least, tip for the road: free up and have fun!
Bonus Tips!
If you're traveling in for carnival, leave room in your suitcase to bring your costume and all the goodies back home.

You will get Carnival Tabanca, i.e. extreme sadness that carnival is over. There's no cure and no way to prevent it. The only treatment – play mas again!

Let me know in the comments if you're ready to come play pretty mas. Got questions? Drop those in the comments too!
(Visited 2,461 times, 1 visits today)