"I felt like a tourist!"

Last Tuesday, after weeks of promising, I finally went to see A Slice of Spice – dinner theatre at Spice Basket.

Spice Basket is a performing arts and entertainment complex that is dedicated to providing a cultural experience to all its visitors, both local and foreign. The Spice Basket Museum showcases Grenada's history through displays such as the Amerindian artifacts and the Grenada Revolution. The West Indies Cricket Heritage Centre has also found a home at Spice Basket, and it is the only place in the world where you can find the full story of West Indies cricket. Spicy Fridays feature local cuisine and music, and Tuesday is the night for Dinner Theatre.

My good friend Jonnel recently moved back to Grenada to work at Spice Basket, and since then she has been trying to get me to come to the dinner theatre. I finally got my act together and went to the final show of the season. My only regret? That I hadn't gone sooner.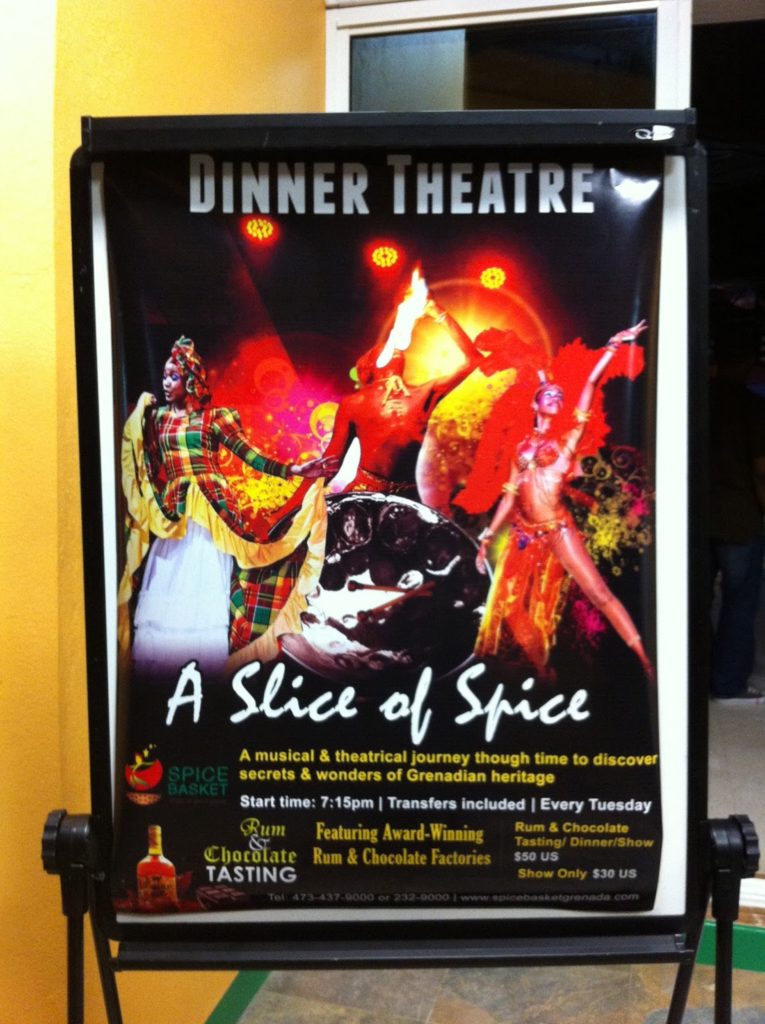 The dinner theatre experience combines rum and chocolate tasting with dinner and a show. I didn't have dinner, but I did try the Grenada Chocolate and a cocktail made with ClarkesCourt Rum Sorrel. The production started with a short documentary on Grenada's history, and then the real show started.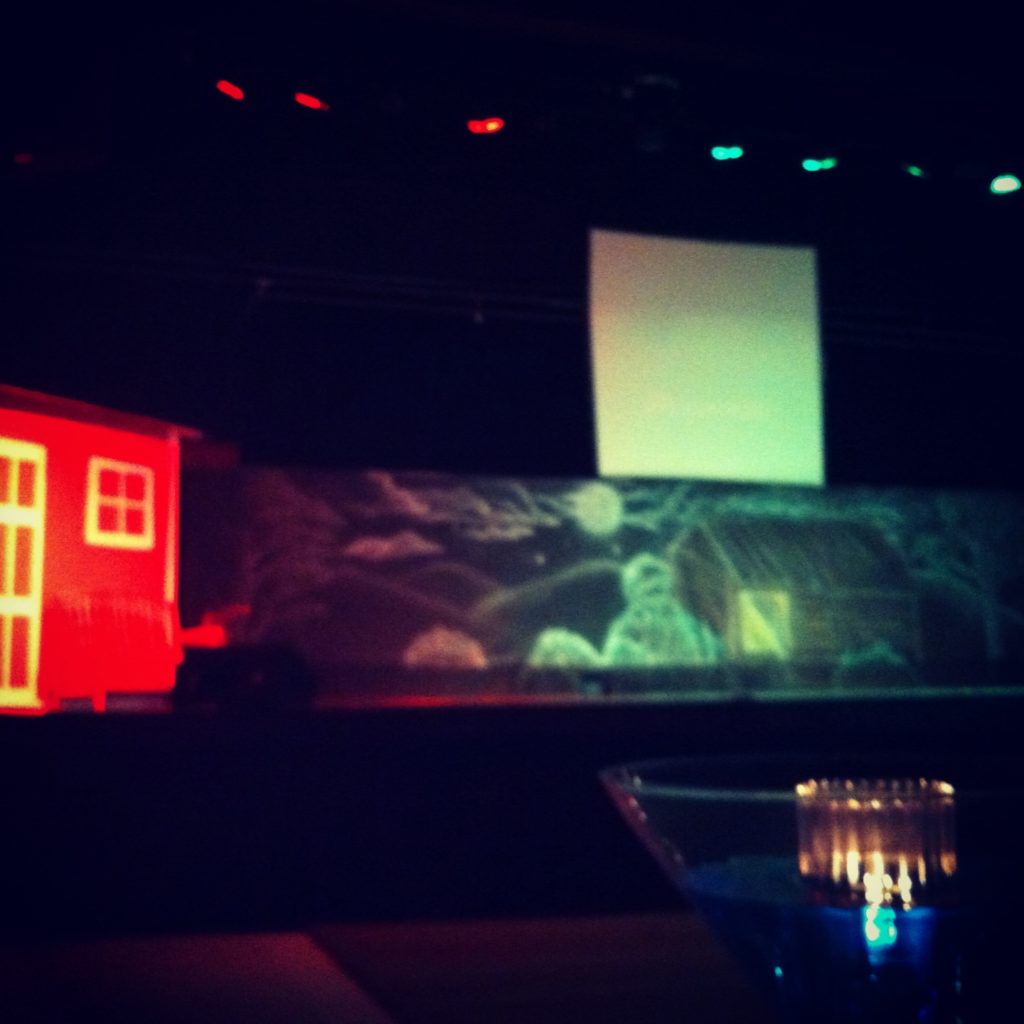 Set against the backdrop of a full moon, two friends shared their memories of growing up listening to stories under the full moon. Stories of La Diablesse and Soucouyant, the Revolution, Hurricane Ivan, and SpiceMas came to life through song, dance, and a fire eater/breather/I don't know what he was doing but it was awesome. While the entire performance was great, my favourite pieces were the La Diablesse and Jab-Jab dances.

After the show, I asked Sacha what she thought. "I felt like a tourist!" she said, and I couldn't agree more. This show isn't just for tourists, but something that everyone can enjoy. Sometimes we take for granted the amazing talent we have right here in Grenada, and we end up missing these wonderful performances. So, whether you're visiting, living in Grenada or a Grenadian, when the season starts in October, go see A Slice of Spice. You'll enjoy it.

P.S. I used to dance with a few of the dancers who performed during A Slice of Spice. Back then we were the SJC Dancers, and now they are part of Conception Dance Theatre – a dance school and performing company run by the artistic director (my old dance teacher) Cecilia Griffith. I stopped dancing several years ago because I was spending more time injured than dancing. I still miss it, so seeing them on stage brought back some good memories. So much so that I went into the archives and found this gem…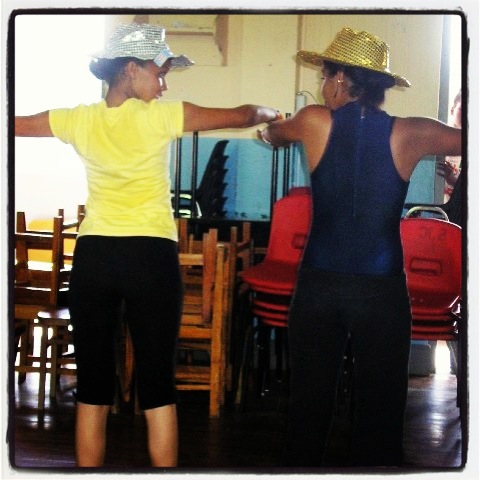 (Visited 110 times, 1 visits today)