Birthday + public holiday + brilliant sunshine = Cruise day!
To celebrate my good friend Danny's birthday we took to the gorgeous blue seas for a day of sailing and snorkeling onboard the
Starwind V
. We left the Lagoon shortly after 1pm and sailed up Grenada's west coast to the world famous
Underwater Sculpture Park
in Moliniere Bay.
Developed by sculpture Jason deCaires Taylor, the sculpture park boasts sixty-five sculptures depicting various scenes such as a circle of children holding hands, a man hunched over a writing desk and a La Diablesse
(according to folk lore, the La Diablesse is the most beautiful woman you've ever seen, however she has one human foot and one cow hoof. But men beware, those who fall under her spell are said to never be seen again).   
I've sailed up and down Grenada's western coast countless times, but this time was different. Maybe it was the company – this group was a riot! – or coming home to Grenada after living abroad has me savouring every single moment. I was at complete peace sipping on some Clarkes Court Lemon and Coke, feeling the sunshine on my skin, having my hair blow in the sea breeze and snorkeling in water that was the most perfect shade of turquoise. So fine, this sounds like a line from a cheesy romance novel, but who knows, maybe it'll be the opening of that novel I've always wanted to write – but let's not go there yet. 🙂

Thanks Danny for a great day! May we celebrate many more birthdays together!
Here are a few shots from the trip: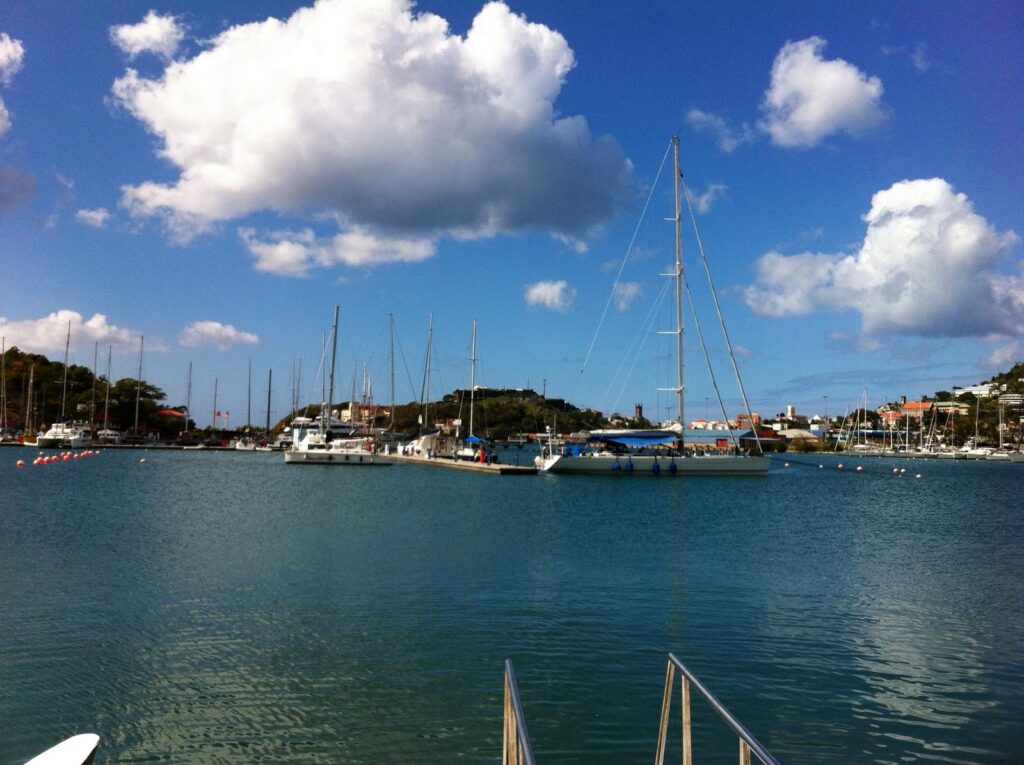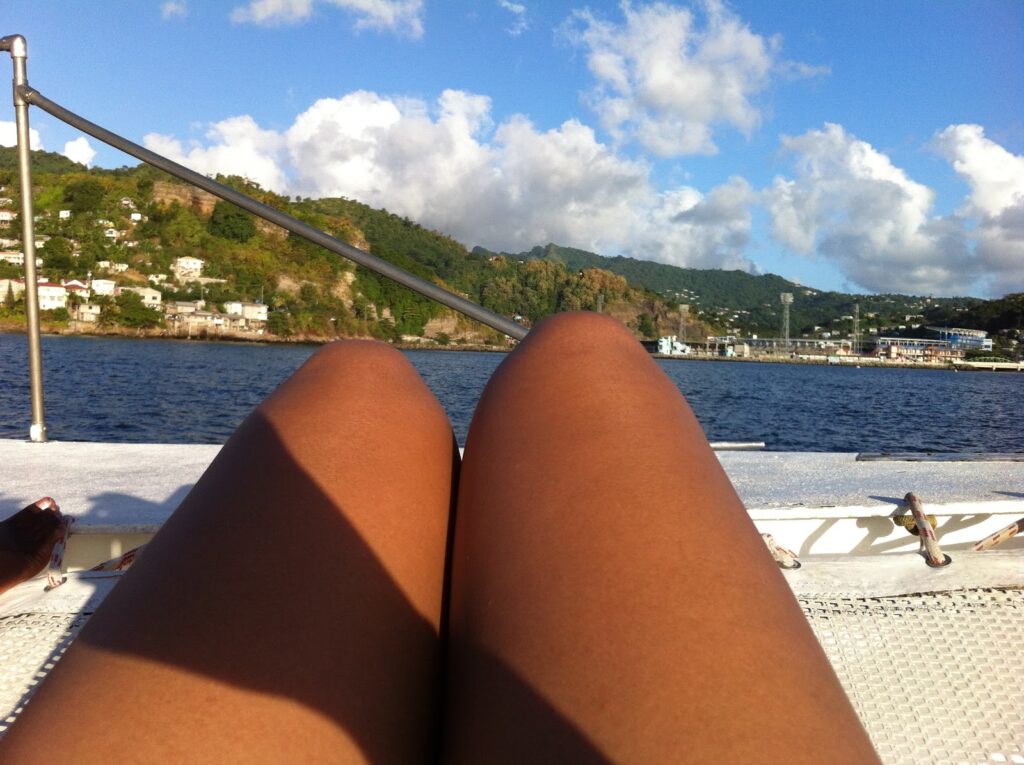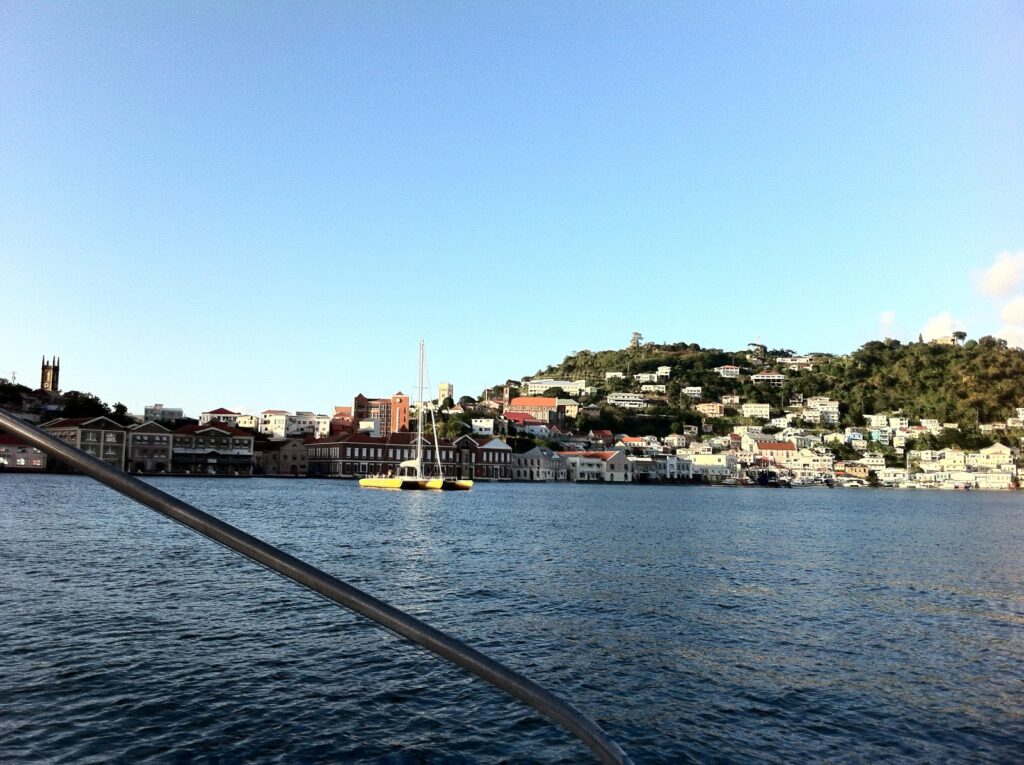 (Visited 82 times, 1 visits today)