Dear reader,

When we last heard from Alyssa she had just tested positive for Covid-19. Since her symptoms were mild, she intended to spend her time in isolation writing and editing her backlog of videos.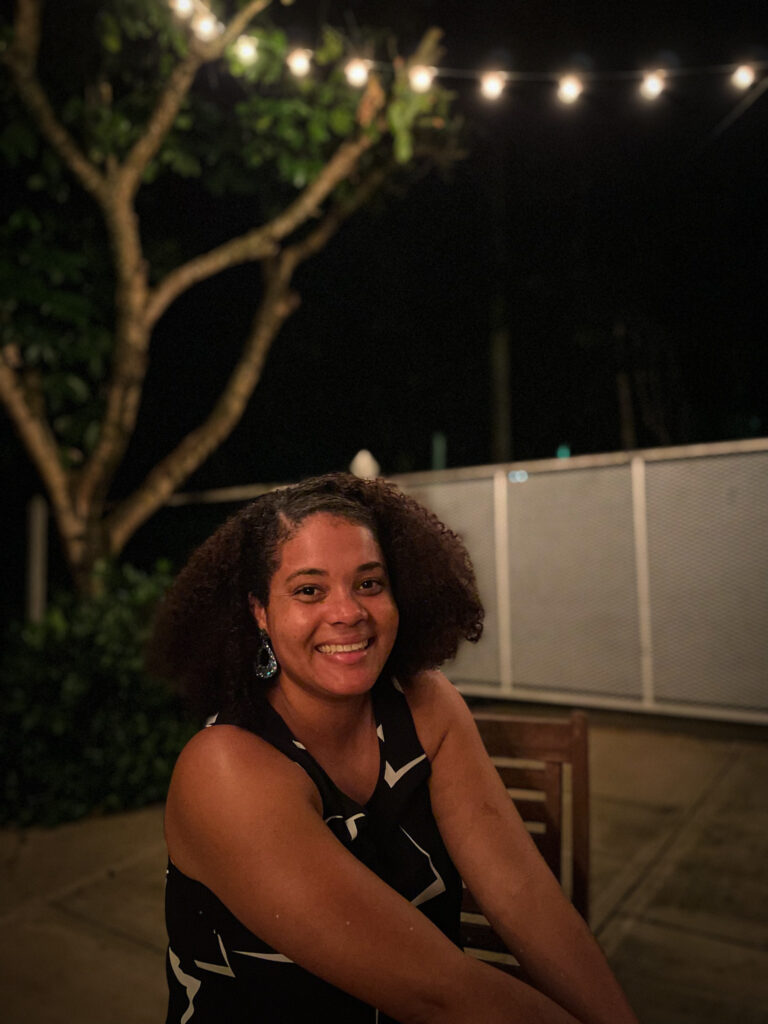 And our Alyssa, ever determined to be productive, slept.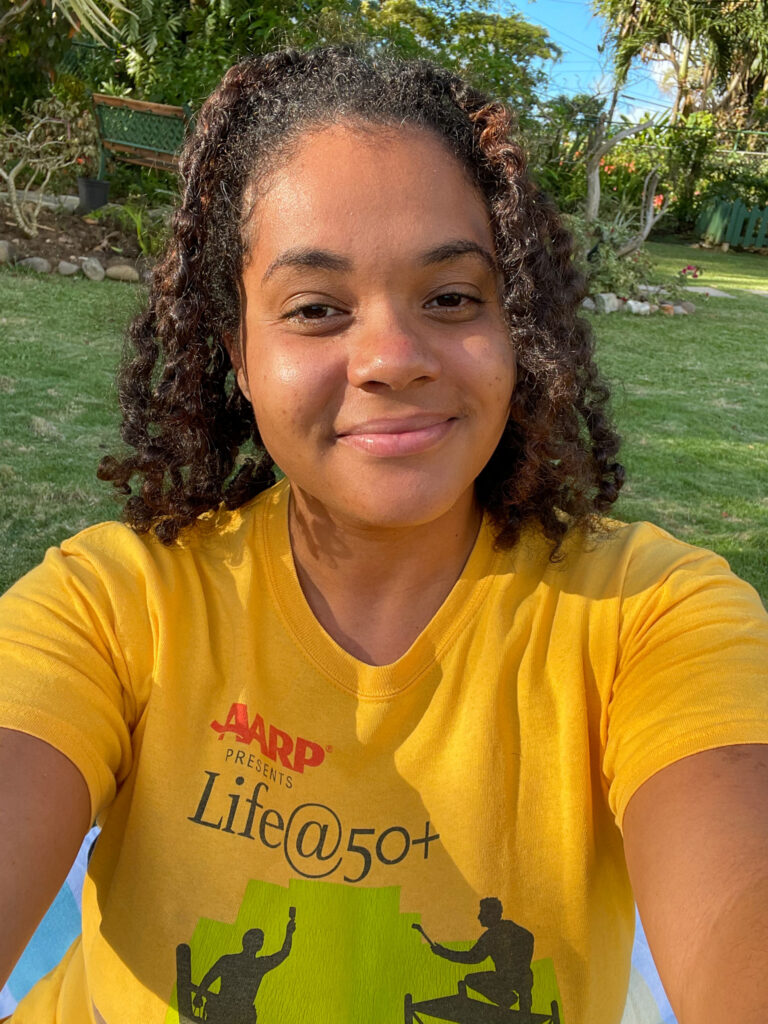 When I tested negative 11 days later and could re-join society, I thought I'd be able to jump right back in. Nope. Fatigue lingered and when I did move around it was as if I was doing so in slow motion. I experienced dizzy spells and motion sickness, as well as nausea when I ate more than a bird-sized portion of food. And now, the once fragrant cinnamon tree smells like poop to me.

It took weeks before I started feeling like myself again. But even then I felt un-creative.

In the past, whenever I fell off the "blog wagon", I would jump back on with a round up post of some the things I'd been doing and it would usually jolt me out of my creative rut. So let's catch up and see what I got up to for the first quarter of 2022.
Creative Arts Theatre Acting Masterclass with Jermaine Rowe

My partner in spider mischief, Neila Ettienne, founder of Creative Arts Theatre, invited me to an acting masterclass with Jermaine Rowe. A Jamaican-American award winning actor, writer and performer, Rowe was in Grenada filming Palimpsest: Tales Spun From Sea and Memories by filmmaker Billy Gérard Frank for the 2022 Venice Biennale.

The participants of the masterclass, ranging from well-known names in Grenadian theatre to secondary school students, workshopped scenes from one of Rowe's newest projects, The Legend of the Rolling Calf (A Duppy Musical). We've truly got a lot of talent here. Can you imagine where we would be if we had the spaces, resources, access and encouragement?

By the way, Creative Arts Theatre puts on holiday camps for children.  If you're looking for something creative and fun for your little ones, then definitely check one out.
Carriacou Escape

"What you doing this weekend? You want to come Carriacou?"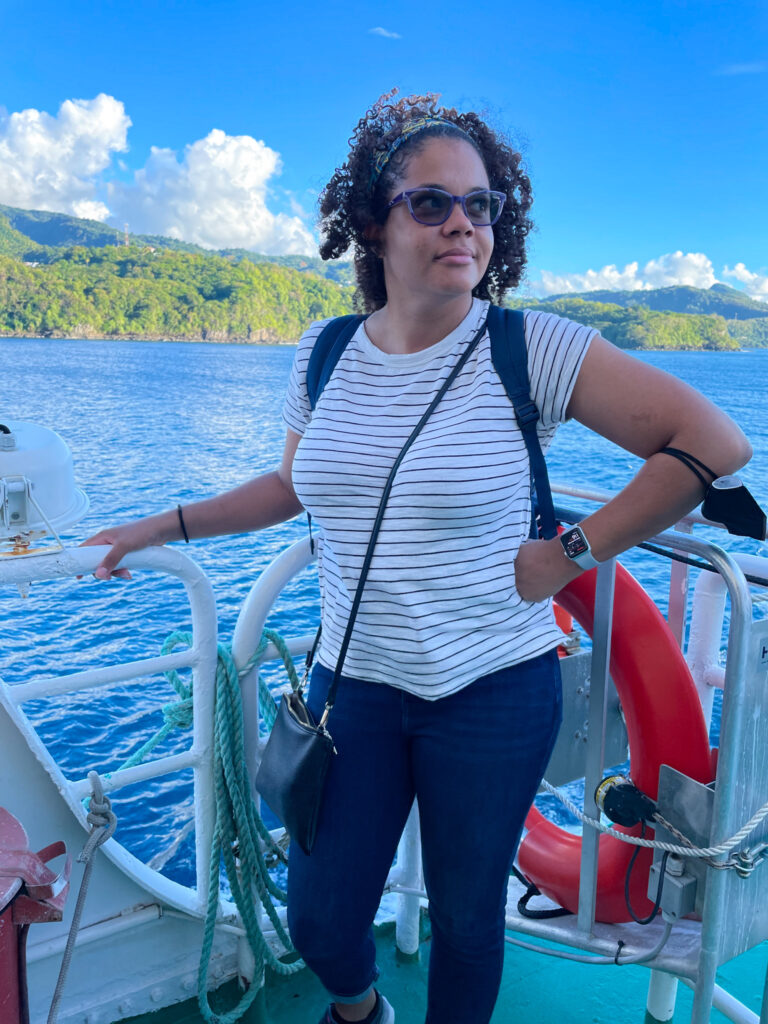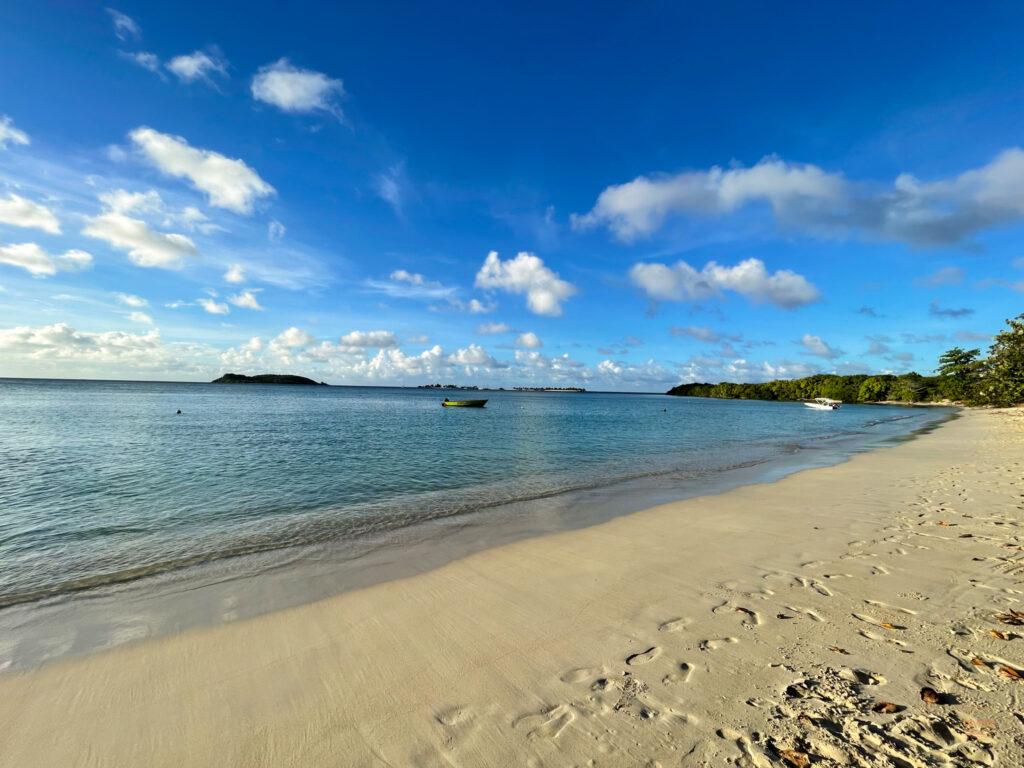 In February, Paradise Beach was voted Best Beach in the Caribbean in USA Today's 10Best Readers' Choice contest!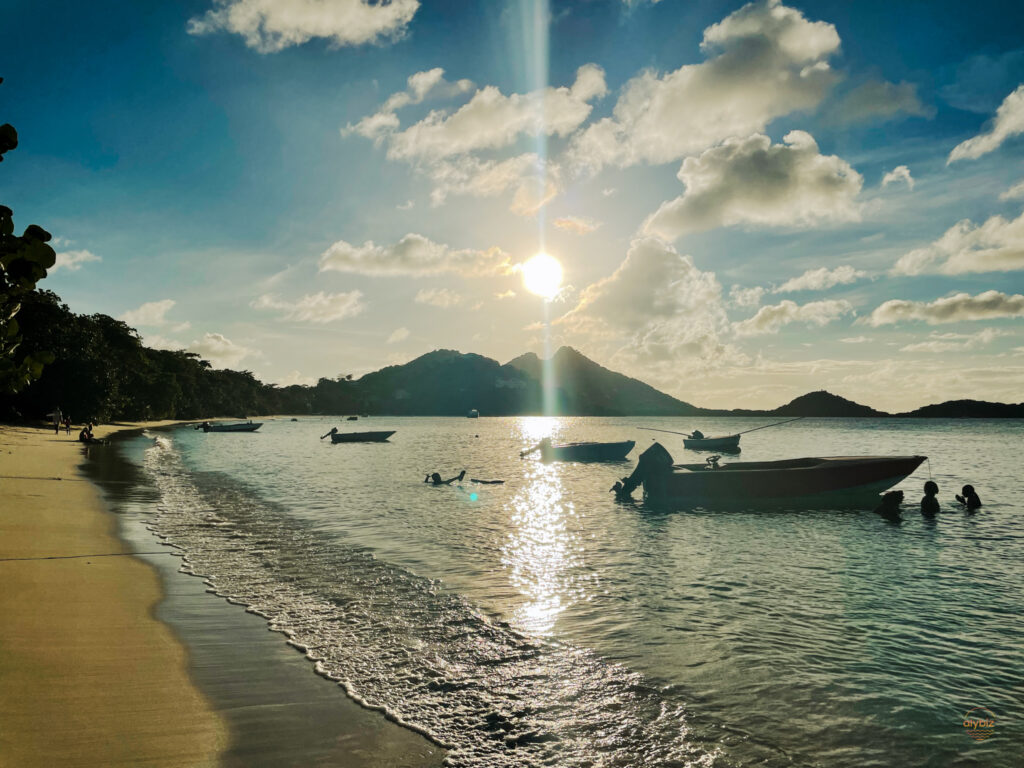 Grenada 48!

In honour of Grenada's 48th anniversary of independence on February 7th, my best boys dressed in their national colours for their annual portrait.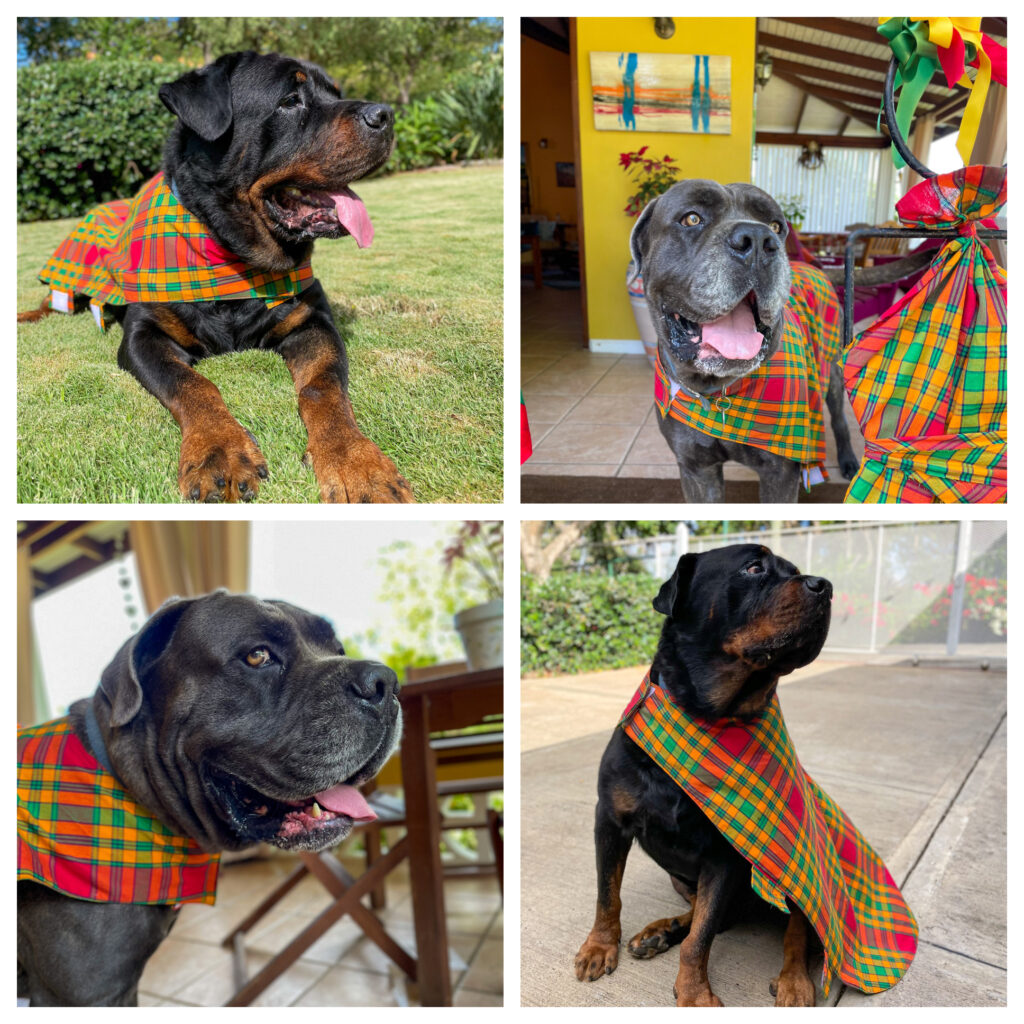 Independence celebrations in Grenada involve an abundance of red, yellow and green, a military parade, oil down, and limes with family and friends. This year, my friends and I took full advantage of the long weekend with two road trips.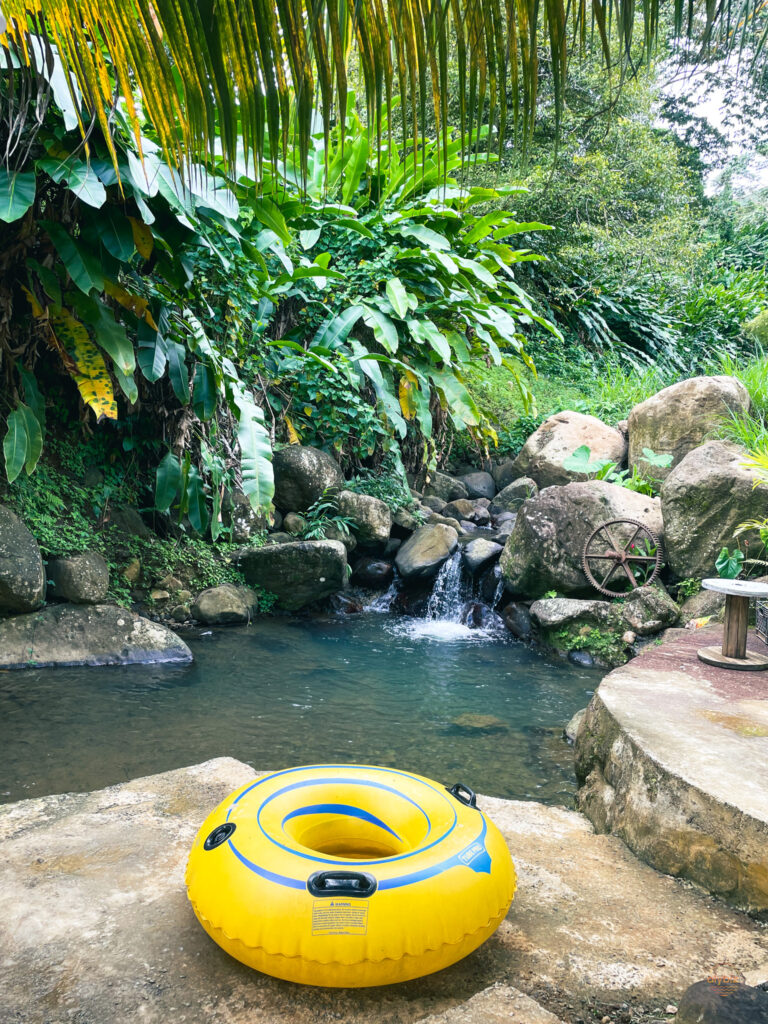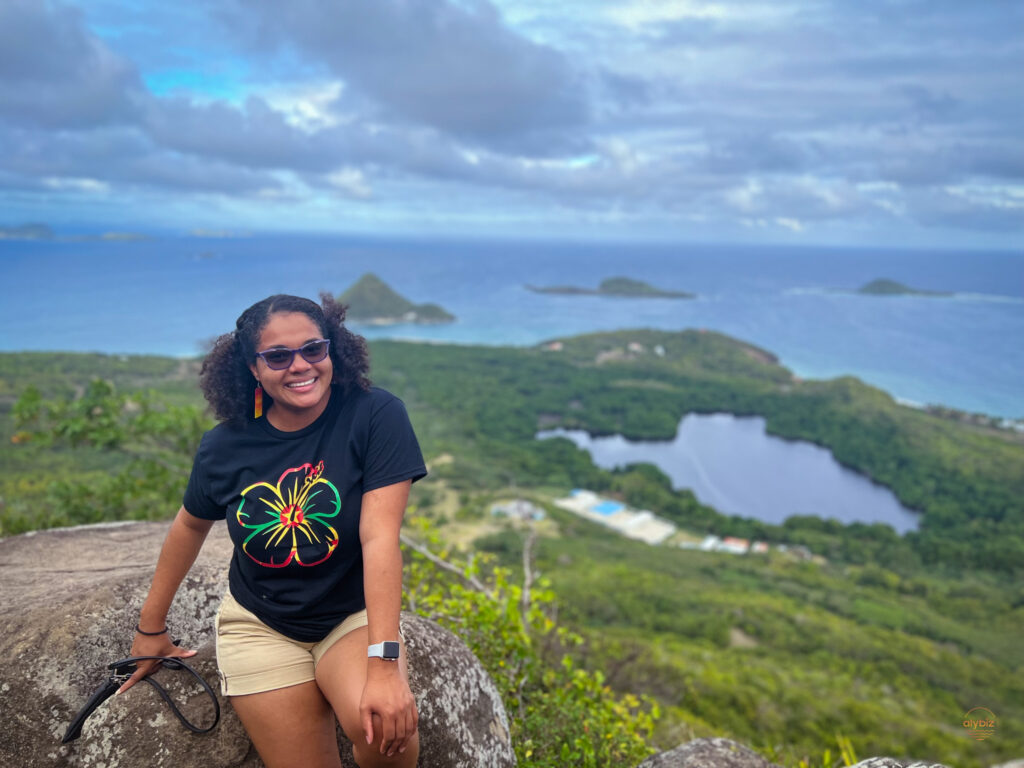 Cupcakes for my Galentines!

Galentine's Day, observed on February 13, celebrates platonic female relationships. To show my appreciation for some of my fav gals, I made my favourite cupcakes: red velvet with chocolate cream cheese frosting.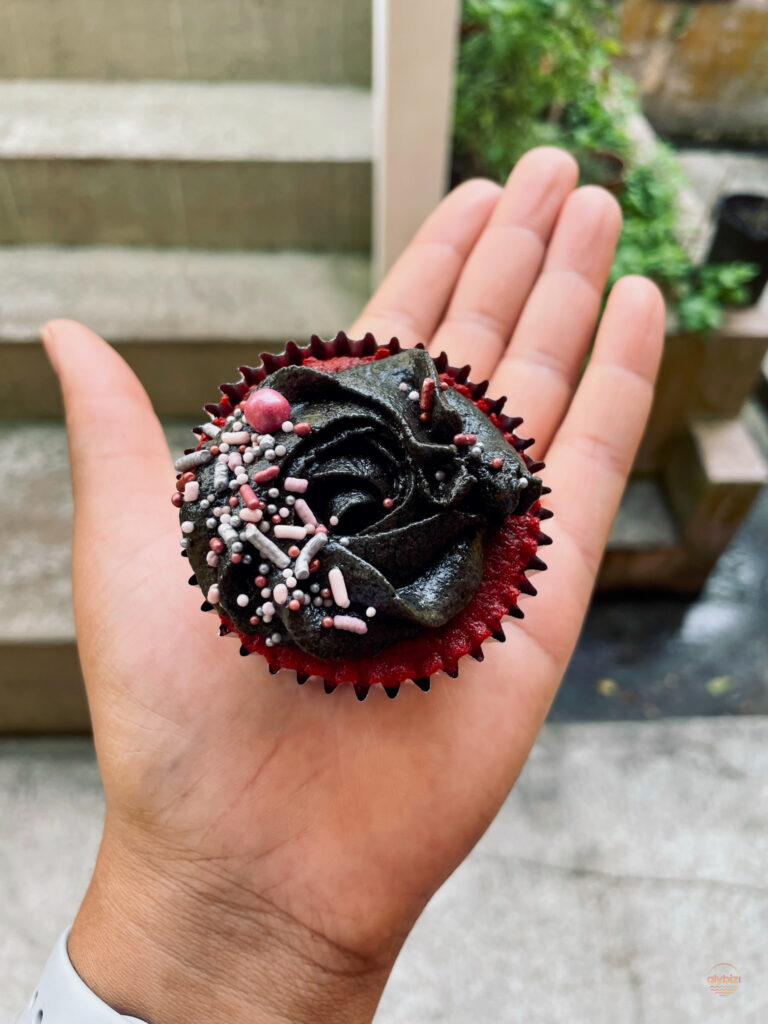 Time for a little beach break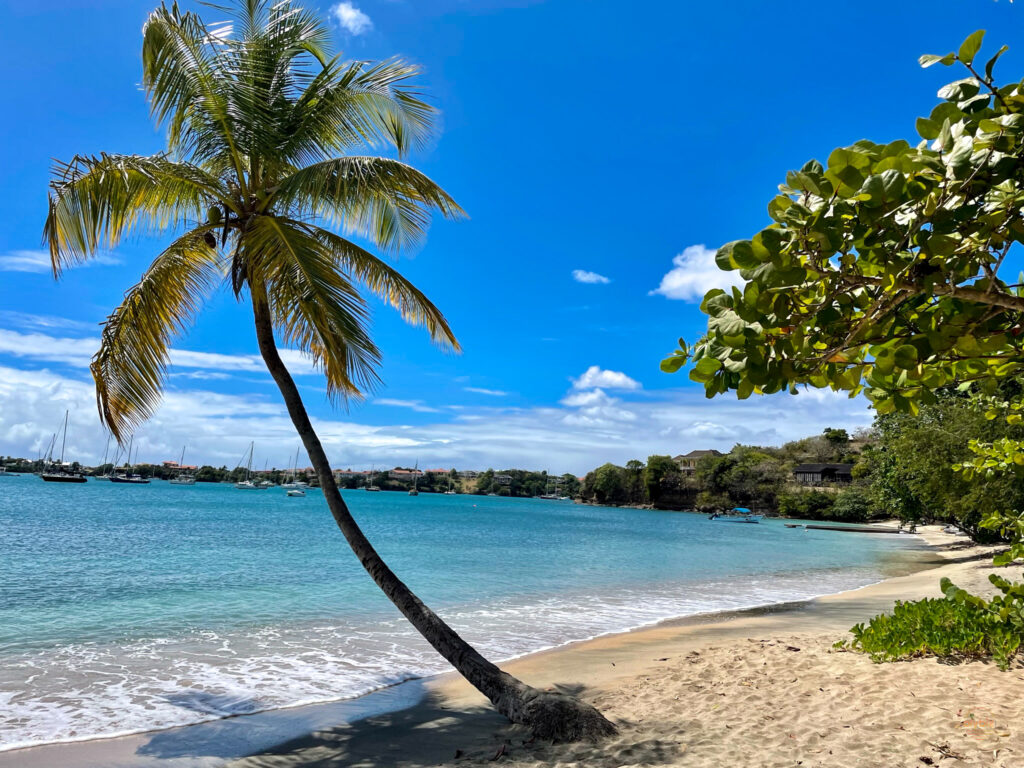 "One man with a destiny…"

Two years after the original production date, Heritage Theatre Company was finally able to bring the story of Julien Fédon to the stage in a full-length historical drama.

If you missed it, then I feel for you. Hopefully Heritage Theatre Company will put it on again later this year.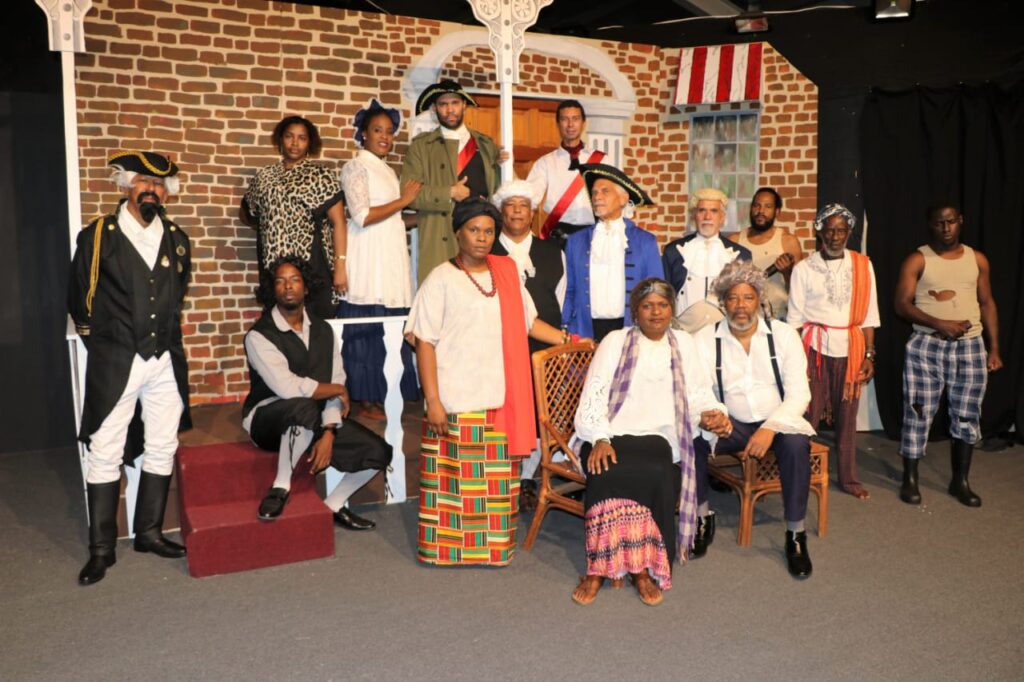 Still reading Caribbean over here

My January, February and March reads were all Caribbean books. Seriously, take this as your sign to include Caribbean literature into your reading routines. Read Caribbean Month approaches!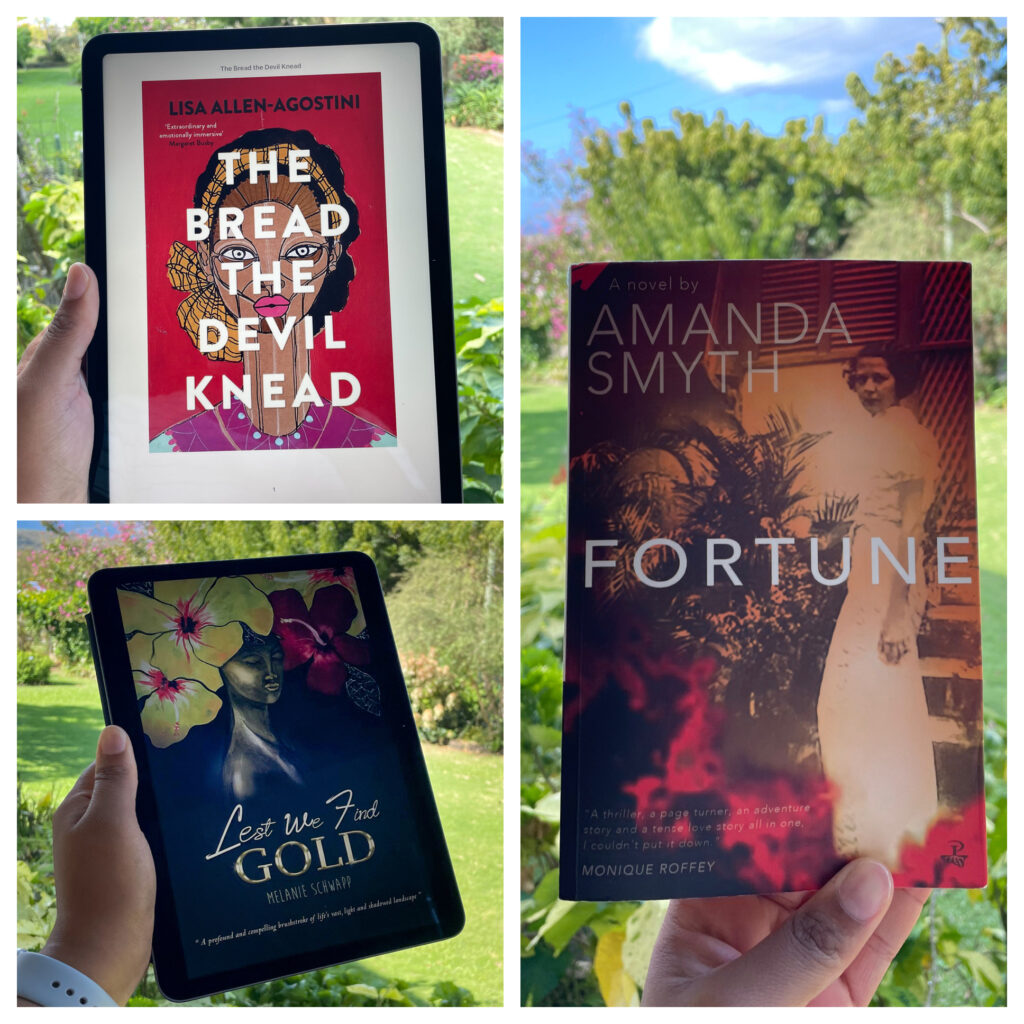 Country #19!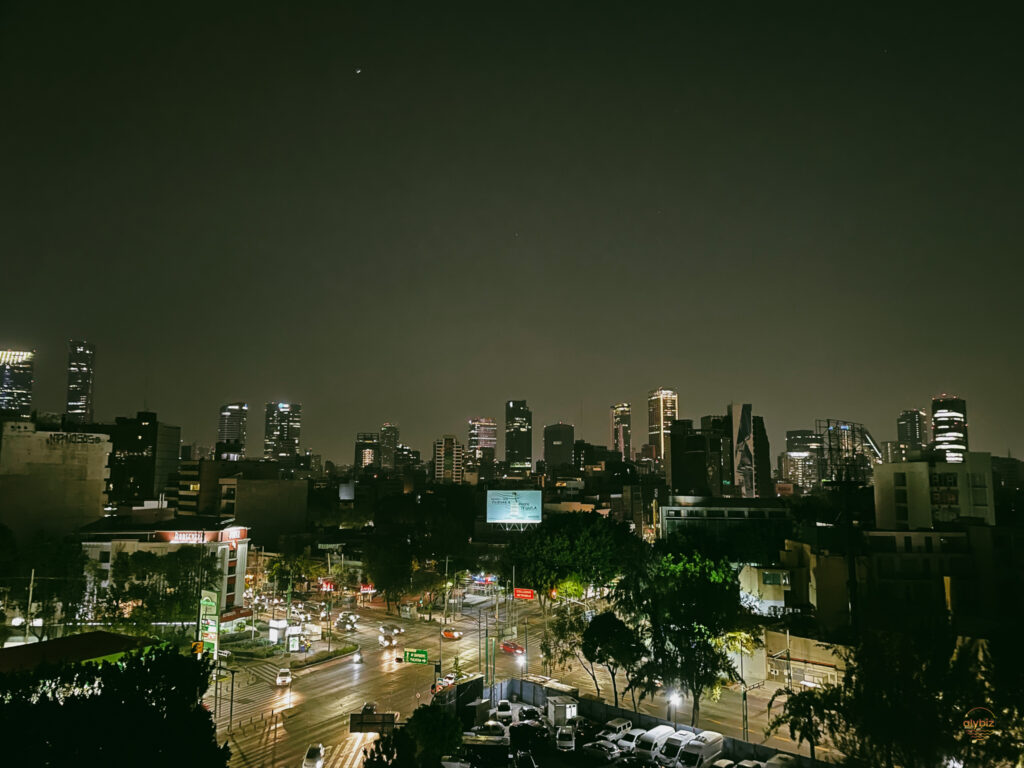 Are you ready for new destination content? I know I am. Stay tuned for Adventures of an Island Girl: Mexico Edition!


(Visited 276 times, 1 visits today)