Greetings from Lexington, Kentucky – The Bluegrass State!

Sometime last year I promised myself that I would try to visit at least one new place a year, so here I am writing this from downtown Lexington. You're probably wondering that my choice of destination is a little random, but it's not since I'm here for the PRSA Travel & Tourism conference.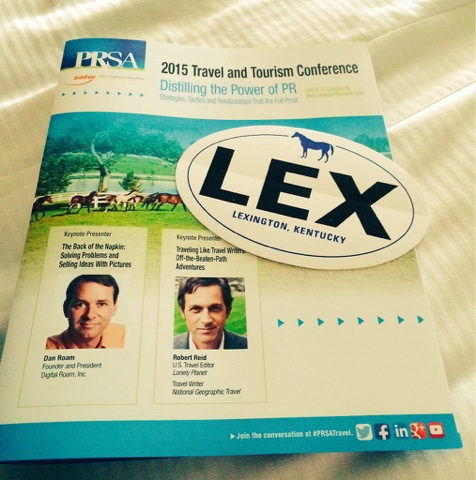 The conference officially starts this evening, so I had some time to walk around this morning. Not unlike  Grenada, it was very quiet being Sunday morning, so I walked around learning a little history. Here are a few shots of what I saw: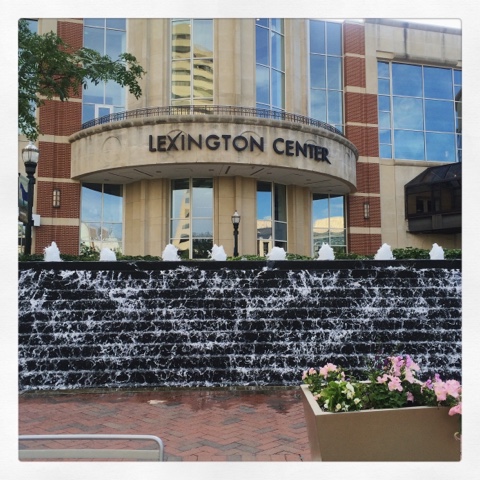 This is the house where Mary Todd Lincoln – Abraham Lincoln's wife – grew up. Unfortunately it's closed on Sundays.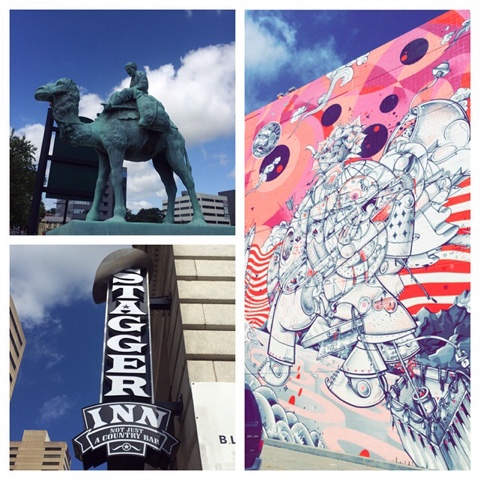 I wrote this post using the Blogger app for iPad. I'm not sure if I just haven't figured out how it works, or if it really is not that user friendly. Where are the instructions?! Anyway, stay tuned for more from my Big Lex Adventure!
(Visited 71 times, 1 visits today)