Since not every adventure got its own blog post, I decided to do a photo round-up of my two week adventure in DC. So here you go, some of my favourite Instagram and other photos from the trip. You may have seen some of the photos already, but there's no harm in seeing them again. Enjoy! 

It was much colder than I had anticipated on this nighttime monument tour, but it was worth the numb fingers and toes.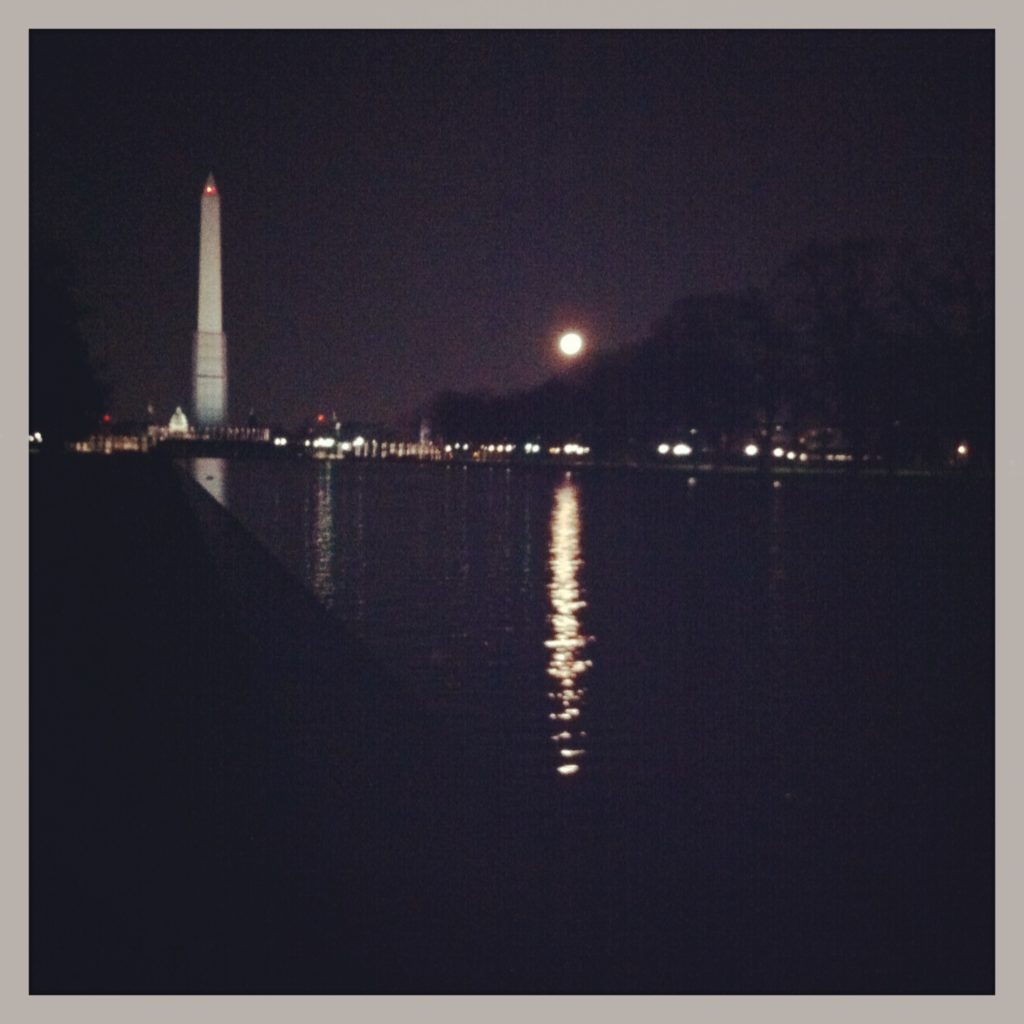 Camouflage Couture prom dresses? A quick stop in Loehman's to view the prom dresses with Ashwini's sister turned into this.